Insurance for Women: Why They Need It and How to Get One
Insurance for Women: Why They Need It and How to Get One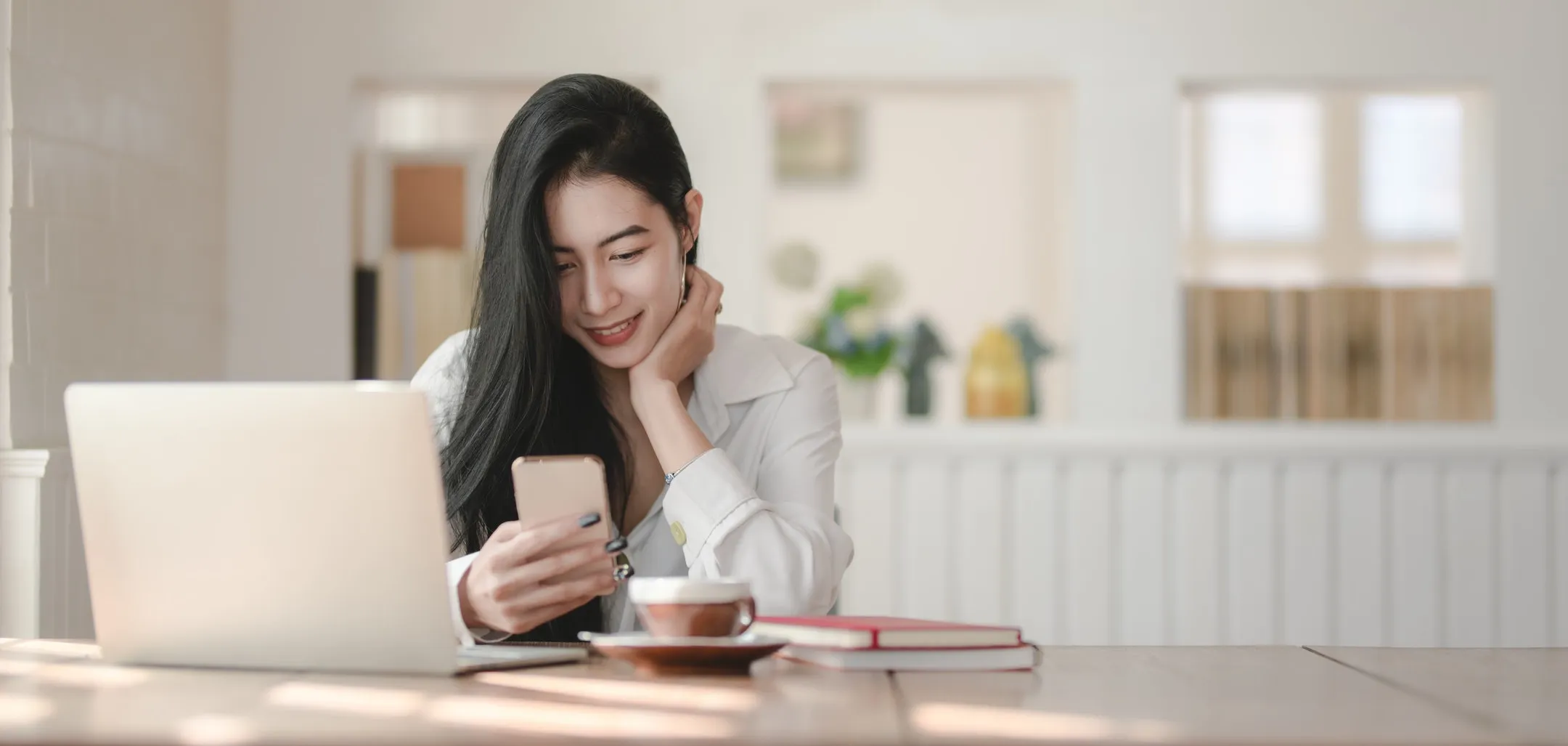 A woman's role in the business world and the family has changed throughout the years. Some women, for instance, are
earning more money than their spouse
, which means that they're providing more for the family. Others assume the role of head of the household to adequately satisfy the needs of their family. This presents a financial responsibility for her (and her family) along with a need for protection in the event of a worst-case scenario.
Regardless of marital status or career choice, women should have some form of insurance coverage. Here's why:
(For Working Moms) Insurance Replaces Your Income during Your Time of Need
If your income supports you, your better half, and your children, you'll need an insurance policy. Your family will continue to receive financial support if something unfortunate ever happens to you. This helps with the everyday aspects of the family budget and, in extreme cases, covers funeral costs and other related expenses. When tragedy strikes, the last thing you want to happen to your family is to worry about where they are going to get the money to pay for future expenses. 
(For Stay-at-Home Moms) Insurance Helps Cover the Work You Do
On top of covering your income, the right insurance can provide you with the financial safety net for all the work you do. The things you do for your family as a stay-at-home mom, such as taking good care of your kids while your spouse is away, are just as crucial as working outside the home. Even if you're not earning any salary from what you do, you'll still need some form of insurance coverage. If something were to happen to you, the insurance policy you have will provide your spouse with financial support during a trying time. Your partner could use this support to take time off work to take care of the kids or hire a childcare provider. 
(For Single Ladies) Insurance Helps Protect the People You Care for
Single women may think that they don't need insurance coverage, as they have no kids of their own to support. If you, however, have a brother, sister, or aging parents who are heavily reliant on your income, you'll need insurance to cover their expenses when you're gone. 
Having insurance is also helpful if you're a joint mortgage debtor with another member of your family, such as your sibling. If you suddenly pass away, your brother or sister will be responsible for paying the whole debt. This will pose a problem if he or she will have trouble making the monthly payments on his/her own. An insurance policy that names your sibling as the beneficiary will provide your brother or sister with adequate funds to either pay off the entire debt or cover his/her share of the debt. 
Getting the Right Insurance Coverage 
Insurance providers
offer a wide range of insurance products, such as life insurance, critical illness insurance, and long-term health insurance. With so many options available out there, getting the appropriate coverage might seem difficult. The good news is that you can take steps to obtain the best insurance for your situation.
Here are a few suggestions you can follow:
Find out why you're getting insurance. You won't know how much coverage you need or what features you should get if you don't know why you need it in the first place. Here's an example to help you out: If you want personal insurance that covers the diagnosis and treatment of major diseases, such as cervical cancer, consider getting critical illness insurance.
You need to know how much you can pay for the coverage you want. You won't benefit from purchasing a policy you can't afford. If you can't pay the monthly, quarterly, or yearly premiums, your policy will lapse. This translates to hard-earned money down the drain. 
Work with an Insurance Agent
Need additional assistance in choosing the ideal policy for you? Reach out to an insurance agent. He/she will take the time to learn about your goals for getting insurance and recommend a suitable insurance product that satisfies your goals. 
Introducing She Cares by Sheroes, a Comprehensive Insurance for Women
Despite the variety of insurance products available, only a few cater to the specific needs of women. InLife, a leading insurance company in the Philippines, addresses these needs by launching
She Cares
 by
InLife Sheroes
. Our customizable, three-in-one insurance solution satisfies the health, investment, and protection needs of the hardworking Filipina.It offers a wide range of benefits, including:
•
Exceptional Health Benefits – You get a lump sum cash benefit when you're diagnosed with a female-specific disease, such as ovarian cancer.
•
Long-Term Protection – You enjoy continued access to health benefits (covered until age 70).
•
Growth of Your Hard-Earned Money – The money you put in this insurance solution will go to an investment fund managed by fund management experts. 
What makes She Cares unique is that it's the only insurance product in the country that offers a diabetes health rider. Additionally, this comprehensive insurance, in the near future, will give you the option to add a maternity coverage rider. 
She Cares by Sheroes is part of our
MAPERAAN
programs, financial solutions designed to empower and educate progress-driven Filipinos. These programs allow people to become more financially literate and make sound decisions regarding their hard-earned money. 
Reach out to one of our InLife financial advisors today for more information about She Cares and our other MAPERAAN solutions.