Bancassurance Products Let You Secure Your Future
Insular Life (InLife), the Philippines' first and most trusted Filipino life insurance company, has teamed up with UnionBank, one of the country's leading banks, to provide more Filipinos with innovative life insurance solutions. Through UnionBank's nationwide network of branches, customers can now access a wide range of InLife products to suit their needs. If you're looking for a variable unit-linked (VUL) investment, our joint bancassurance company has got you covered. So don't wait any longer, secure your future today with bancassurance in the Philippines!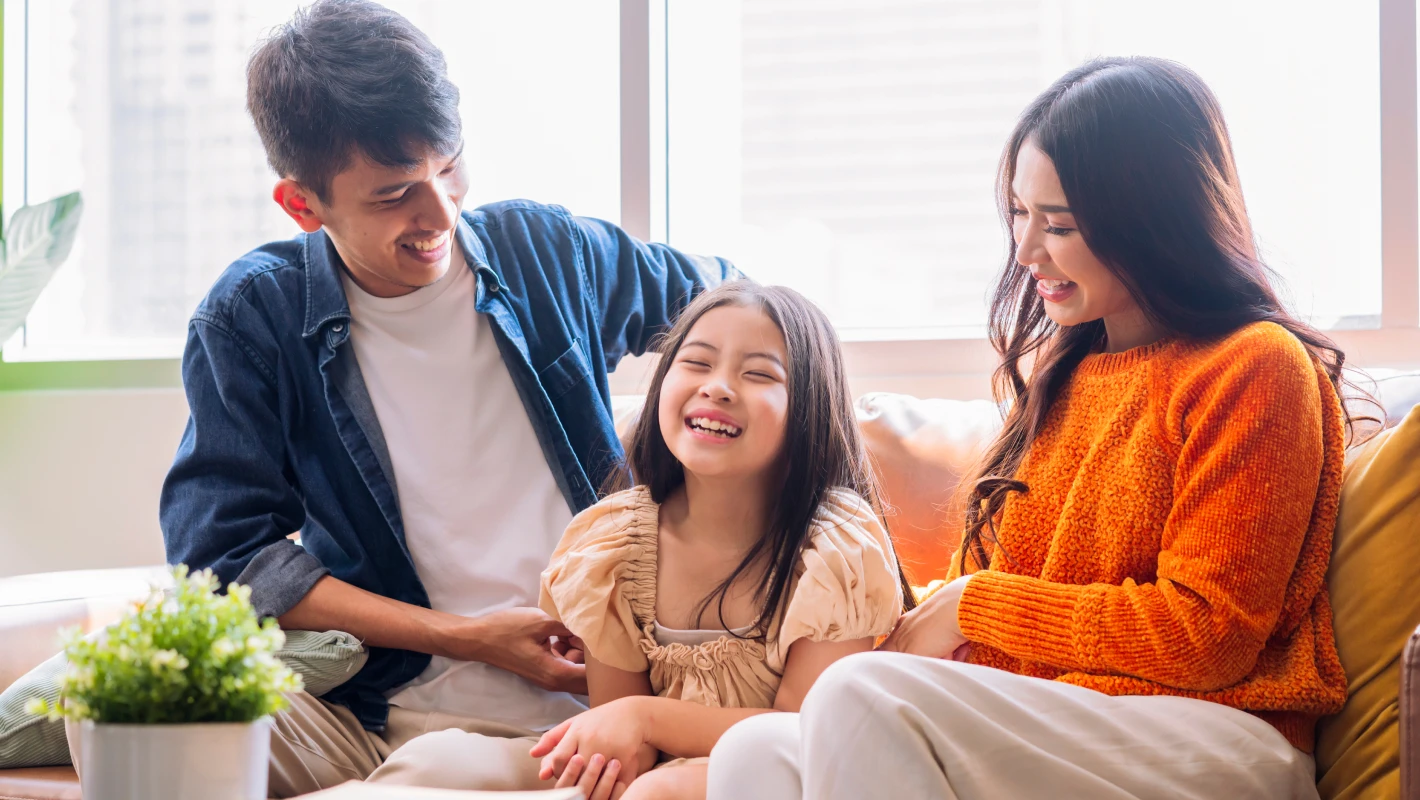 Protection
Safeguard from unexpected moments through InLife Bancassurance Protection Plans.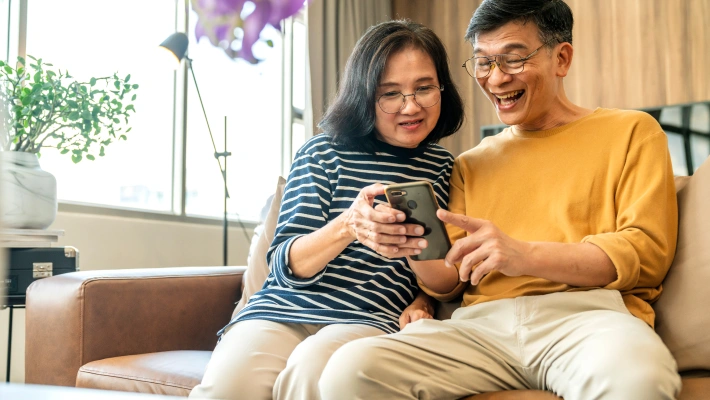 Retirement
Ensure financial stability through InLife Bancassurance Retirement Plans.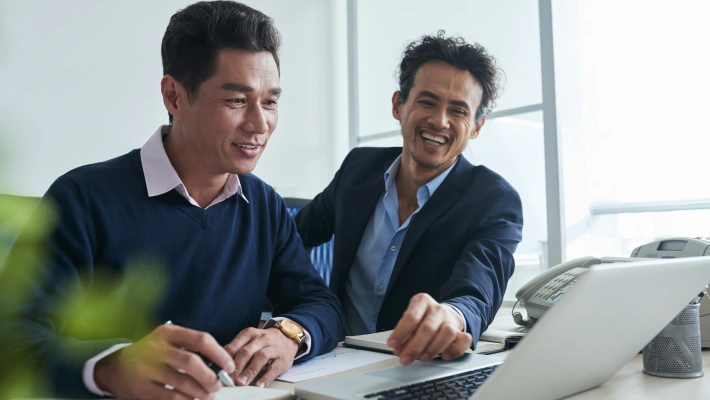 Investment
Get a head start on a secured future through Bancassurance Investment Plans.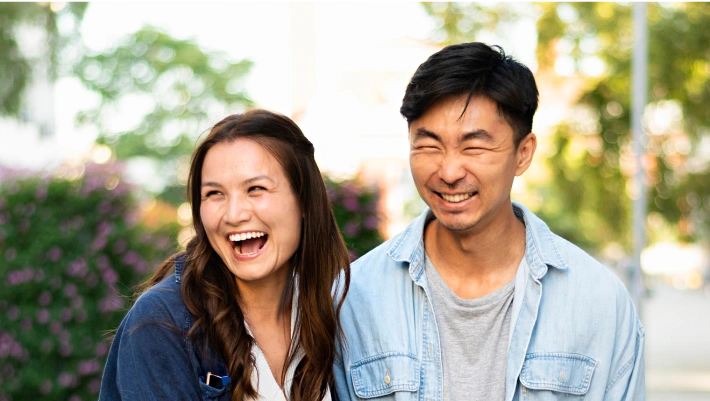 Wealth Management
Protect your assets through Bancassurance Wealth Management Plans.
Product Inquiry Form
Would you like to know more about InLife and UnionBank solutions? Drop your information below and we'll reach out to you.
Having Trouble Finding What You're Looking For?
InLife provides a variety of choices for assistance and support.