Why Filipinos Must Prepare for Retirement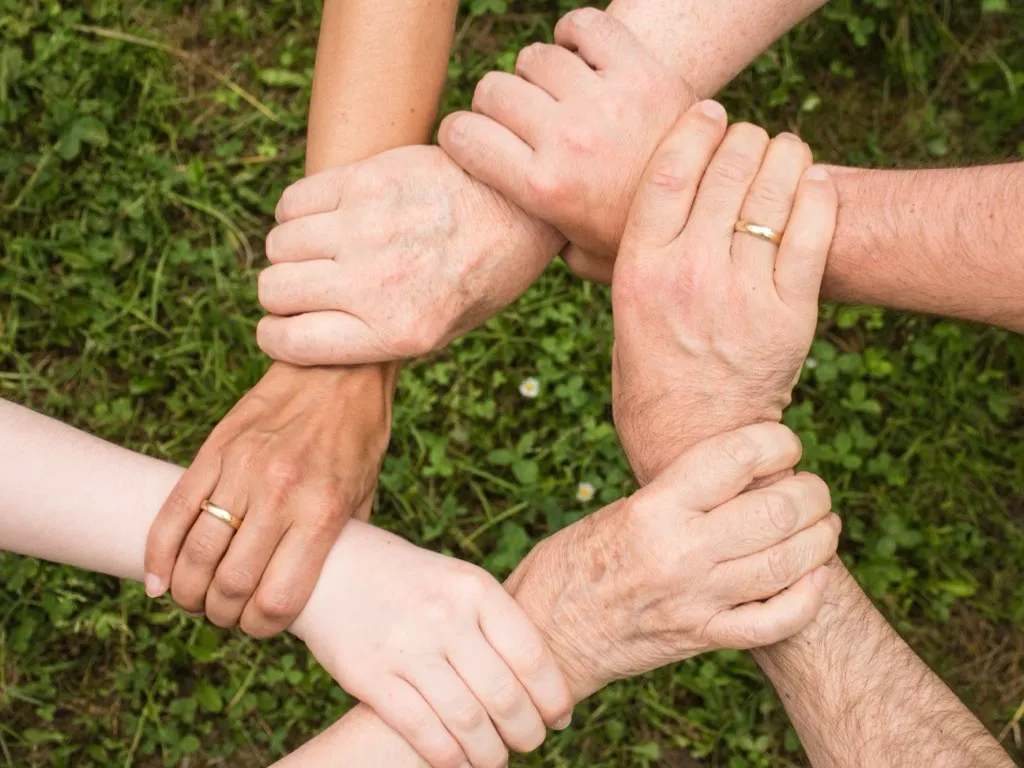 Over 90% of Filipino workers are worried that their earnings may not be enough to support them during retirement, according to a
2016 retirement survey by the Global Aging Institute
. It also found that most employees in East Asia aren't saving enough cash to sustain their lifestyle once they leave the workforce. Although you may not think about
retirement savings
while you're in your 20s and your 30s, it's essential that you start building one up as early as possible. Here's why.
You Won't Know When You'll Retire
The optional retirement age for both public and private employees is from 56 to 60 years old, according to the House of Representatives. A recent study found that most government workers even expect to retire as early as 55 years old. Whether it's for health or personal reasons, you'll never know when you need to retire. 
Plus, government pension values often depend on how many years of service were rendered. If you earn about 40,000 pesos a month, you may only get a pension of 28,300 pesos a month if you retire after 35 years of service, according to calculations by insurance comparison platform Moneymax. Your pension should supplement your retirement savings, not the other way around. 
It Keeps You Financially Independent
After working your whole life to have enough money to be financially independent, the last thing you want to do is to depend on your children for support. A retirement fund doesn't just benefit you; it helps your future kids focus on their own lives and finances when they grow up. And if you do amass a fortune when you retire, you can help your family members further by providing money to help with your future grandchild's schooling. 
It Helps You Live Your Passions
Apart from living comfortably, your retirement fund also helps you live your dreams. When you're finally out of the confines of your cubicle, you'll have all the time in the world to pursue your passions. Whether you want to start a small business, get into art, travel the world, or even study again, you'll need a hefty fund to support your projects. Flights, tuition, and oil paint aren't cheap! 
You'll be Ready for Anything
Healthcare costs continue to rise in the Philippines, with an inflation rate of 13.7% in 2019 – outpacing overall inflation in the country, according to consultancy firm Mercer Marsh Benefits. The country has the second-highest rate in Asia, trailing Vietnam's 14.2%. Future visits to the hospital may eat into your savings quickly. Apart from getting life and medical insurance, you should consider getting a retirement plan as well. This way, you'll be ready for any emergency that might come your way. 
Ways to Save for Retirement
Now that you know the reasons behind saving up for retirement early, it's time to start building your fund. Consider these tips to keep your savings consistent. 
Before you start saving, you'll need at least a rough estimate of how much money you should have in the bank after your last day at work. One way to do this is to find 70% of your annual income and multiply it by the number of years you expect to live once you retire. If you already have a goal of what you plan on earning, calculate how much you need to set aside every month or year with our
financial planning calculator
. This way, you can track your progress and find out if you need a raise or a new income stream to reach your goals.
If you find that your current income isn't enough to get you through your retirement years and you're not due for an appraisal yet, start looking for other ways to earn. If you have a spare residential property that doesn't have any takers yet, try setting it up as an Airbnb or for long-term rent. Start freelancing for jobs like your field of work. Have a knack for selling items? Importing and selling branded goods through an online store may be for you. If you're confident about your cooking skills, offer meal planning or catering services for your friends and family. 
Resist Inflating Your Lifestyle
It may be tempting to make significant upgrades to your lifestyle every time you get a raise or promotion. You may be looking to buy a new car or move to an expensive condo in the city. You might also indulge in more expensive food and coffee every time you go on break. While it's great to treat yourself occasionally, too much of it can throw you off track from your retirement goals. It's best to either maintain the lifestyle you had before your salary adjustment or be even more frugal now that you're earning more. Always put your savings first.
Retirement may be decades away from today, but you shouldn't hold off until the last few years to build your funds for it. With healthcare costs on the rise, you need as much help as you can when you start feeling the aches of old age. You don't want to burden your loved ones in financially assisting you when you're no longer employed. Be financially independent and use these tips to start your retirement savings today. While you may have to spend extra time hustling, it's worth the comfortable life your future self will be living.
When it comes to funding your retirement, you should only work with an experienced insurer to make sure you get great returns on your savings and investments. Trust Insular Life to help you become
MAPERAAN
in your retirement saving journey. MAPERAAN is one of our programs that teaches and empowers Filipinos to save their hard-earned cash.
We're the first and largest Filipino life insurance firm in the country, with over 100 years of experience in retirement, savings, financial protection, and investments. We work closely with every client to ensure that their plans are attainable. Our commitment to spreading the benefits of insurance and financial literacy has won us awards such as Best Domestic Insurer in Asia for the past two years.
Contact us
today to start investing in your future.