Get coverage from a trusted insurance company in the Philippines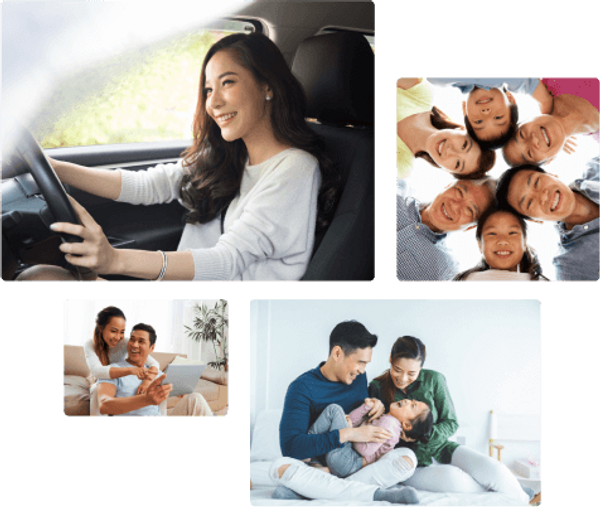 Financial priorities change over time. When they do, will you be prepared?

Make important decisions confidently with InLife — the first and largest Filipino life insurance company in the Philippines. With over a century's worth of experience in financial protection, savings, retirement, and investments to prepare you for your future.

Since our establishment, our goal has always been to bring out the good in the lives of Filipinos while serving the greater good. We make tomorrow more beautiful for you and your loved ones by safeguarding your hard-earned savings and directing you to better financial paths.
Blogs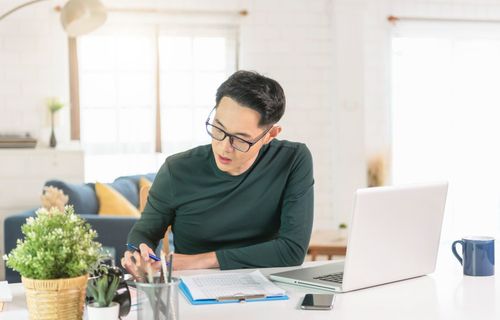 Not Sure How to Plan Your Retirement? Start Bucketing
The Bucket Approach is a tried and tested method for managing your retirement funds. Start planning now to enjoy the sweet life after you retire!
By: Insular Life
Subsidiaries & affiliates
Ready to talk?
You're one step closer to financial freedom.