A Helpful and Informative Beginner's Guide to Life Insurance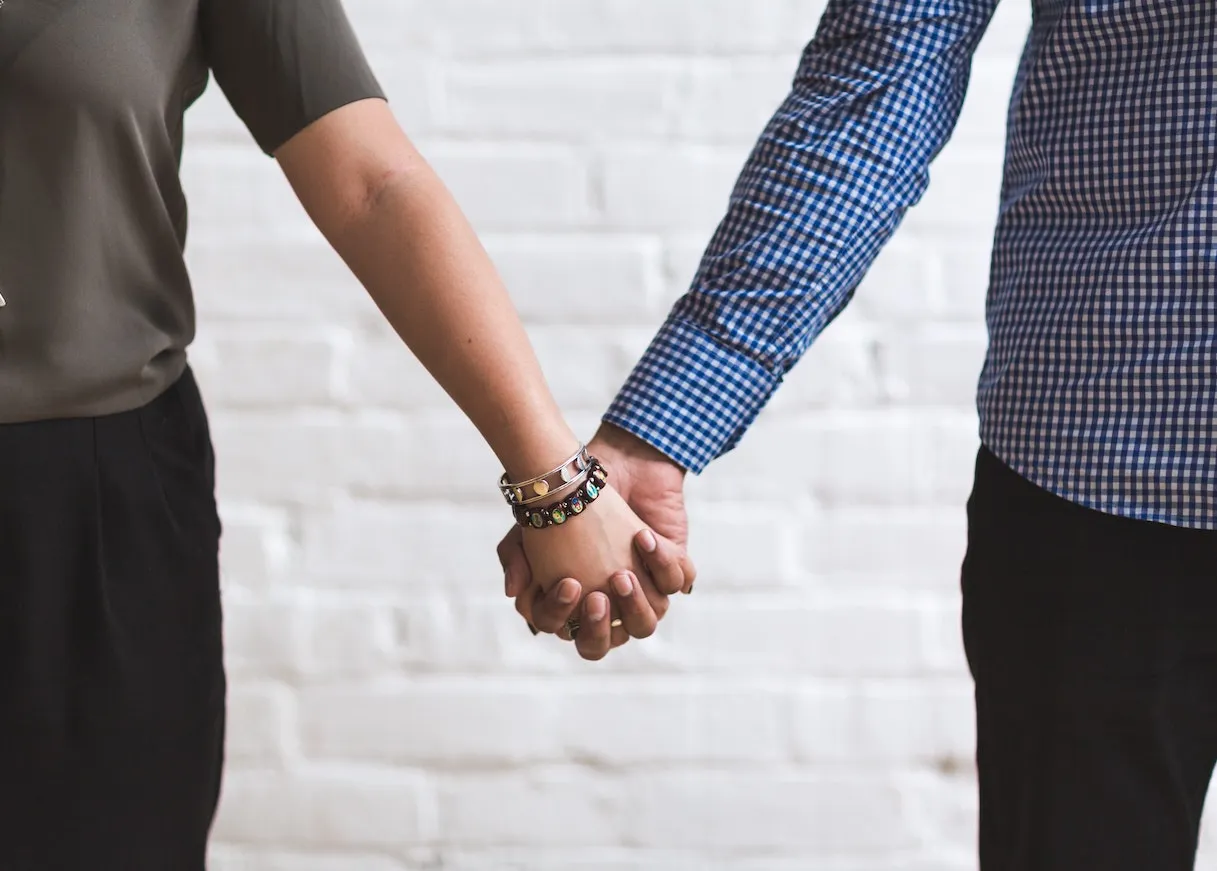 Insurance 101: Understanding the Basics of Life Insurance
Some Filipinos place insurance way below their list of priorities — or worse, exclude it from their financial plans entirely. From a cultural standpoint, they're averse to discussing bad things, such as death, as they believe that these negative thoughts will likely come true if they entertain them or act on them.

The good news is that more Filipinos today are becoming more informed and financially literate when it comes to insurance. An article from the Philippine Daily Inquirer, in fact, reported an uptick in the number of people with life insurance. As of the third quarter of 2017, approximately
48 million Filipinos have a life insurance policy
. This is a marked increase, as only 16 million individuals in the country had life insurance coverage back in 2010.
If you're new to the concept of life insurance, we've come up with a guide to help you better understand this form of protection. Here are some of the questions people typically ask about life insurance:
This is a contract where the policyholder pays the insurer monthly, quarterly, or annual premiums in exchange for a lump-sum payment to a beneficiary upon the death of the insured. Depending on the terms of the contract, the monetary benefit can go to your parents, your spouse, your children, or someone outside your family, such as a trusted friend or business partner.
Why Should I Get Life Insurance?
By purchasing a life insurance policy, you get to enjoy the following benefits:
Financial Security for Your Family 
If your loved ones depend solely on the money you take home, having life insurance will help them meet their basic needs when you pass away. Obtaining sufficient coverage means that your family won't be helpless and penniless when the monthly bills arrive at your home.
Having a life insurance policy means that your family can prepare for life's uncertainties. You'll be able to sleep soundly at night knowing that there is protection in place should anything happen to you.
What are the Common Kinds of Life Insurance?
The two most common types of insurance policies are:
This type of insurance will pay for the death benefit or face value to the beneficiary upon the death of the policyholder, provided the policy is still active. A part of the premium payment accumulates as capital.
Whole life insurance offers a range of benefits. First, it provides you with a modest investment return. Second, it has fixed premiums, which translates to easy-to-understand payment schemes. Third, it has a cash value that you can borrow against, withdraw, or pass on to your heirs. 
This insurance policy provides you with coverage for a specified period, such as 10, 20, or 30 years. Similar to whole life insurance, the insurer will pay a death benefit to the beneficiary if the insured passes away while the policy is still active. 
The great thing about term life insurance is that it's less costly compared to other forms of insurance. If family protection is your focus but wants an affordable option, this option is for you.
When Should I Get Life Insurance?
While there is no exact or required age to purchase a life insurance policy, it is ideal for getting coverage when you're in the following life stages:
When You Have a Family of Your Own
While kids are a bundle of joy, taking care of them can get expensive, as you need to think about clothing, food, medical expenses, and other costs. If you don't have life insurance at this time, getting coverage at this period in your life is highly recommended. When your family grows, your role as the breadwinner of the family becomes more apparent. 
When You Start Supporting Your Elderly Parents
Even if you don't have children of your own, you may still need life insurance if you plan to support your parents following their retirement. Naming your parents or siblings as your beneficiary is a wise financial move. If you're the eldest son or daughter in the family, the lump sum benefit could help your siblings complete their education, and your parents can live comfortably during their golden years. 
If you're paying a house or a car, you may want to get insurance coverage. When something happens to you, the insurance proceeds can pay off any unpaid mortgages or loans. 
Make Us Your Life Insurance Provider
Looking for a trusted provider of life insurance plans in the Philippines? InLife provides you with appropriate coverage to satisfy your needs and goals in life. We offer various insurance options such as life insurance, investment insurance,
health insurance plans
, retirement insurance, etc. We help Filipinos achieve their dreams and attain financial security by delivering a range of high-value insurance products. We also offer
MAPERAAN
programs to help people decide wisely about their finances.