Education Plan: Secure Your Child's Future with These 5 Insurance Benefits
Education Plan: Secure Your Child's Future with These 5 Insurance Benefits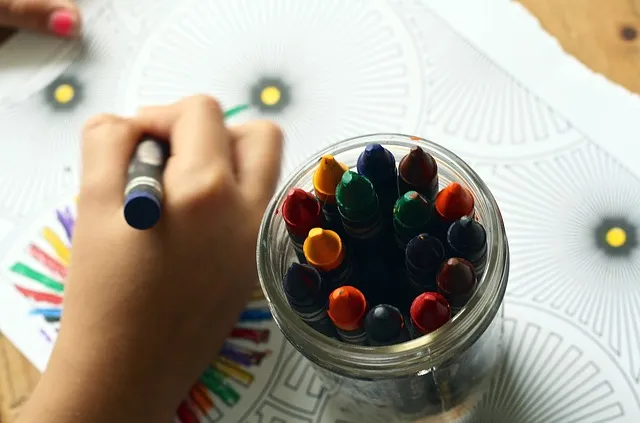 Tuition fees continue to increase, making it harder for parents to afford quality education for their children. The Commission on Higher Education (CHED) recently approved the tuition hike proposals of 268 private higher education institutions (HEIs).

Across these HEIs, the average tuition increase is 6.96 percent or about P86.68 per unit. This inflation doesn't include other educational fees, such as miscellaneous, lodging, and others.
The continual rise of tuition fees emphasizes the importance of an education insurance plan. A good policy helps you secure your children's future, ensuring they'll receive quality education no matter what happens. 
But before buying an insurance plan, evaluate your policy accordingly.
The Terms and Features to Check on Your Policy
1. Plan Tenure
Tenure is crucial to your child's insurance plan. Your policy should last long enough for your funds to grow and cover the duration of your kid's education. For example, your child is now nine years old. You'll need a plan with at least a 10-year term to cover his or her high school and college education.
If you end up choosing a short term plan, your funds may not be enough for your kid's remaining school years. So decide on your policy's term depending on your child's current age.
2. Payment Option
Find a plan that lets you choose when to make your payments, whether annually, semi-annually, quarterly, or monthly. This gives you flexibility and the chance to tailor your payments according to your financial capability.
Also, look for a plan that has lenient rules in case you miss a payment. Most policies lapse 30 days after the due date, requiring you to reinstate your plan. Reinstatement is another factor you want to consider. Find an insurance provider that won't make it hard for you to resume your policy, or formally cancel, should you choose to withdraw.
3. Payout and Withdrawal 
Insurance packages have different standards for payouts. Some have fixed, regular intervals for payouts that start a few years after buying the plan, whereas others begin once your child turns a certain age. If you need a plan that starts right away, look for one that has an immediate payout.
Although fixed payouts are better when it comes to budgeting your money, sometimes unexpected expenses come up. In such cases, a policy that allows partial withdrawals is your savior.  This gives you emergency funds whenever you need it.
4. Riders or Additional Benefits
You'll want a policy you can pad with riders or additional layers of protection, in case other unfortunate event happens. A rider is a benefit you add on top of your basic insurance, such as protection from accidental death, disability, or hospitalization.
Riders further ensure your child's future is secured no matter what happens to you, the payor.
5. Fund Growth
Finally, choose an insurance plan that has the potential to grow over time. This way, you get more than what you pay for, giving you extra cushion in case of emergencies. Also, a growing fund hastens accumulation, helping you reach your target amount faster.
Once you've determined what your policy needs to have, choose your insurance provider well.
An Insurance Provider Who Listens to Your Needs
InLife, the largest Filipino life insurance company in the Philippines, applies over a century's worth of experience to offer financial protection to you and your loved ones. We have two education policies you can choose from: Wealth Secure Education and Wealth Assure Education. 
Dedicated to helping Filipinos attain financial security, InLife introduces Maperaan. These programs and products are designed to grow wealth management knowledge, helping you make better-informed decisions and protecting you from financial risks. The MAPERAAN solutions will guide you in investing in your child's education.
Talk to an InLife financial advisor today to start planning your child's future.