Health Is Wealth: Insurance Plans to Safeguard Your Most Important Asset
Health Is Wealth: Insurance Plans to Safeguard Your Most Important Asset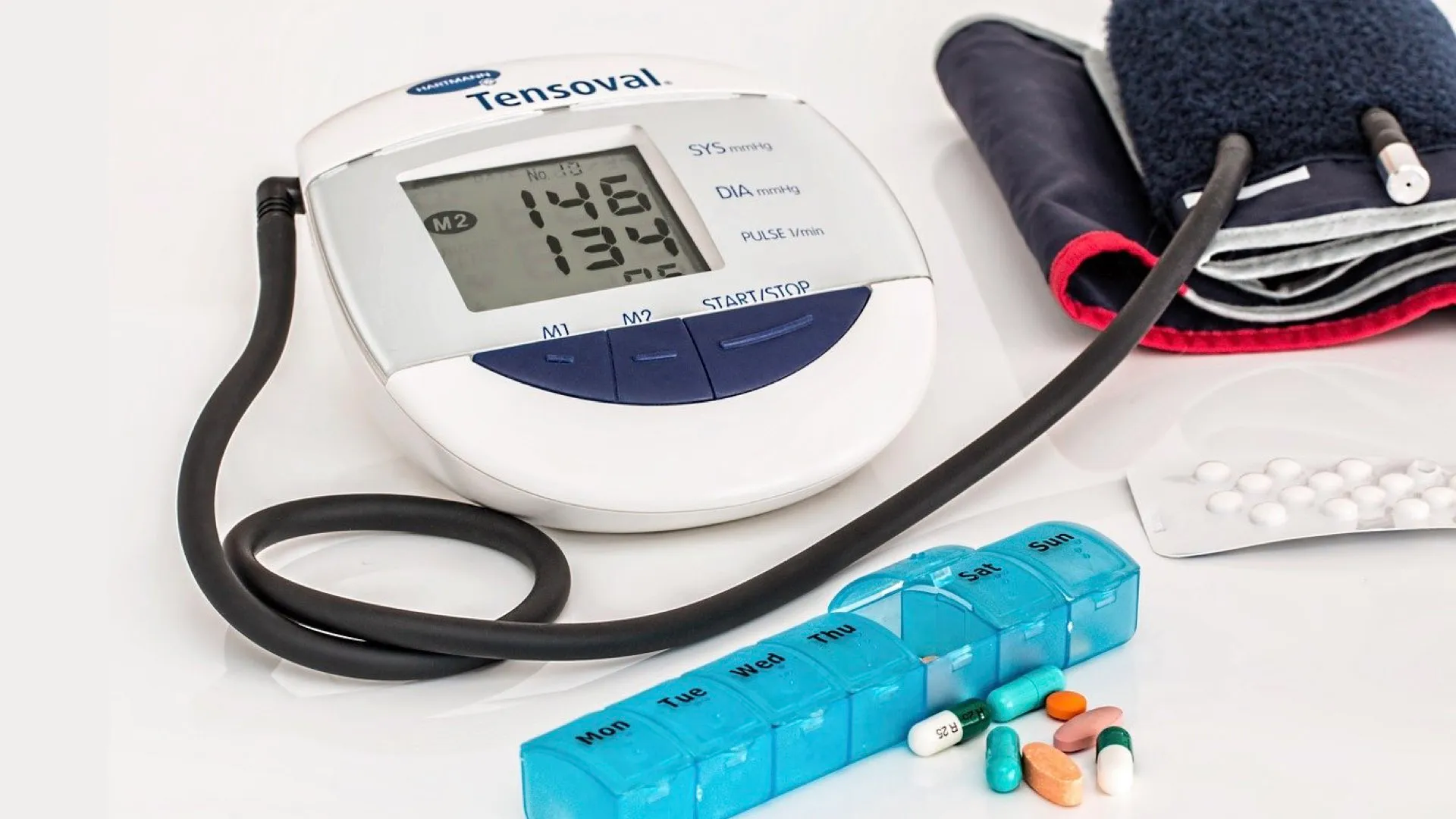 The adage "health is wealth" can mean two different things. First, a healthy body enables you to live life to the fullest. You have the time and mobility to pursue passions, travel, and education. You can spend more time with the people closest to your heart. Being healthy means that you have the freedom to do what you want to do —freedom that no amount of money can buy.
Second, health is wealth because you avoid having to pay hefty medical bills. With a healthy body, you are less likely to seek medical attention and accrue hospital expenses. Plus, you have more time and energy to work, be productive, and generate wealth.
Your good health helps shield you from financial ruin, especially in the Philippines, where rising medical costs can drain the funds of the average salary earner. In fact, one serious illness can exhaust the savings you've built over several years.
The Philippines' Expensive Healthcare
The Philippine Wellness Index 2019, conducted by PhilCare, an HMO company, reports that 40% of Filipinos are not sure if they can afford medical expenses, while 35% are unsure if they can afford regular check-ups. This is partly due to the unaffordability of medical care in the Philippines. 
The Mercer Marsh Benefits 2019 Medical Trends Around the World revealed that healthcare in the Philippines is the second most expensive in Southeast Asia, behind Vietnam, and it shows no signs of settling or going down. The report also foresees that medical inflation — the rate at which costs increase — will jump from 13% in 2018 to 13.7% in 2019, and it will continue in roughly the same trajectory the following year.
Coping with Expensive Medical Bills
How will Filipinos cope with the rising cost of medicine? The Philippine Wellness Index reveals that 37% will dip into their savings, while 25% plan to borrow money from friends and relatives. Only 15% said they're covered by an HMO (health maintenance organization).
With rising medical costs and limited sources of funds, an illness threatens not only Filipinos' health, but also their financial stability. Once patients are diagnosed with a condition, the freedom to do what they want is at stake, and their savings will be depleted in exchange for treatment. This threat extends to their family; they'll be affected by the patient's deteriorating health, both emotionally and financially.
So, now more than ever, Filipinos need protection for their health and the savings they've built throughout their working years.
Health Insurance Protects Your Health and Finances
One of the best ways you can protect yourself (and by extension, your finances) is a health insurance plan. For many, health insurance seems like an unnecessary expense. As the price of healthcare goes up, however, it would be wise to have an assurance that you are shielded from the drastic effects — bodily and financially — of illnesses. 
Depending on its coverage, a health insurance policy pays for the costs of medical care, including inpatient care (cases that require hospital admission), outpatient care (admission isn't required), and emergency care. In return, you pay a premium set by your provider. 
Health insurance doesn't give you a lump sum that you can spend on your healthcare needs, though. It pays for the medical services you'll need.
• With health insurance, it's easier to afford the healthcare services that you need. Take an insurance plan by InLife, for example, which grants you medical care when necessary. InLife health insurance entitles you to medical treatment if you or your family members are diagnosed with serious diseases. With early treatment, you will recover faster and keep medical expenses to a minimum.
• Medical Care to Prevent Disease Progression – If you have an existing condition, your health insurance entitles you to treatments that can prevent your condition from worsening.
Meanwhile, other health insurance plans make check-ups more affordable, so you can get proactive preventative care, keep diseases at bay, and reduce the chances of accruing expensive medical bills down the road.
Types of Health Insurance in the Philippines
If you're considering getting health insurance for you and your family, you have three options: PhilHealth, HMO, and a health insurance plan.
PhilHealth
PhilHealth is an insurance provider run by the government, offering financial assistance to both employed and unemployed Filipinos. If you have a job, half your monthly contribution is shouldered by your employer. The other half is deducted from your salary. If you're unemployed, you have the prerogative to pay the full contribution.
This insurance program entitles you to a lump sum for specific illnesses, covers a certain amount of hospital room fees, and provides members free inpatient services in public hospitals. 
While PhilHealth covers basic medical expenses, it can't fully cover long-term hospitalizations and serious conditions that require expensive treatment. That's why many Filipinos seek out HMOs on top of their PhilHealth plan.
Health Maintenance Organization (HMO)
A Health Maintenance Organization (HMO) provides private healthcare coverage for inpatient and outpatient services from a network of hospitals, clinics, doctors, and dentists. These are usually granted to employees of private companies.
With an HMO, you are accorded a consumable amount to be used for the entire year. The higher the premium, the bigger your annual allowance. The drawback, however, is that you can only avail of their services from their network of healthcare providers.
Health Insurance Plan
Like HMOs, health insurance plans also provide financial assistance for your healthcare needs, like inpatient and outpatient services, hospitalization, surgical expenses, and more if you've been diagnosed. 
Health insurance plans, however, work on a reimbursement system. You would have to settle some hospital bills with money from your pocket, but you are provided a broader coverage and you get larger financial assistance. The plans also cover more critical illnesses that need intensive treatment plans. Moreover, they offer a wider network of healthcare providers than most HMOs.
Some health insurance plans provide lifetime coverage, so you have a source of funds for health-related expenses, even until a ripe old age when no other plans would cover you. Some health insurance plans also provide a daily cash allowance when you're hospitalized because of an injury or illness. Other plans also include elements of life insurance, which entitles your family to benefits in case anything should happen to you.
More importantly, health insurance plans offer various terms and coverages, so you can choose one that best fits your medical needs.
It's safe to say that health insurance plans are one of the most secure safety nets you can get. It offers bigger financial assistance, covers you for a longer time, and fits your needs. 
The question now is, what kind of health insurance would benefit you the most?
These are the questions we explore in being "MAPERAAN." These are programs by InLife that simplify financial literacy and bring realistic financial solutions closer to every Filipino. Our MAPERAAN efforts will help secure you, your health, and your financial stability. Talk to an InLife Financial Advisor today, and let's discuss how we can protect your health best.