What Company Insurance Benefits Do You Want For Your Employees?
Each of our group life insurance plans come with multiple benefits such as employee life insurance coverage, health care, credit protection, coverage for accidents, and retirement fund management that can give your company the protection and security you're looking for. Give your employees the assurance they need and deserve today.
Learn more about the different group life insurance benefits from InLife below.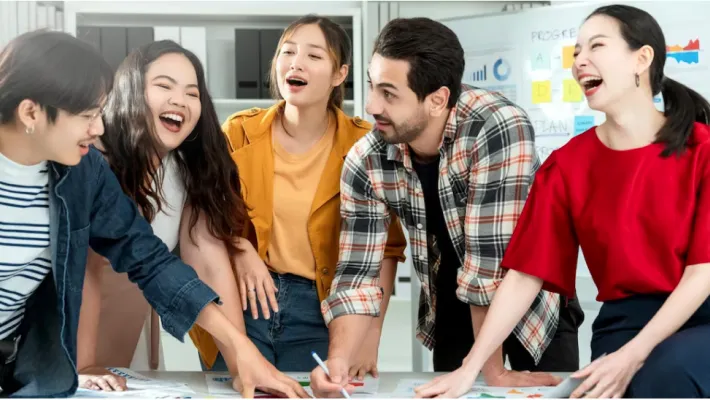 Income Replacement
Protects your employee's family against financial loss brought about by the death or disability of your employee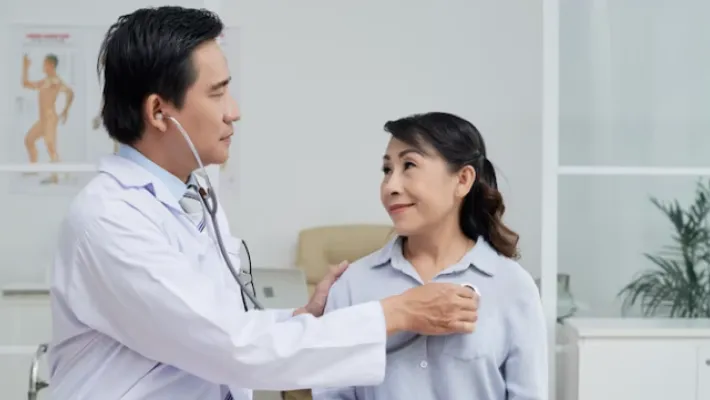 Health Care
Provides necessary health care benefits for the employees with the freedom to be treated by their preferred duly licensed doctor, in their preferred hospital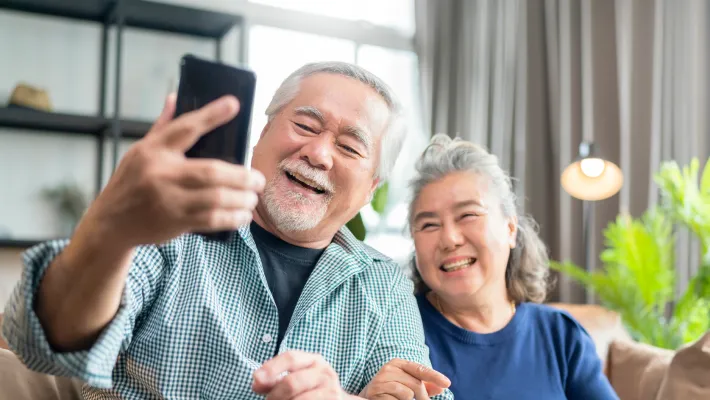 Retirement FUND Management
Secures your business and employees' financial future with a robust retirement fund management and life insurance plan in one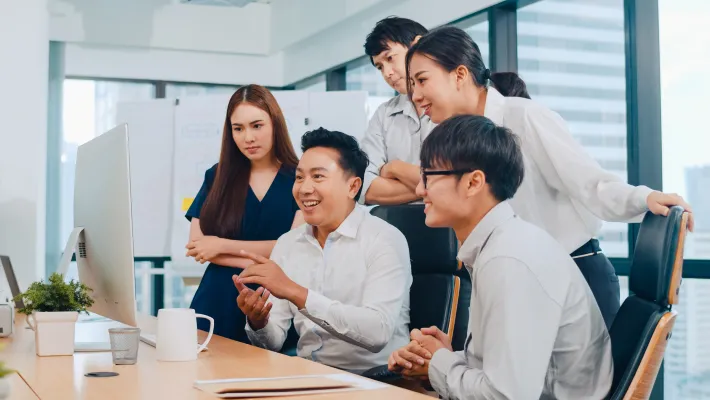 Credit Protection​
Protects your business from financial loss in case something unfortunate happens to your borrowers, especially when there are unpaid loans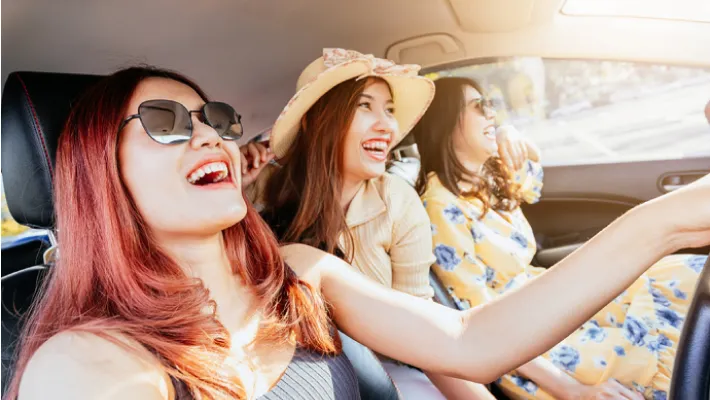 Accident Protection​
Provides financial protection to your employee's family in the event that your employee dies due to accident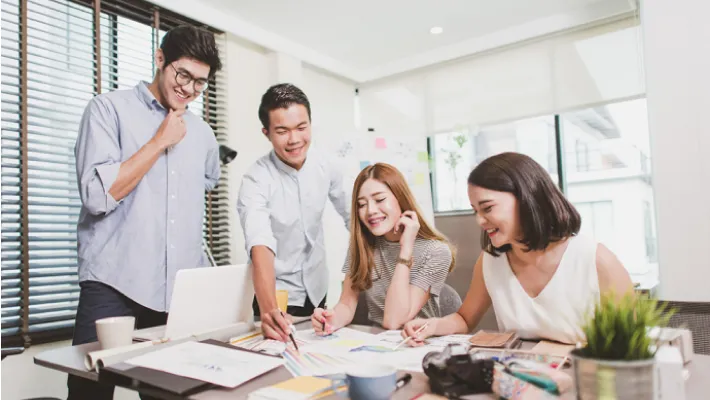 For Small Groups​
Caters customizable employee benefits solutions to small groups and businesses
Why Choose InLife?
We take pride in our extensive selection of insurance benefit solutions that secure you or loved ones' future and help you to be ready in the day of need. InLife can customize your indivdual policy so you can meet your specific needs.
Make your and your loved ones' lives better with us. Talk to us about an InLife plan today.
Having Trouble Finding What You're Looking For?
InLife provides a variety of choices for assistance and support.