Insurance Products
Our Retirement Insurance Plans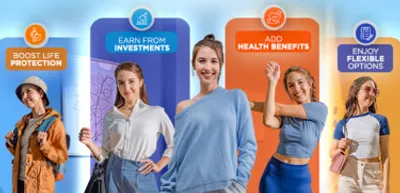 Wealth Assure Plus
Build your own personalized life insurance plan that keeps you on track to reach your financial destination.
Paying Period:
Multiple Pay
Policy Term:
Up to age 100
Eligibility:
0-80 years old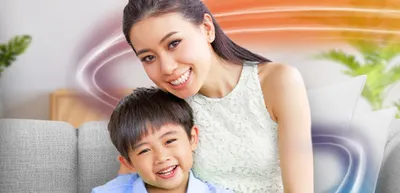 Abundance
Make your dreams come true with life protection and guaranteed regular cash payouts.
Paying Period:
Multiple pay up to 5 or 10 years
Policy Term:
Up to 20 years or up to 65 years old
Eligibility:
0 - 60 years old for 20 Years policy term 0-45 years old for policy term up to Age 65
Why You Should Get a Retirement Insurance Plan In The Philippines
Prepare for Financial Challenges
Although you may have built quite a substantial amount for your retirement fund, this can easily and quickly be emptied sooner than you had initially anticipated. Your future retirement funds may be drained and used up by unprecedented visits to the hospital, business setbacks, and deaths in the family. This is why retirement planning is so important. Instead of dealing with these money troubles on your own, secure your future with a retirement plan.
Don't Just Rely on Pensions
You'll receive cash payments from your social security pensions once you are unable to work due to old age. While the sum is helpful, it might not be enough to give you a comfortable retirement. Supplement what you receive from your pension with retirement funds from your insurance. A retirement investment plan gives you the financial freedom to live life the way you want to without having to rely merely on your pension, or even on your children.
Your Family Can Benefit, Too
If you have a healthy pool of retirement funds, your loved ones can benefit from it, too. You can use the money from your retirement investment to help your children fund their children's education plans. You can also invest in a house that you can pass down to the next generation.
Retirement Insurance Plans You Can Rely On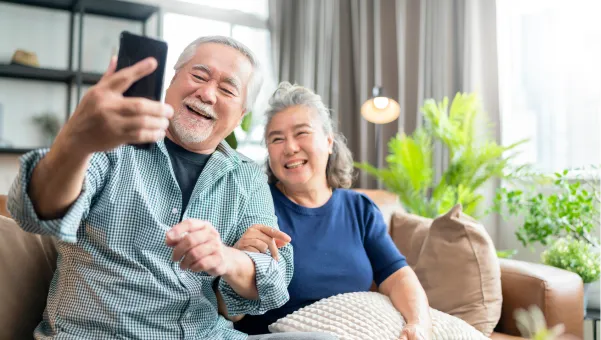 You spend majority of your life working hard to provide a good life for yourself and for your loved ones. You deserve to sit back and enjoy the benefits of your efforts once you reach retirement age. Enjoy a worry-free retirement with a retirement insurance plan from InLife.
Years of hard work should culminate in a comfortable retirement. Sadly, not everyone in the Philippines has the privilege of living comfortably once they reach their age of retirement.
Avoid this problem by investing in retirement plans. InLife prepares you for the future by offering financial plans that suit your financial capabilities. When you invest in an insurance plan, you can enjoy retirement through the following retirement insurance benefits:
Life insurance protection
Lump-sum maturity benefits
Cash payouts
Talk to an InLife Financial Advisor
If you would like to speak with one of our financial advisors about the plan in greater detail, kindly fill out the information below.
Having Trouble Finding What You're Looking For?
InLife provides a variety of choices for assistance and support.