Group Hospitalization
Being reimbursement type of plan, Group Hospitalization gives your employees the freedom to be treated by their preferred duly licensed doctor, in their preferred hospital.
Customizable features:
Full coverage for the doctor's fee, diagnostic lab tests, and hospital stays
No cash-out on admission or discharge in accredited hospitals, subject to conditions
Coverage for pre-existing illnesses
Third-party Administration
Other Employee Benefits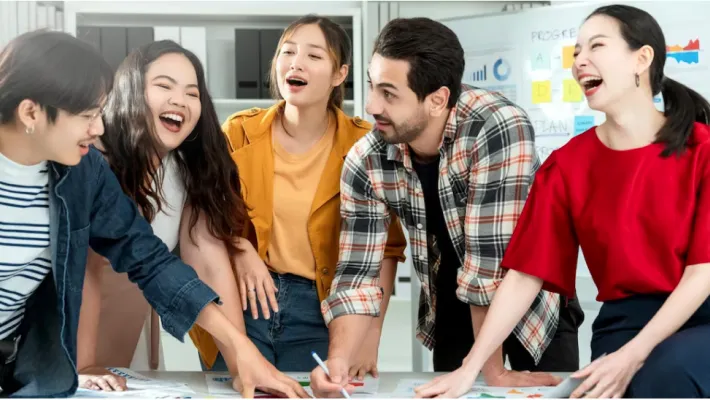 Income Replacement
Protects your employee's family against financial loss brought about by the death or disability of your employee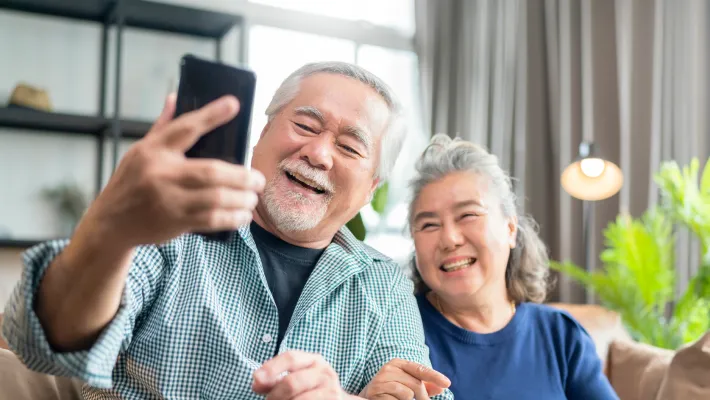 Retirement FUND Management
Secures your business and employees' financial future with a robust retirement fund management and life insurance plan in one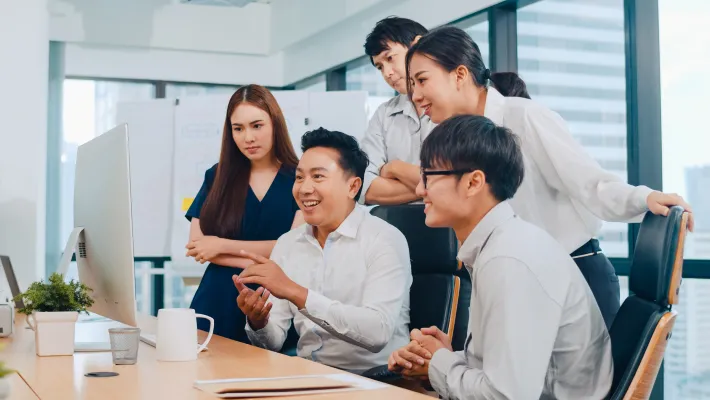 Credit Protection​
Protects your business from financial loss in case something unfortunate happens to your borrowers, especially when there are unpaid loans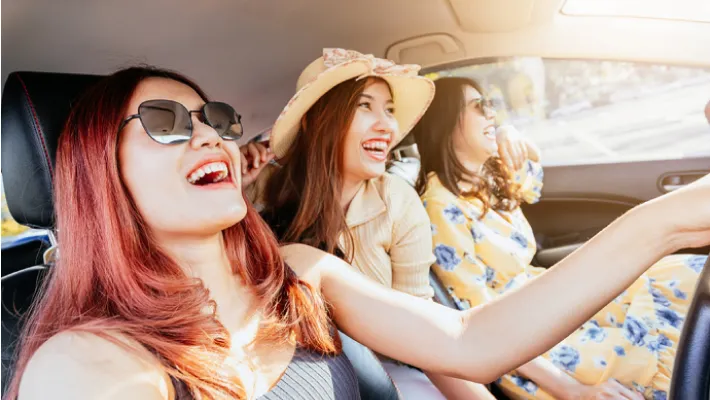 Accident Protection​
Provides financial protection to your employee's family in the event that your employee dies due to accident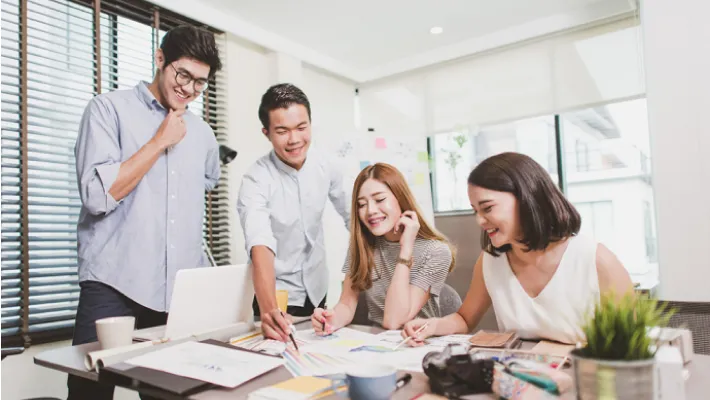 For Small Groups​
Caters customizable employee benefits solutions to small groups and businesses
Having Trouble Finding What You're Looking For?
InLife provides a variety of choices for assistance and support.