On Protection and Savings: How Insurance Safeguards Key Aspects of Your Life
To Save and Protect: The Essence of Insurance Plans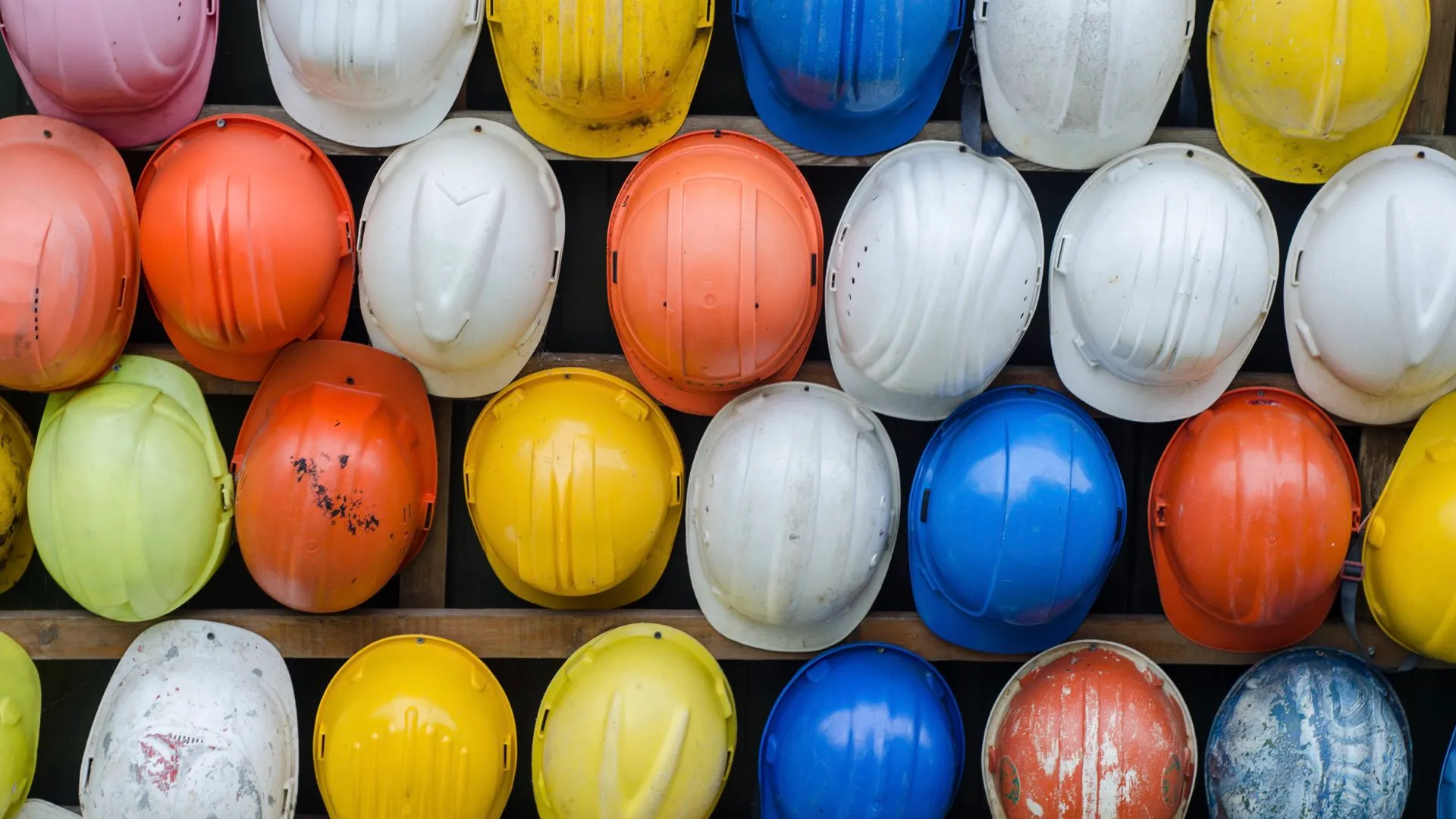 It's your hard-earned money, so, understandably, you're very meticulous when choosing an avenue for protection and investment. Scrutiny is a must; it's necessary to look at every detail before committing to a financial product.
It's safe to say, however, that there are more reasons to get life insurance than excuses not to. Even if personal life insurance is marketed as personal protection, that security extends to your loved ones — people whose future will be affected should anything happen to you. 
If you're still having doubts about getting life insurance from a mutual life insurance company, this article will discuss who would benefit the most from life insurance and what advantages it offers to the modern Filipino family. 
Who Should Get Life Insurance?
Ideally, everyone would benefit greatly from life insurance, but some would stand to gain from it more. These are people whose ability to make a living would significantly affect the financial stability and future of several other people. If you're the head of a family, for instance, or have loved ones who are dependent on you, you need life insurance.
We can categorize life insurance products into two: traditional life insurance and investment-linked product.
• 

Traditional life insurance. This pays a death benefit should anything happen to you (pay-outs depend on the policy). It only serves to protect the policyowner. 



• 

Investment-linked product. In contrast to traditional life insurance, this protects as well as seeks to grow your fund. It's a non-traditional insurance policy with an investment component. Part of the premium is directed to an investment fund. 
Should anything happen to the policyowner, the beneficiaries usually get whichever is higher between the fund value and the minimum guaranteed death benefit. 
Each product serves a different kind of policyowner. The former is best for people who only want coverage for his or her lifetime, while the latter is for people who want to build a fund for future use. One isn't more sound than the other; you have to scrutinize which is better suited to your goals and circumstances. 
If you look at the big picture, however, an investment-linked product provides greater advantages and financial stability. Apart from covering the life of the policyowner, it also accounts for future living conditions, like retirement, debt payments, or college education for children.
Getting an investment-linked product ensures that three main aspects of your financial life are covered: protection for your family, a growing investment portfolio, and your future life plans.
Protection: For Your Peace of Mind
The biggest goal of life insurance is security for your family. If you're the main breadwinner, a policy assures that your loved ones remain financially stable, even during uncertain situations. 
It's not just an untimely demise we're preparing for. You can add riders that add extra layers of protection for you, the policyowner. These enable you to customize your policy according to your needs. These include:
•

Disability Waiver of Premium – Premiums are waived upon the insured's total and permanent disability

• 

Dread Diseases Rider – Pays a lump sum if the insured is diagnosed with a serious disease

• 

Hospitalization Rider – Provides daily hospitalization allowance if the insured is hospitalized because of injury and sickness
Think of insurance as something that protects you against the loss of income — even if something happens to you, your family is still in good hands. 
Income: For Your Investment Portfolio
Your income is a finite resource, and funds stored in a savings account could only grow so much. If you want to grow your money, you have to invest it.
Since a traditional life insurance policy has no investment arm, it cannot grow your wealth. If you're looking for investment opportunities, go for an investment-linked product. 
As the policyowner, you can choose where to invest the premiums. Earnings are usually shown in 4%, 8%, and 10% per annum, but these aren't guaranteed — the actual earnings will depend on the performance of the fund and the length of the time it is being invested. 
Here are some of the peso-dominated funds that policyowners can look into:
• 

Equity Fund – invests in dividend-paying shares of local companies across all sectors of the market listed in the Philippine Stock Exchange (PSE)

• 

Growth Fund – targets companies in specific sectors listed in the PSE

• 

Select Equities Fund – primarily invests in ten of the most well-capitalized dividend-paying stocks in the PSE
A reminder, though, that the earlier you invest in life insurance, the better deals you get. You get more affordable premiums and better policies. More importantly, you have more time to grow your money for a more substantial nest egg.
Stability: For Your Financial Health
The type of life insurance you get plays a huge part in your financial stability. It's important to consider your current circumstances when weighing what type of policies to get.
Debts
If you have substantial debts (property loans, personal loans, credit loans, auto loans, etc.), an insurance policy helps you settle these debts. You have the peace of mind that, should anything happen to you, you won't put your family in a difficult situation where they have to deal with your financial liabilities. 
There's no blanket recommendation on the type of insurance you should get. Both traditional and an investment-linked product provides a significant sum should anything happen to you. The latter, however, has a higher chance of generating a greater amount. It is, therefore, better placed to help your family settle your debts.
Retirement Plans
Your salary is finite, and you need to prepare for your post-working years. In fact, the medical bills, on top of basic living expenses, require a hefty sum that ordinary savings may not be able to sustain. 
By buying an investment-linked product today, you can help grow your money in the decades to come. By retirement age, you'll have a deep nest egg allowing you to live a comfortable life, independent of your loved ones.
Long-Term Plans
If you have long-term plans, life insurance gives you a higher chance of fulfilling those dreams. Whether it's a college education for your kids, a two-storey home in the province, or a tour of Europe, an investment-linked insurance product helps build the necessary funds. 
Should you choose to open a business or fund your children's start-up, you have the financial freedom to do so, even if you don't have a regular paycheck. 
Inlife offers various insurance options such as life insurance, health insurance plans, retirement insurance, etc. The type of insurance you should get would depend on your financial needs and circumstances. InLife helps you achieve financial stability through Maperaan programs designed for the modern Filipino family. Brush up on your financial literacy with InLife Wealth University rel=""nofollow noopener noreferrer"", take part in programs for women in InLife Sheroes, and explore exciting career opportunities with InLife Alpha.
Talk to our InLife Financial Advisor today.