Insurance Spiked in Demand Because of Covid-19 Pandemic
The Rise in Demand for Insurance Due to COVID-19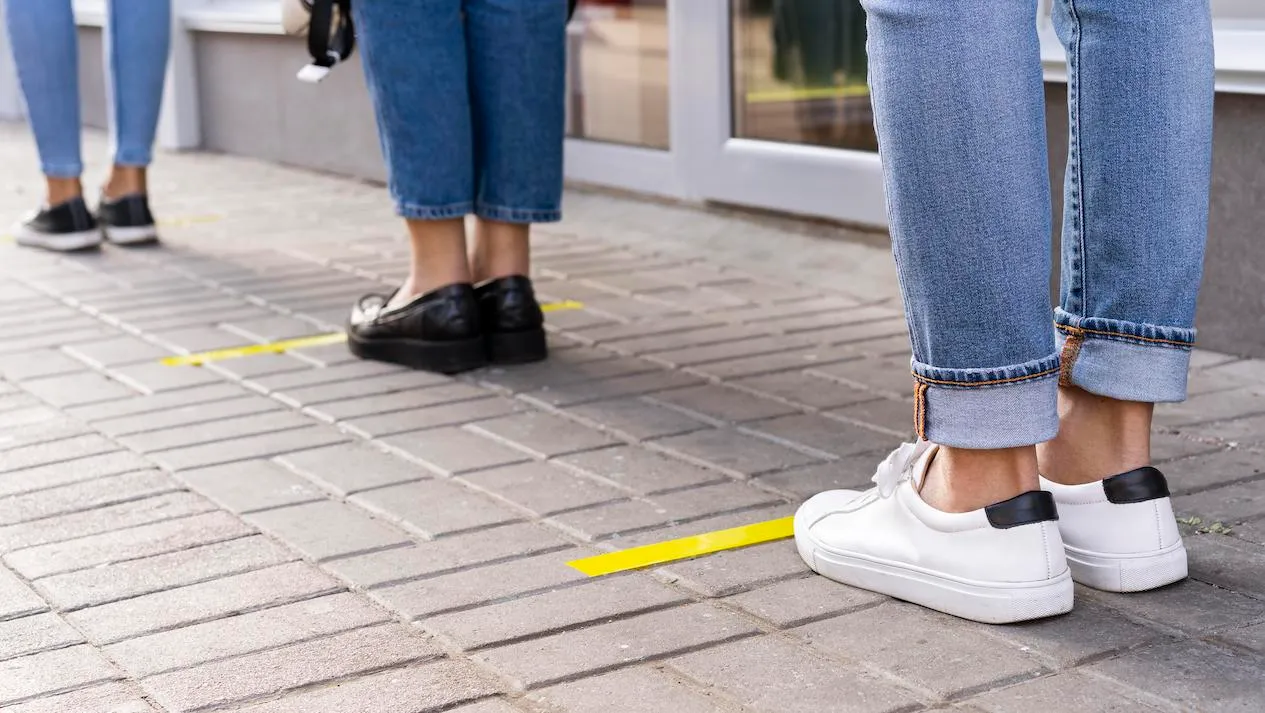 The Rise in Demand for Insurance Due to COVID-19

With the ongoing global pandemic surrounding the COVID-19 crisis, it comes as no surprise that more people are scrambling to invest in health insurance both for themselves as well as for their loved ones.

Insurance companies all over the world have reported a steady spike in demand for health insurance as people have become more health-conscious due to the coronavirus and are needing the extra protection that health insurance can provide them. On top of this, people are now realizing how expensive it is to get sick and that the likelihood of this happening is scarily big.

Insurance companies all over the world have revamped their policies to meet this demand for life insurance and demand for health insurance. Here are some of the changes we've seen in the insurance industry.

1. AI and Automation
Robotic Process Automation (RPA) and AI is the new norm when it comes to processing insurance, as insurance is now driven by new data channels, better data processing capabilities, and more advanced AI functionalities.

Bots are now deployed both in the front and back-end offices thanks to the insurance demand, as they are vital in speeding up the automation of policy serving and claims management.

2. Going Digital
Given the new norm of social distancing, many insurance companies now offer insurance policies through digital channels. This means agents and brokers offer their products digitally, so expect to apply for and sign policies through email.

With face-to-face contact also being limited around the globe, communication will also likely be done through digital means such as through various messaging apps or through phone calls.

On top of this, many insurance companies have released or revamped their own personal apps. For instance, the InLife app allows you to file for Reimburse, request for a callback, and most importantly, request for an LOA all with the tap of a button.

3. Personalized Products
The demand for an insurance policy will be for something that is more personalized. Customers want flexible coverage, rather than one-size-fits-all policies. This is why investing in data collection and analytics will be so important for insurance companies. This will enable them to better calculate their losses and help them provide better, more personalized services for their customers.

COVID-19 has shaken the world to its core, but InLife has taken the necessary precautions to ensure you and your loved ones are protected throughout these uncertain times and beyond it. Our policyholders are all covered against COVID-19 with the life insurance benefit (except for accidents-only policies).

Rest assured that InLife has invested in the necessary tech needed to meet the demand for insurance that's seen both here in the Philippines and across the globe. InLife launched the Virtual Business Enabler (ViBE), New Business Bills Presentment, and the InLife Store last year. Despite the growing number of policyholders, our dedication to providing you with top-notch service has not changed.