Back
Protect
Trusted Provider of Health Insurance in the Philippines
Stay afloat during medical emergencies with InLife's health insurance plans in the Philippines. We offer financial security so you can focus on your recovery.
Life is straightforward when you are physically and financially healthy. But what happens when you aren't? Health insurance companies in the Philippines are here to keep your mind, and your family's, at ease, in case those unexpected days come. For times when your health isn't at its best, InLife's health insurance coverage plans can take care of you. Our plans include the best care possible should a critical illness strike, allowing you to focus on your recovery.
Benefit from a lifetime coverage that takes care of health-related expenses, as well as replenishes your funds through lost income replacement. With our plans, you get the flexibility to identify your preferred hospitalization coverage. Learn more about InLife's health insurance plans today.
Why You Should Get a Health Insurance Plan in the Philippines
Cover Costly Medical Expense
According to the Philippine Statistics Authority (PSA), Filipinos spend P526.3 billion for healthcare annually, and most of these are paid out of their own pockets. Not everyone has the financial ability to cover their medical bills, however. A health savings plan spares you from the increasing costs of medical needs.
Care for the Family
Hospitalization is hard for the family, too. Our health insurance plans relieve them from financial burden through Lost Income Replacement — a feature that provides daily cash allowance upon your hospitalization. Should you pass away, our Life Insurance Coverage will make sure your loved ones are compensated.
Peace of Mind
Getting sick and hospitalized puts you and your loved ones under an enormous amount of stress. With health insurance coverage, you have one less thing to concern yourself with. Your focus is to get better, not to worry about where you're getting the money to pay for your treatments. With our Readily Available Funds insurance feature, you can withdraw from your fund anytime to pay for medication and hospitalization. With an insurance plan, you can prioritize your health.
Our Health Insurance Plans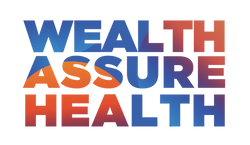 Wealth Assure Health
Free yourself from worrying about expensive health-related expenses and treatment of serious illnesses.
Payment Terms:
Annual, Semi-Annual, Quarterly and Monthly
Benefits you can add:
Accident Riders, Disablity Riders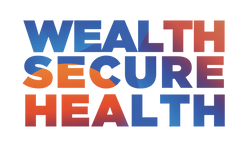 Wealth Secure Health
Have funds to shoulder health-related expenses.
Payment Terms:
Annual, Semi-Annual, Quarterly and Monthly
Benefits you can add:
Health Riders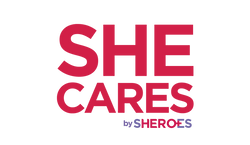 She Cares by Sheroes
A 3-in-1 solution that addresses the unique health, protection, and investment needs of the Filipina
Payment Terms:
Annual, Semi-Annual, Quarterly and Monthly
Benefits you can add:
Accident Riders, Disablity Riders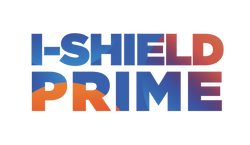 I-Shield Prime
Cover yourself with an affordable accident insurance plan.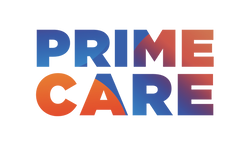 Prime Care
Ensure a hassle-free journey to recovery with InLife's Prime Care.
Get an estimate of your life insurance and health insurance premiums
Talk to an InLife Financial Advisor
You're one step closer to financial freedom.