The Impact of Mental Health and Stress Level of Teachers
The Impact of Mental Health and Stress Level of Teachers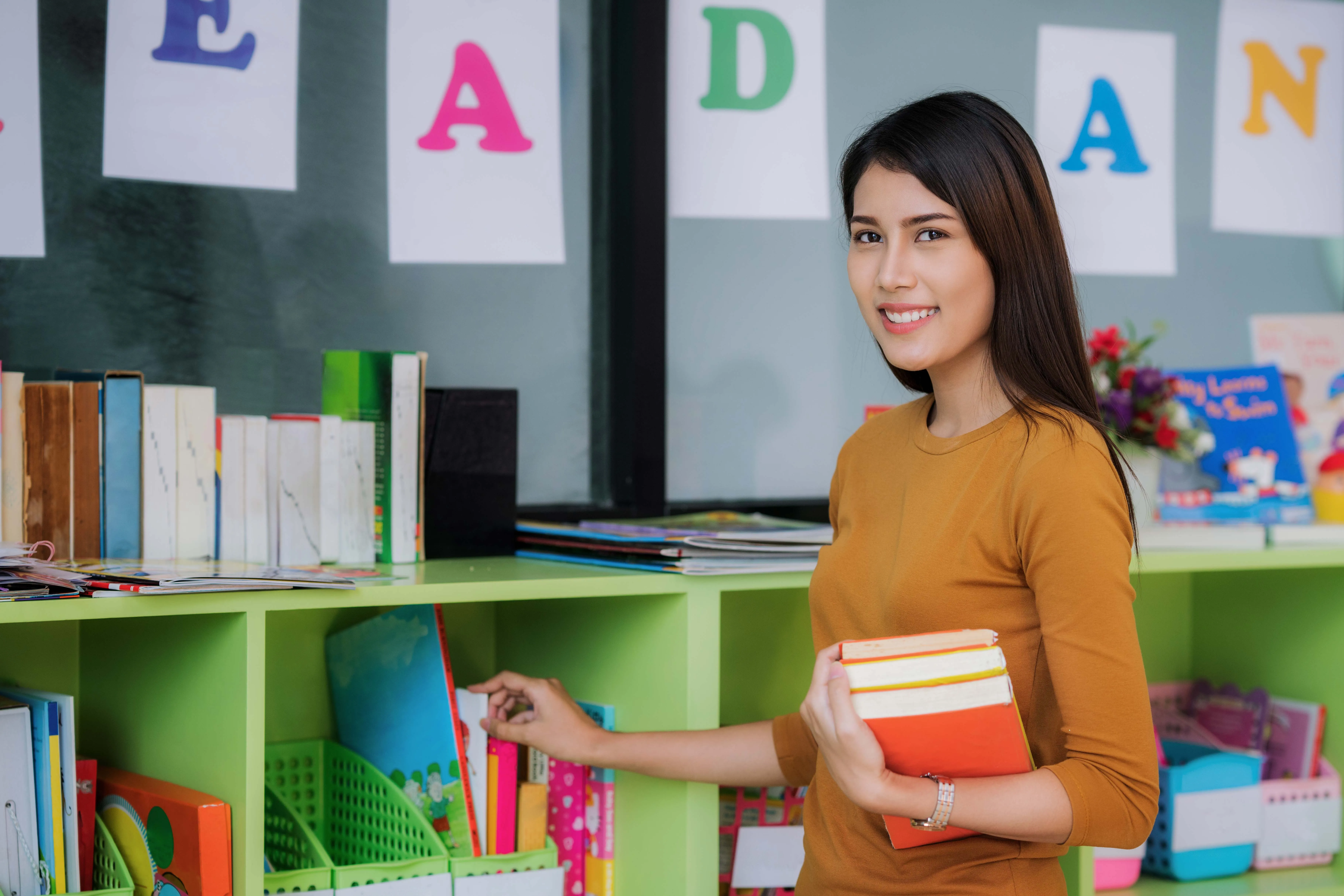 As a teacher, stress is something that you are likely to experience especially with longer work hours, and lack of work-life balance and resources. While some stress can be beneficial and help you stay motivated, and too much stress can take a toll on your mental health. Studies have shown that teachers are more likely to suffer from mental health problems such as anxiety and depression than people in other professions. 
In honor of National Teacher's Day happening on October 5, we're taking a closer look at this serious issue.
Factors Affecting the Mental Health of Teachers 
Every day, teachers interact with a wide variety of students, each with their unique personalities and challenges. In addition to the daily pressures of the job, this can often lead to stress and anxiety. 
Over time, these feelings can negatively impact mental health. Several factors can affect the mental health of teachers such as a significant workload with long hours and large class sizes. There is also often a lack of support from colleagues or the administration, which can lead to feelings of isolation and frustration. All of the constant stress of the job can take a toll on physical and mental health. 
If not addressed, these issues can lead to burnout or even depression. 
How to Improve the Mental Health of Teachers 
Fortunately, there are several ways to improve one's mental health. By taking steps to address these issues, teachers can improve their mental health and well-being.
• Make time for yourself outside of work. This can be tough to do when you have a demanding job, but it is important to make time for yourself. Whether it's going for a walk, reading a book, or taking a yoga class, find an activity that helps you relax and de-stress.
• Reach out to your support system. Whether it's your family, friends, or colleagues, lean on your support system when you're feeling overwhelmed. Being able to share with someone who understands your overwhelming thoughts can ease and give you peace.
• Seek professional help. If anxiety or depression are starting to interfere with your work or personal life, seek professional help. A therapist can help you develop coping mechanisms and teach you how to better manage your stress.
DepEd Healthline 
The mental health of Filipino teachers has come under the spotlight in recent years. Thankfully, to support learners, teachers, and the public during times of mental and psychological distress, the Department of Education (DepEd)-Disaster Risk Reduction Management Service (DRRMS) launched a mental health helpline system consisting of contact information from different organizations.
These organizations' helplines can be contacted through:
• Circle of Hope Community Services, Inc.: 
o (+63) 917 882 2324, 
o (+63) 908 891 5850, 
o (+63) 925 557 0888
• COVID-19 Mental Health Responders from the Masters Psychological Services through their Facebook account
• Hopeline PH: 
o (02) 8804 46 73, 
o (+63) 917 558 4673, 
o (+63) 918 873 4673, 
o Globe/TM toll-fee 2919
• The 700 Club Asia: 
o (+63) 949 889 8138, 
o (+63) 943 706 7633, 
o (+63) 943 145 4815, 
o (+63) 917 836 1513, 
o (02) 8737 0700, 
o 1-800-1-1888-8700
We hope this article has helped to shine a light on the importance of mental health for teachers and how we can all work together to support our educators. If you are a teacher who is struggling, know that you are not alone and there are people who care about you and want to help. Please reach out for help if needed—contact the provided numbers from DepEd to get started.
Get the support you need by also investing in a group insurance plan. InLife has created a customized group insurance plan specifically for teachers. The Teachers Group Plan offers life, accident, and disability insurance benefits, as well as hospitalization coverage, to give educators the peace of mind they deserve.
Talk to an InLife Financial Advisor today to learn more about our Teachers Group Plan!