Make the most of your pandemic savings, well after it's over.
Make the most of your pandemic savings, well after it's over.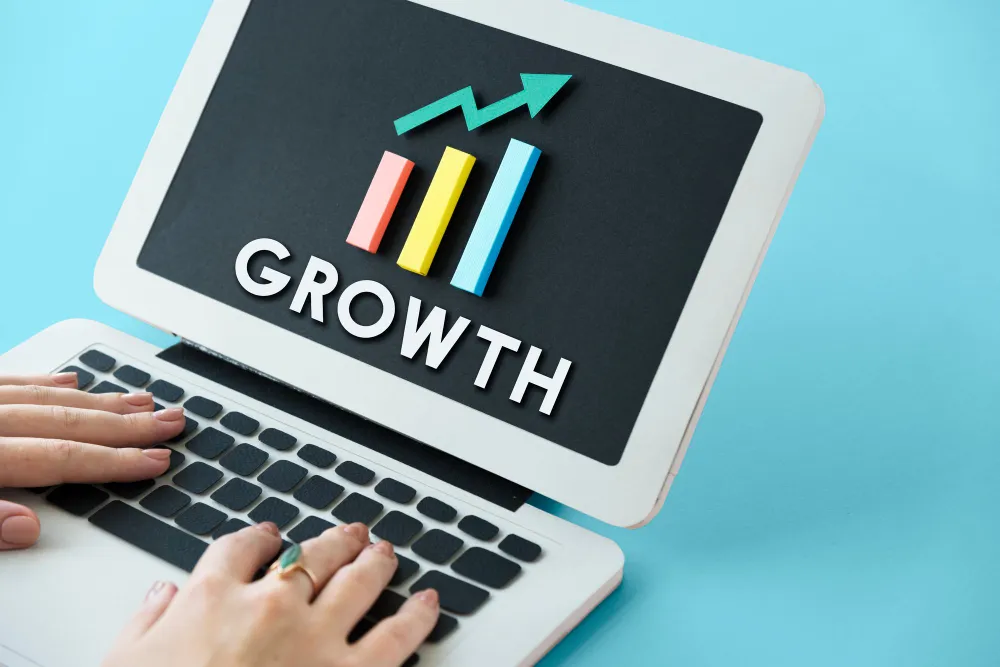 Since the start of the pandemic, many Filipinos have made the shift to working remotely. This has resulted in many adjustments to their usual 9 to 5, from commuting and mealtimes to the much comfier working garb that employees don every day. Despite the ease and convenience of working from home, these times are not exempt from brand new challenges—one of which is to be prepared for anything.

Taking into consideration the fact that the COVID-19 pandemic has brought about several sources of unpredictability not just of the virus itself, but also the circumstances it has brought about to various industries, it always pays to set aside some funds for flexibility. And with plenty of our day-to-day expenses like transportation fees, dining out, and clothing significantly reduced, there are plenty of options for you to make use of your earnings, like building your savings fund!
How can I build my funds in a pandemic?
The key to maximizing your earnings is making good use of your savings. If you have ever asked yourself if you should save money or invest it, then it all boils down to your financial goals. Should you choose to invest your savings, you get the opportunity to build on your existing funds not only for peace of mind on a rainy day, but also a better quality of life further down the line. 
How can savings be a part of one's investment?
Make better use of the money you have saved over the course of the pandemic by exploring opportunities for investment. For the business-minded Filipino professional, investing in a long-time business plan is a worthy endeavor to pursue in order to grow your funds.
However, one sure-fire option that even less business-minded professionals can take is directing some of the funds you have set aside towards an insurance policy. When deciding how to invest your savings, review options based on your financial goals and needs. If you are looking to improve your family's pandemic preparedness, you may want to consider InLife's VUL health packages. Safeguard your family's wellbeing regardless of their medical history!
If you are looking beyond the pandemic and hoping to build up the savings you've accumulated, go beyond preparing for medical emergencies and look forward into the future. Investment-linked insurance policies provide you with options to direct your savings towards global enterprises and trust funds. 
Make the most out of your pandemic savings by putting them into something that you will continue to benefit from, well after this crisis is over and explore how to invest your savings today!