Make smarter financial decisions by practicing these good money habits
Make smarter financial decisions by practicing these good money habits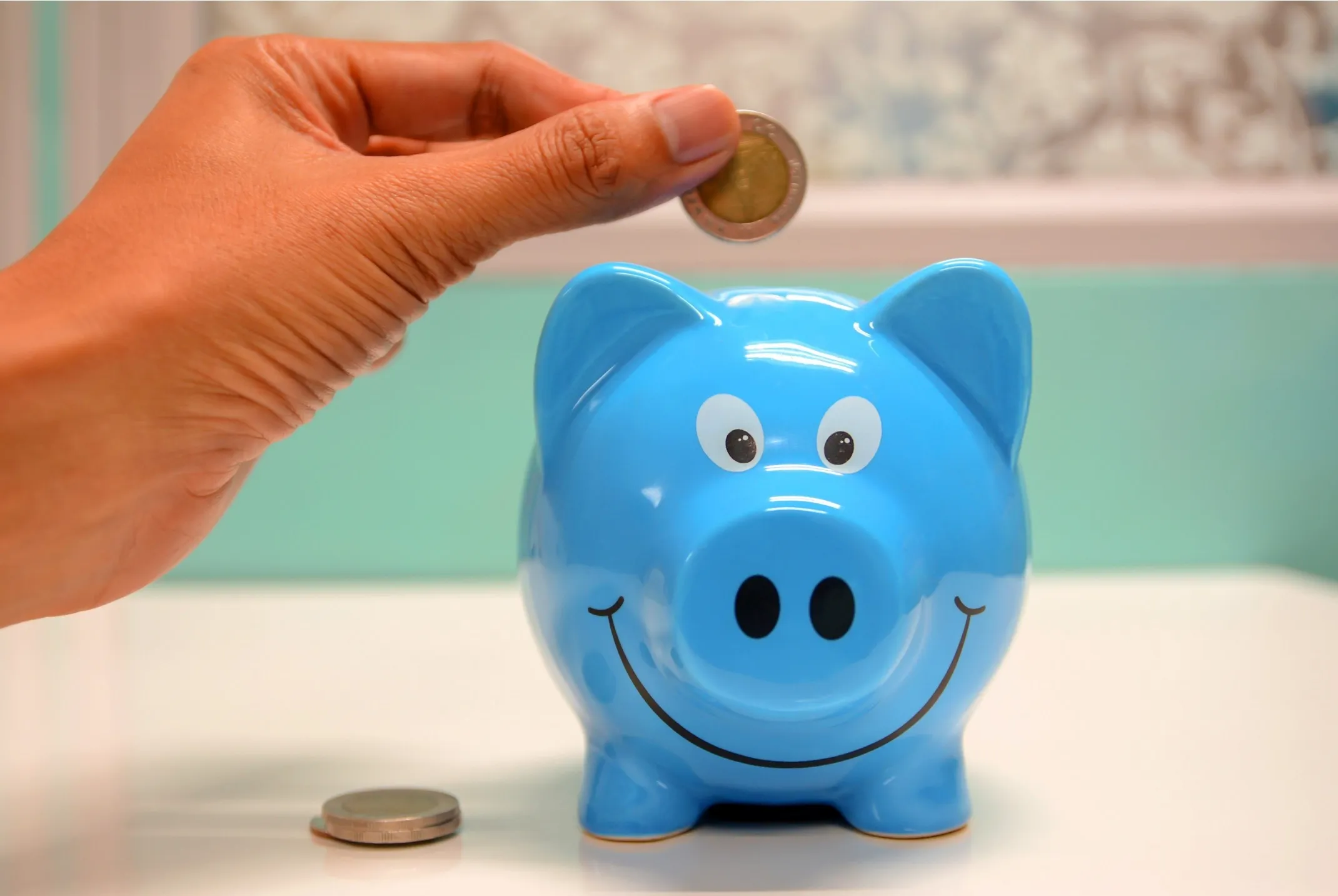 It is very important for everyone to have good financial habits so you can save money, spend less, and pay off any debt you may have accumulated. This article will show you five of the good money habits to have in 2022.
1. Sticking to a budget
It is important to have a good plan for your future. That will mean you are less likely to go into debt. It is easy to create a simple three-month plan by using an Excel spreadsheet or Google Sheet, they both work the same way and are very helpful for this sort of thing. You can use it as many times as you want, whenever you need it. When creating your budget, start by listing down all of your current expenses: bills, utilities, groceries, rent, tuition fee, etc. Then, tally all of these along with your total income (this includes money you earn from your side hustles and passive income). From there, you can get a better picture of how much you can afford to spend monthly. Cut out anything that you can live without (or your wants). Make it a point to visit your monthly budget at least once a quarter to tweak and adjust it. 
2. Saving money on both big and small things
There is nothing more satisfying than getting a good deal. A lot of people don't like to spend time on this, but it is really easy if you just put the effort in! When shopping, check if your credit card provider offers any deals and discounts on everything from food to clothes. Or if you're shopping on an online shopping platform, try to wait until the monthly sale (e.g., 2.2, 3.3, 4.4, etc.). It's always nice to save some extra cash on items you would otherwise buy so why not take advantage of that? 
3. Cancelling unused subscriptions
Have you ever noticed how recurring subscriptions there are? We're sure you don't need it. Why not just cancel them? It's super quick and easy to do too! Just go to the specific subscription provider's website. Usually, they will have a tab at the top of the page that says "My Account" or something similar. Then click on whatever it says after that, for example with Spotify it would say "Unsubscribe". They will ask why you are canceling your subscription, but you can just leave it without saying anything if you don't want to. 
4. Buy only what you can afford
It can be tempting to add that newly released gadget on your cart and just charge it to your credit card. You may not be aware of it, but whenever you use your credit card, you're actually incurring debt. If you cannot pay your credit card dues on time, you will be charged for this, and the interest added to your debt will compound over time. If you're planning on purchasing a big-ticket item, save up for it first. If you really must use your credit card, make sure you can pay for it once your billing period arrives.
5. Investing in insurance
Insurance is a good investment to make in 2022 because you can save money on your future! If something happens, you won't have to pay thousands of pesos out of your pocket. This means you will be more likely to get back on track. There are many types of insurance that people have but the most commonly used one is health or life insurance. This might not be relevant for everyone so just think about what would benefit you the most if anything happened! For example, some people might want insurance with investment in the Philippines, while others may find a retirement insurance plan to be more beneficial. It all depends on each individual person's preferences so do what's best for yourself!
There's no such thing as starting too late. If you haven't been practicing these good financial habits yet, don't beat yourself up about it. Incorporate these tips into your life so you can work successfully towards your financial goals.