What the Pandemic Has Taught Us About Health and Insurance
How the Value of Insurance Has Increased During COVID-19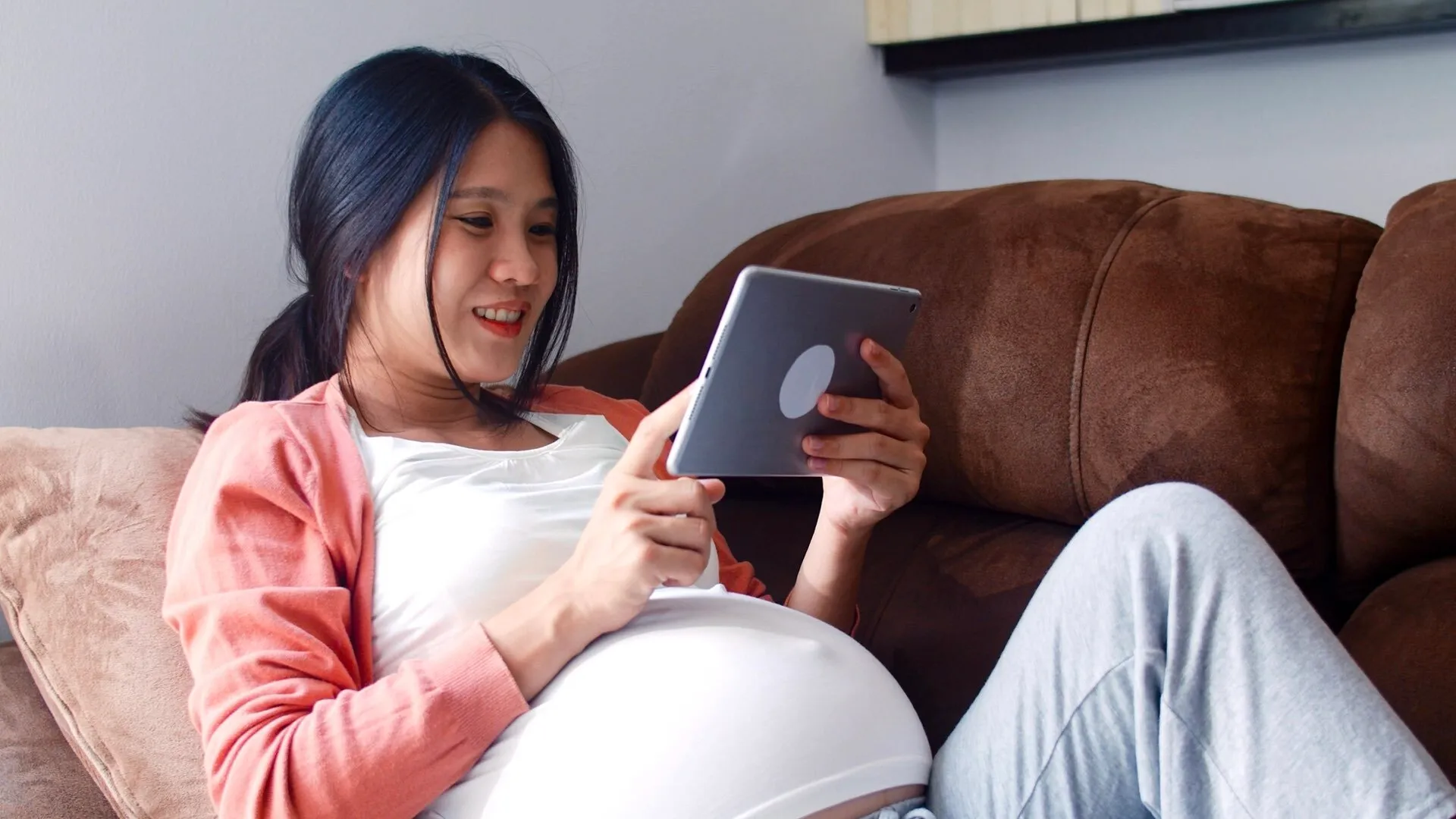 No one in the world could have predicted that a global pandemic the likes of COVID-19 would throw us all off-course. But if there's one good thing to come from the virus, it's that more people are paying attention to their health and realizing the importance of health insurance in their lives.

The harsh reality is, COVID-19 may just be the beginning, as many researchers are now claiming that viruses like COVID-19 may become the norm for us moving forward. In fact, research shows that the next global pandemic could happen as soon as five years.

If you have not gotten any form of insurance, it may be a good idea to start doing your research about different health insurance providers.

How can health insurance help me during a pandemic?

Based on reports, COVID-19 hospitalization fees could run anywhere from P43,000 to P800,000. This could even go much higher depending on how long you stay in the hospital and if you have any existing co-morbidities. The Philippine healthcare system, known as PhilHealth, has been doing its best during the pandemic by covering a percentage of the costs. However, with the pandemic going on as long as it has, PhilHealth's cash reserve has severely been depleted.

With health insurance, you won't ever have to worry about if PhilHealth will be able to pay your bills or not. A reputable health insurance provider such as InLife can get you treatment at the best hospitals or facilities in the country while being cared for by respected medical professionals around the clock. Once you get out of the hospital, you'll also be able to enjoy check-ups to ensure you're at the peak of health without worrying about the bill.

Looking beyond COVID-19

Health insurance doesn't just cover you against COVID-19. Getting sick or getting into an accident is an unpredictable event that no one wants to experience but is all too real. They're a part of life whether we like it or not. Having health insurance gives us one less thing to worry about in the event that we do fall sick and have to be hospitalized.

On top of just covering your hospital bills, health insurance plans like Prime Care offers you critical illness protection both during the pandemic and after it. You'll also receive a lump sum payment in case you get diagnosed with a critical illness as well as an additional lump sum in case of permanent disability.

You'll also have total confidence knowing your loved ones are going to be just fine even after your passing with the built-in life insurance coverage.

Choosing a health insurance provider

When choosing a health insurance provider, don't just do research on the product you're interested in. Look into the insurance company itself and learn about their track record. How many people have they successfully given claims to? How easy is it to make a claim? How soon can you get the money? These are all important answers you'll want to know now instead of during an emergency.

InLife has spent over a century protecting people with our range of life and health insurance plans. Talk to one of our Financial Advisors today to learn which one is right for you.