How Can You Save for Your Children's Education?
How Parents Can Save for Their Children's Education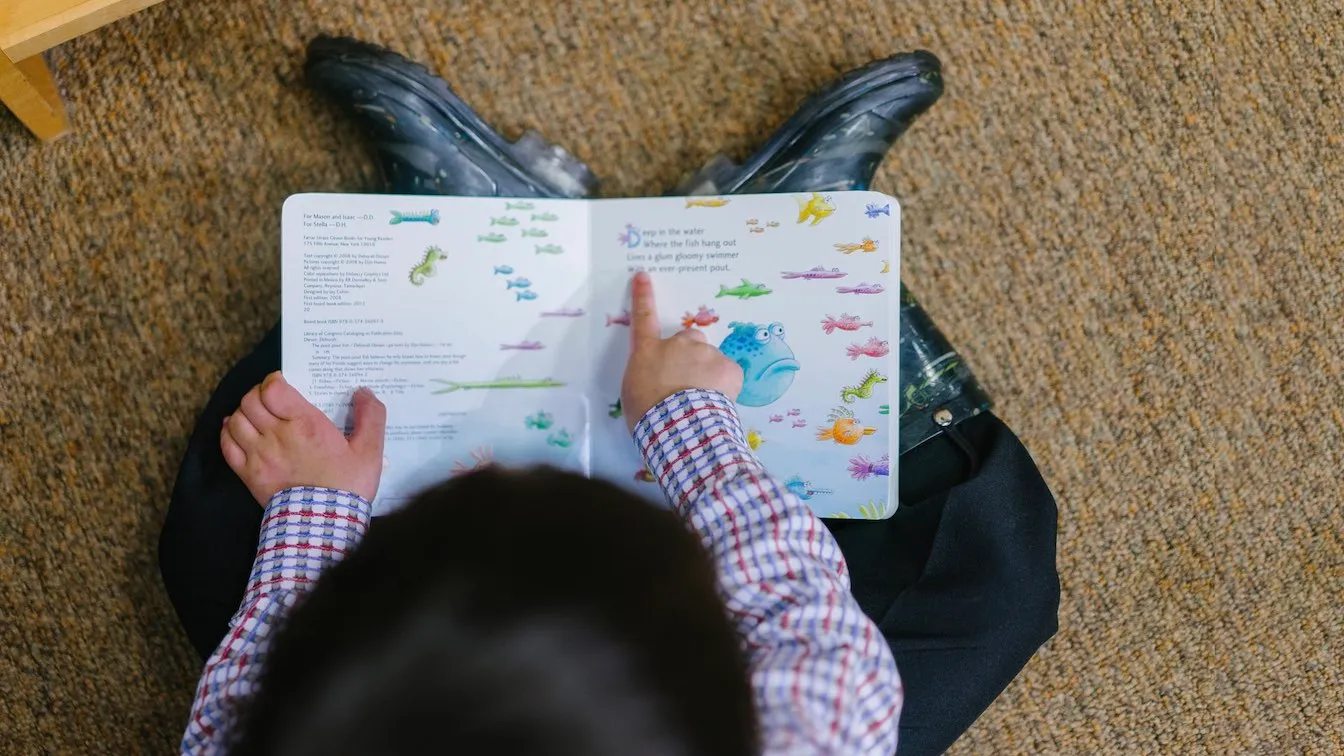 How Parents Can Save for Their Children's Education
As parents, one thing that can give you peace of mind is knowing that your children are healthy, well, and happy. It's easy to ensure that they are all of these when they're still young: every aspect of their life is in your hands, from the food they eat to the clothes they wear. As they grow older, however, they will start making decisions on their own.
Grant your children the freedom to decide on their future without compromising your peace of mind. You can do this by ensuring they can enroll in quality schools, choose their course, and attend the university they like. 
Things to Consider
A crucial part of financial planning is feeling the current climate and making sound predictions for the future. The same applies when preparing for your child's education. 
Here are some things you need to be informed about, and a few others you need to decide on as early as now:
1. The current cost of education and the projected trend for the next ten to twenty years. 
The latest data on the cost of college education in the Philippines puts the average tuition in private universities at around P200,000 a year. If we apply the current average annual increase for college tuition (CHED pegs it at 6.96%, which we can round off to 7%) and consider the K-12 curriculum, it means that in 13 years, kindergarteners today could be paying around Php 482,000 a year (Php 1,928,000 for four years) for college tuition alone. This estimate can be the baseline for the amount you need to save up for.

2. The average cost of education in your preferred city or country. 
It doesn't hurt to set a high goal if your current financial standing allows it. Earning a college degree abroad will no doubt be more expensive than getting a diploma here in the Philippines. If, however, you're willing and can afford to put in more towards this goal, do it. It would be better to give your child that option than to remove the possibility prematurely.  

3. Make a game plan.
Put our MAPERAAN tips and tools to good use by coming up with plans for increasing your income, preserving the value of your money, and protecting your savings against inflation. 
MAPERAAN Ways to Ensure Your Children's Education
You can make attending "the best schools" an option for your children in the future by saving for maximum outcomes, not saving the least that you can. It will be challenging at first, but you can do it by being smart about your choices. 
Below are examples of smart ways to save up for your children's schooling:
1. Invest
The key to saving more is earning more. How can you increase your income? You can work on getting a promotion or open a business that has the potential to break even quickly and start generating returns in as early as two to three years. Another option is to invest. 
Economic conditions aside, now's a good time to start investing. Filipinos have access to easy-to-use investment tools, platforms, and resource materials. You also don't have to be an expert from the get-go. You can start by putting your money in low-risk investments, like mutual funds, blue-chip stocks, unit investment trust funds (UITFs), index funds, or variable universal life insurance (VUL).
Why Invest?
Some of you might be thinking, why risk your money on investments at all? Why not just put your savings in a savings or time deposit account? It's because you won't earn much from savings and time deposit accounts even if you keep them intact for ten years. Savings accounts offer less than 1% annual interest returns, while time deposit accounts can offer up to around 3%. Considering that inflation in the country can go as high as 5.2%, any interest your savings or time deposit account earned would be eaten up by the high prices of goods and commodities. 
So, is investing a better option? Yes, especially if you invest for ten years or more. The Philippine Stock Exchange Composite Index (PSEi) has an average historical annual growth of 10-15% in the last 15 years. Yes, investing in the stock market can be risky, but historical data shows that the income from the PSEi's highs can make up for the losses during lows. In other words, you can earn so much more if you invest for ten or more years than if you keep your money in a savings or time deposit account.
2. Simplify your lifestyle
One of the best ways to avoid spending more than you like is to keep your preferences simple. When buying a car, for example, choose a sturdy and practical family SUV instead of a luxury sports car. You'll spend less, plus you can fit your baby's stroller and a week's worth of groceries in the back. 
Allow yourself to save more by spending less. More importantly, maintain a simple lifestyle, even if your net income increases. This way, you can confidently set something aside for your children's educational fund and save for your retirement at the same time.
3. Buy an educational plan
An education insurance plan in the Philippines can offer guarantees you won't find anywhere else. For example, you can expand your plan's coverage by adding an accidental death benefit (ensures your child can continue to go to school even if you're no longer around) or a special accident rider (covers your child's education even if you miss premium payments due to permanent disability from an accident).
At Insular Life, we help you commit to your goal of saving up for your child's future through Wealth Secure Education. With this plan, you can only withdraw funds to pay for school-related expenses. You can pay premiums monthly, quarterly, or annually, whichever is more convenient. Lastly, you can grow your child's educational fund by investing in one of our financial assets.
4. Start early
The longer your timeframe for saving and investing, the bigger your children's educational funds. It's never too early to start education planning; in fact, financial advisors recommend starting as soon as a child is born—a strategy that benefits from compounding interest.
Here's an example for context: A person who invests for ten years and lets it earn interest for another 40+ years will earn more than someone who started late, even if the latter adds to his investment for 20 consecutive years.
You can double the perks if you open an educational plan and invest as early as you can. It's okay to start with small premiums and investments. Since you'll have the advantage of time, you can still earn more from the long-term ROI than if you invest "one-time, big-time" in a short-term, high-interest financial instrument. 
Saving long is good, but saving smart is even better. If you are MAPERAAN  today, your children can reap the rewards of your hard work in the future. Learn how at Insular Life.