What is Health Insurance and How Does it Work?
Health Insurance 101: Everything You Need to Know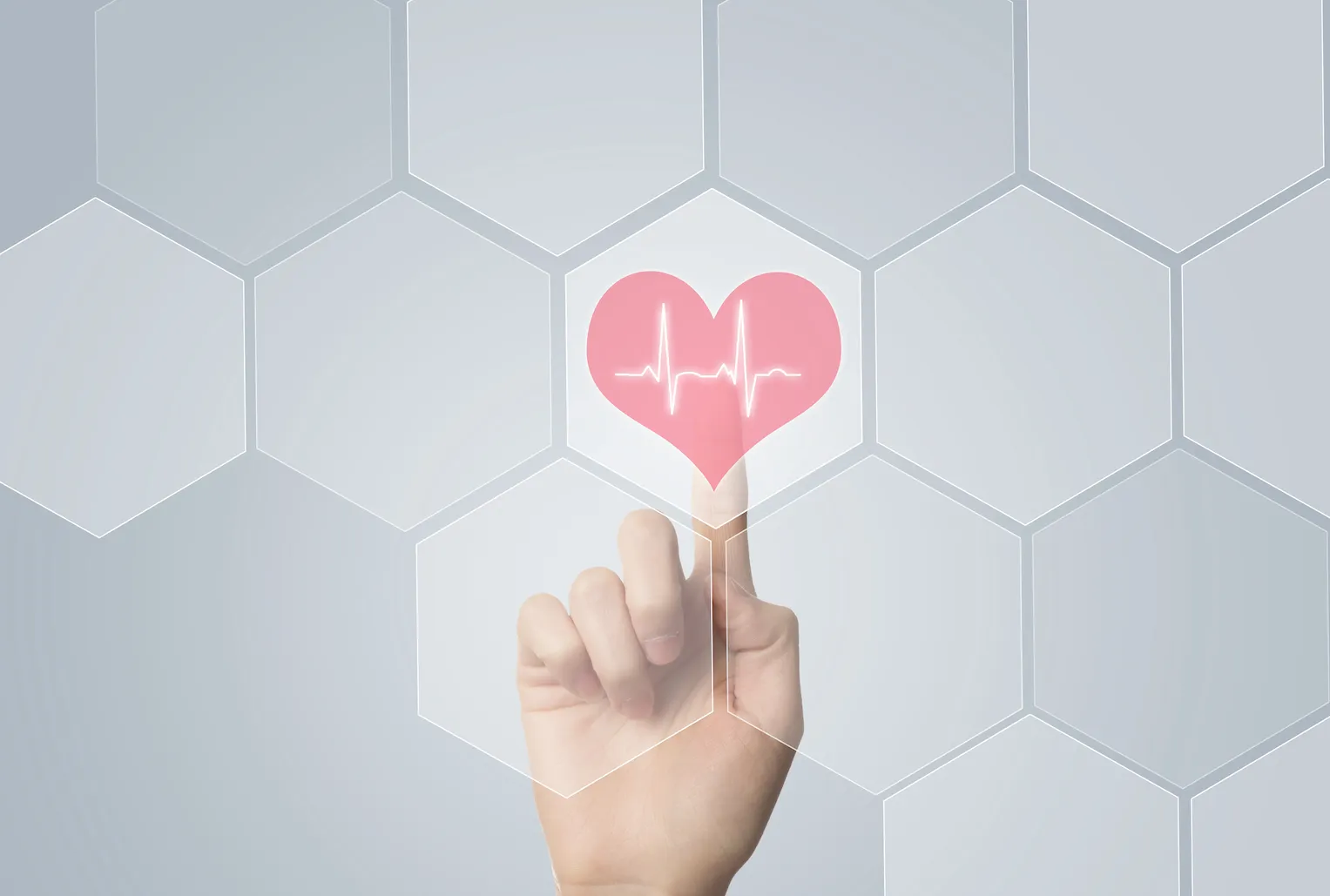 Now more than ever you're probably worried about not just your health but your family's health as well. It's important to know that you'll be protected (both medically and financially) in case you or one of your loved ones becomes sick or gets into an accident. This is where health insurance comes in.

Health insurance doesn't have to be confusing or overwhelming. We're here to make it easier for you by breaking down a typical health insurance policy in the Philippines so you understand how it can help you, especially when you need it most.

What is Health Insurance?

Health insurance policies cover the cost of most of your medical expenses such as your check-ups, surgeries, hospitalization bills, and medications. This is how it does it:

 • A policyholder pays a fee (called a premium) annually. Premiums can vary based on the policy holder's age, risk factors such as tobacco use, pre-existing health conditions, and the type of plan they choose to avail of.
 • Your insurance company will ask you to fill out a form with your medical history. You have the option to include riders, which are people who will receive certain benefits in case you suffer an accident or expire while paying for your policy.
 • Depending on the policy you choose, you may be locked in for a certain amount of time or may choose to avail of a yearly renewable plan.

What Does Health Insurance Cover?

Most health insurance plans in the Philippines cover the following:
 • Emergency room visits
 • Hospitalization bills including confinements and surgeries
 • Pregnancy, maternity, and newborn care (i.e., care before and after your baby is born)
 • Mental health treatments
 • Prescription drugs
 • Laboratory tests and services
 • Rehabilitative and habilitative services as well as devices (services and devices used to help people with injuries, disabilities, or chronic condition gain or recover their mental or physical abilities)

Why is Health Insurance Important?

It's important to invest in health insurance even if you think you're in the prime of your health because you never really know when you (or your loved ones) are going to get sick or injured. You want to be protected in the event it does happen so that you won't have to shell out hundreds of thousands of Pesos in medical expenses when the time comes.

Investing in health insurance is also important because it can also cover preventative care and may pay for things including vaccines, testing, screening, physical exams, and blood work that may help you spot and diagnose diseases early on so that you can seek the appropriate treatment right away.

Now that you know what health insurance is and how it works, we hope you make the right decision not just for you but for your family as well by investing in a plan that covers all your medical treatments. If you need help finding a plan that suits your needs and budget, one of our knowledgeable Financial Advisors can walk you through each of our options to help you find one that works for you.