Why You Still Need to Get Health Insurance in 2021
Do You Still Need Insurance When There's a COVID Vaccine?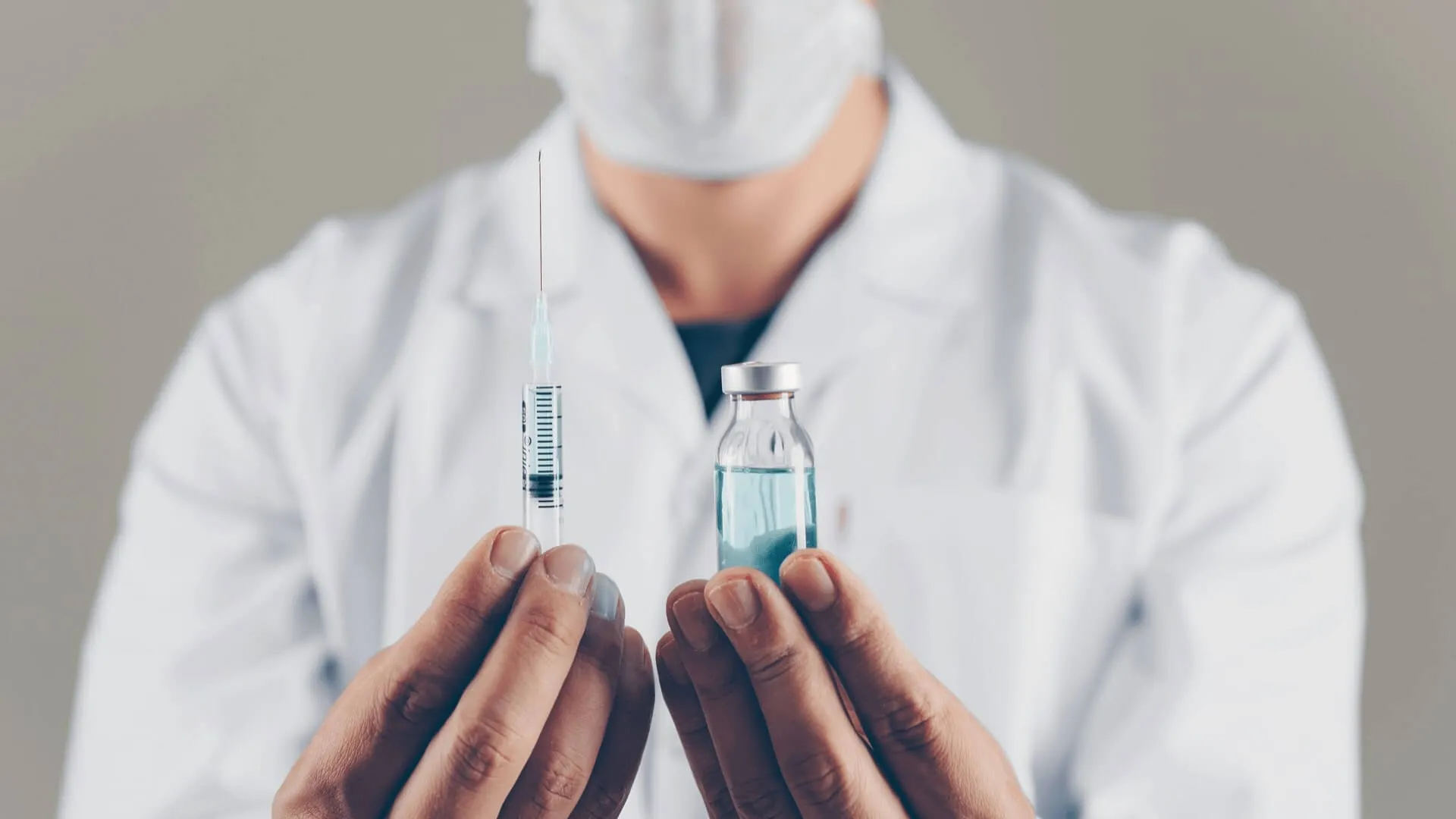 Do You Still Need Insurance When There's a COVID Vaccine?

The day many of us have been waiting for for over a year has finally arrived. The world has officially developed a vaccine that can possibly prevent the COVID-19 virus and it's only a matter of time until it gets rolled out to all countries in the world. With this great news, many are left wondering if it is still worth investing in insurance in the time of COVID-19.

Here are some facts you need to know about how the vaccine works and why you still need to get insurance during the pandemic.

Achieving Herd Immunity

In times of pandemics such as the COVID-19 crisis, vaccines are developed in order for the world to achieve what is called "herd immunity" or "community immunity." Herd immunity occurs when a large percentage of a population develops an immunity towards the virus because they've already had it or because they've been vaccinated against it. This gives the virus nowhere to go or no one to inhabit. Herd immunity does not mean every single individual in an area is immune to the virus but a big enough percentage is protected from it to reduce the risk of infection. Herd immunity is important for protecting the at-risk citizens of an area – the newborns, elderly, and infirmed whose immune systems may not be strong enough to fight the virus.

When it comes to COVID-19, experts are not quite sure how much of the world has to be vaccinated for us to achieve herd immunity, as this number varies from disease to disease.

Philippine Vaccination Timeline

According to the Malacañang, the Philippines is set to get 20 million doses of Moderna's COVID-19 vaccine in May. While this is a big amount and will surely help lower the number of COVID-19 cases, it is not nearly enough to vaccinate the entire population. That being said, herd immunity may be a long way to go for us Filipinos.

Protection from Health Insurance

Whether or not the country has a steady supply of COVID-19 vaccines, investing in health insurance is still a wise decision. We are months or even at least a year away from achieving herd immunity, so protecting ourselves as well as our loved ones from COVID-19 as soon as possible is still necessary. Getting hospitalized for COVID-19 is not cheap. A report by PEP.ph showed how one uninsured citizen spent P 1,112, 327.59 for their treatment, easily wiping out all their life savings. A lot can still happen between now and May or whenever you are able to secure a vaccine, so it's best to be prepared for the worst-case scenario.

Don't worry, though. If you do not end up using any of the hospitalization benefits of your insurance plan in five years, you can cash it out!

It's always wise to prepare for those rainy days. Talk to one of our Financial Advisors at InLife to find the best protection for you and your loved ones today.