Things to Ask Yourself When Buying Health Insurance
5 Questions to Ask Yourself Before Buying Health Insurance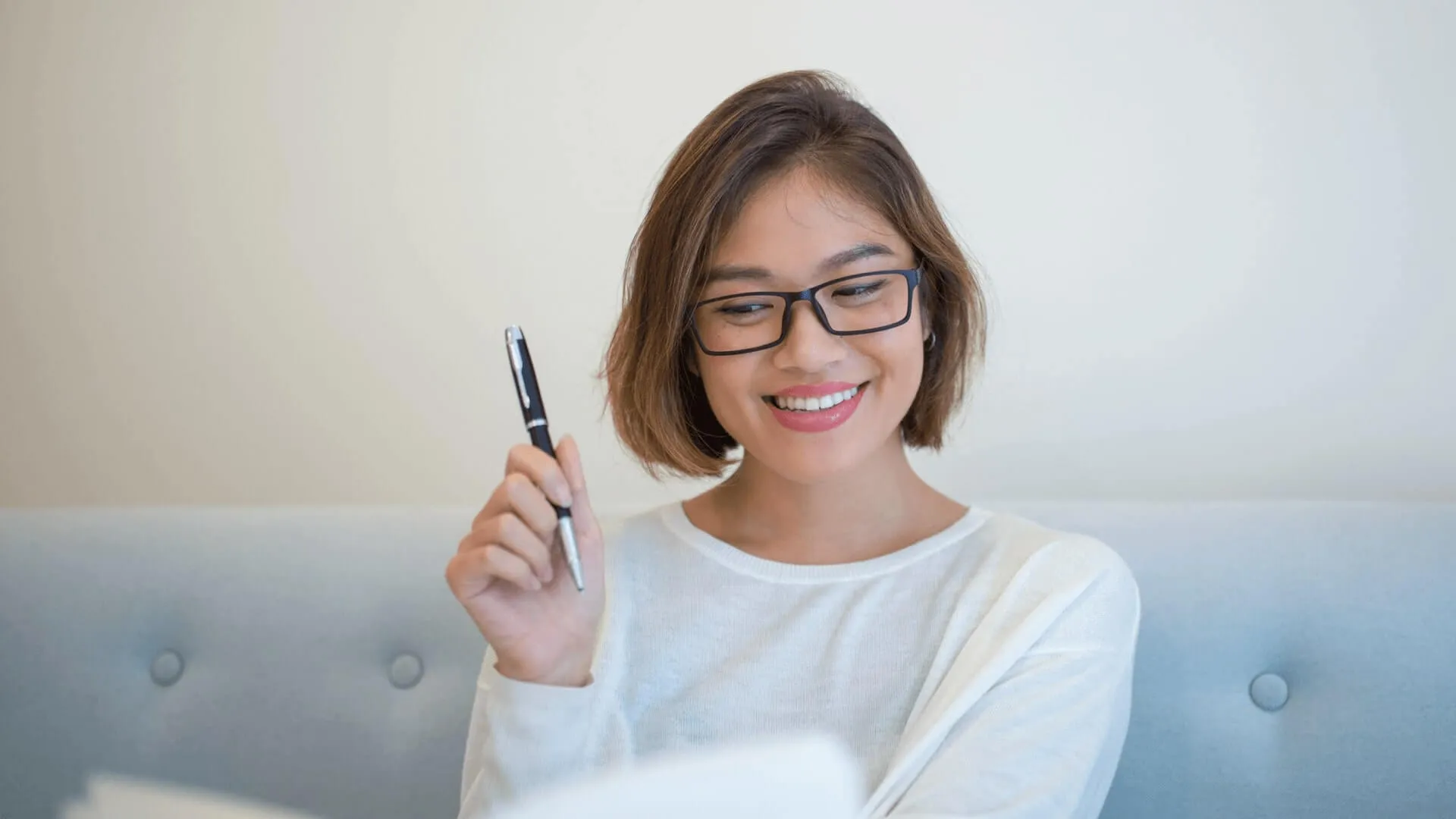 5 Questions to Ask Yourself Before Buying Health Insurance

We understand that shopping for a health insurance plan can be confusing and overwhelming. We're here to make it easier by guiding you along the process. Here are some things you should know and questions to ask yourself before getting a health insurance plan.

1. Will this health insurance plan help me save money if I'm perfectly healthy?

Let's say you and your family invest in a health insurance plan that covers your doctor's fees, treatment, and other hospital bills. But what if you and your family go through a good period of health wherein none of you have been hospitalized. Check the fine print or ask your Financial Advisor if your plan has a special benefit wherein you can cash out the money that your insurance company saved from your "healthy period." For instance, at InLife, you can attach a Hospitalization Plus Rider to our Basic Cover Plus plan which gives you a cash bonus for staying in good health for five years.

2. Will this plan be affordable for me even if I'm sick?

Now let's reverse the situation. Let's say the worse happens and you do get sick. You find you need to get hospitalized for an extended period of time, your partner's list of maintenance medicine gets longer and longer each day, and your children get sick.

Nobody ever anticipates scenarios like this one to occur, but if ever it does happen, how much of your medical fees will be covered by your insurance company? How much will be out of pocket? You'll want to find an insurance plan that offers a fair amount of protection without depleting your savings account.

3. What treatments will it cover?

Not all health insurance plans are alike. Some health insurance plans offer a maximum amount of coverage, regardless of the treatment you undergo, while others have certain restrictions on the treatments they cover. Others will be more flexible. For our She Cares plan, for example, we allow our clients to choose what kinds of treatments they would like covered by their health insurance, as they know their bodies and their needs best.

4. Are my doctors covered by this plan?

Insurance companies work with different doctors, clinics, and hospitals to provide you with the deal possible. Getting a check-up or treatment from a doctor or facility affiliated with your insurance company will save you money, but they may not necessarily be the doctor you've been going to or seeing for years. Before signing with an insurance company, check if the doctors and hospitals you go to are affiliated with them. If not, be prepared to switch doctors or pay out of pocket to continue seeing your current one.

5. What is the procedure when I get sick?

You'll want to know how easy, or difficult, it will be to make a claim in the event you do get sick. Being hospitalized and being passed around multiple agents is not the ideal scenario. You want to make sure the process is as easy as possible to file the paperwork or get the reimbursement you need.

Investing in health insurance is not a trivial matter. It takes a lot of discernment, consideration, and planning. We hope these questions have helped you narrow down your choices. If you're still having a difficult time choosing, one of our knowledgeable Financial Advisors will be more than glad to answer any of your queries!