Corporate Governance
Financial Highlights - Numbers That Matter
2022 FINANCIAL HIGHLIGHTS (PARENT COMPANY)
Php 9.35B
GROSS BENEFITS AND CLAIMS PAID
Php 386.16B
BUSINESS-IN-FORCE
CONSOLIDATED FINANCIAL HIGHLIGHTS
(IN PHP BILLION)
INVESTMENT HIGHLIGHTS
Php 4.34B
FRESH INVESTMENT IN LONG-TERM FIXED INCOME SECURITIES CONSISTING OF PLACEMENTS IN GOVERNMENT & CORPORATE ISSUES
Php 1.1B
TOTAL DIVIDENDS RECEIVED FROM EQUITY INVESTMENTS (WITH PHP 586 MILLION COMING FROM UBP INVESTMENT)
Php 3.55B
TOTAL INTEREST INCOME FROM FIXED INCOME INVESTMENTS
Php 1.59B
REALIZE GAINS ON SALE OF FVOCI (FAIR VALUE THROUGH OTHER COMPREHENSIVE INCOME) EQUITIES
Php 13.2B
TOTAL VALUE TRADED IN THE PSE
1ST IN WORLD INVESTMENT IN AN ENERGY TRANSITION MECHAISM (ETM) AMOUNTING TO
Php 1.0B
IN SUPPORT OF THE COMPANY'S ESG INITIATIVES
InLife's Ranking
Insurance Commission Releases Ranking Of Life Insurance Companies As Of Year-End 2020 Based On Submitted QRSFS
To view full report, please visit the Insurance Commission's website (https://www.insurance.gov.ph/) or click
here
.
Annual Members' Meeting (AMM)
The Company conducts regular AMM every fourth Wednesday of May to apprise members of the business operations of the company in the previous year. To view details of the previous AMM, please see below:
| | | |
| --- | --- | --- |
| Document Title | Date of publishing | Link |
| 2022 Notice of the Annual Members' Meeting (AMM) | 27 April 2022 | View |
| Report to Members during 2022 AMM | 25 May 2022 | View |
| Summary of Resolutions during the 2022 AMM | 25 May 2022 | View |
| Certification of Third Party Scrutineer during the 2022 AMM | 25 May 2022 | |
| 2022 Minutes of the AMM | 01 June 2022 | View |
In addition, updated documents are also regularly uploaded under the "Governance Reports" to complement this section.
Awards
2021 ACGS
For the fourth year in a row, InLife has been recognized by the Insurance Commission (IC) and the Institute of Corporate Directors (ICD) for its good corporate governance practices. In 2022, IC and ICD bestowed the Three Golden-Arrows Award to InLife as it also recognized the Company as the "Top Performer on Good Corporate Governance" for the Life Insurance Sector and for the whole Insurance Industry.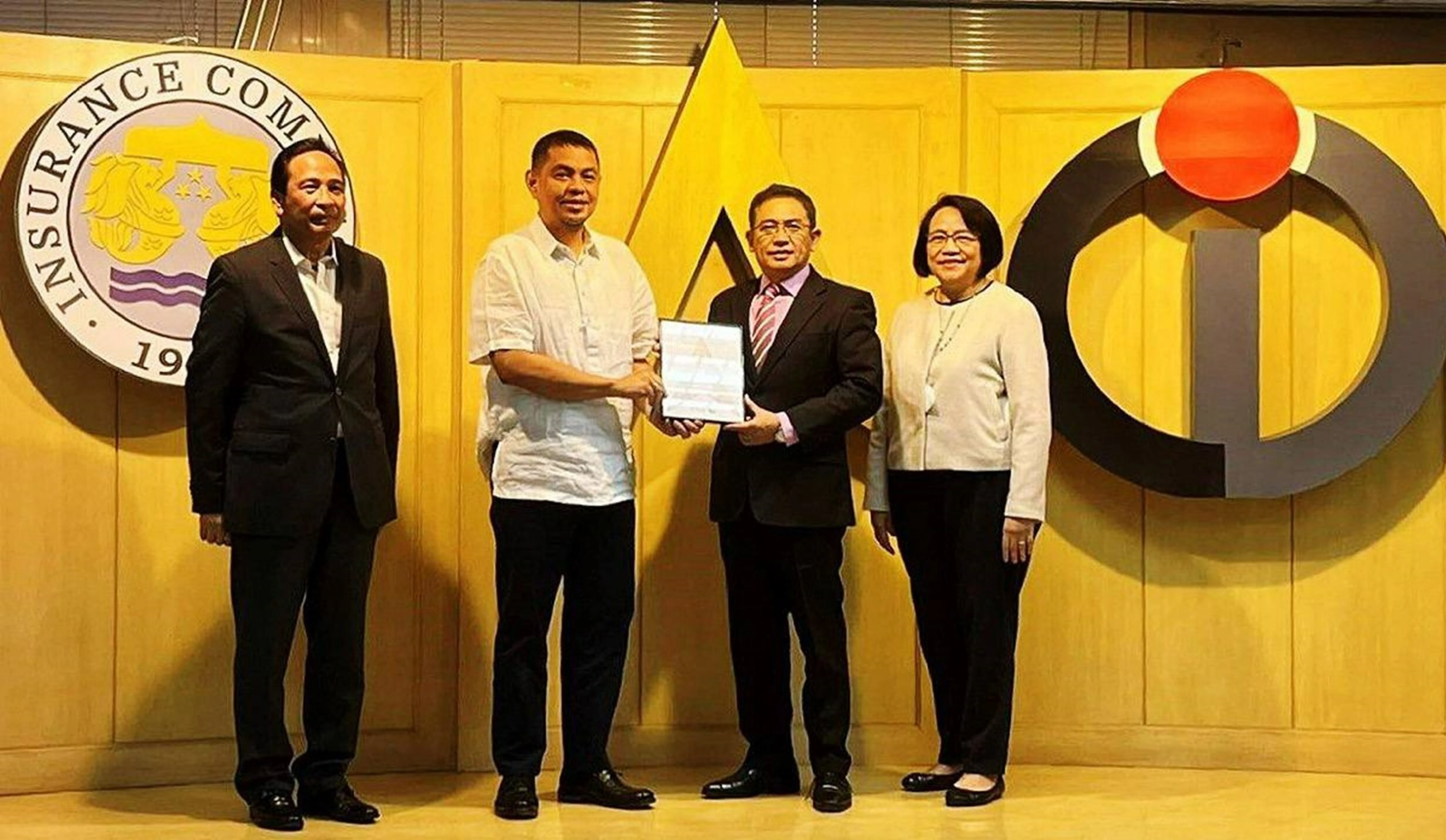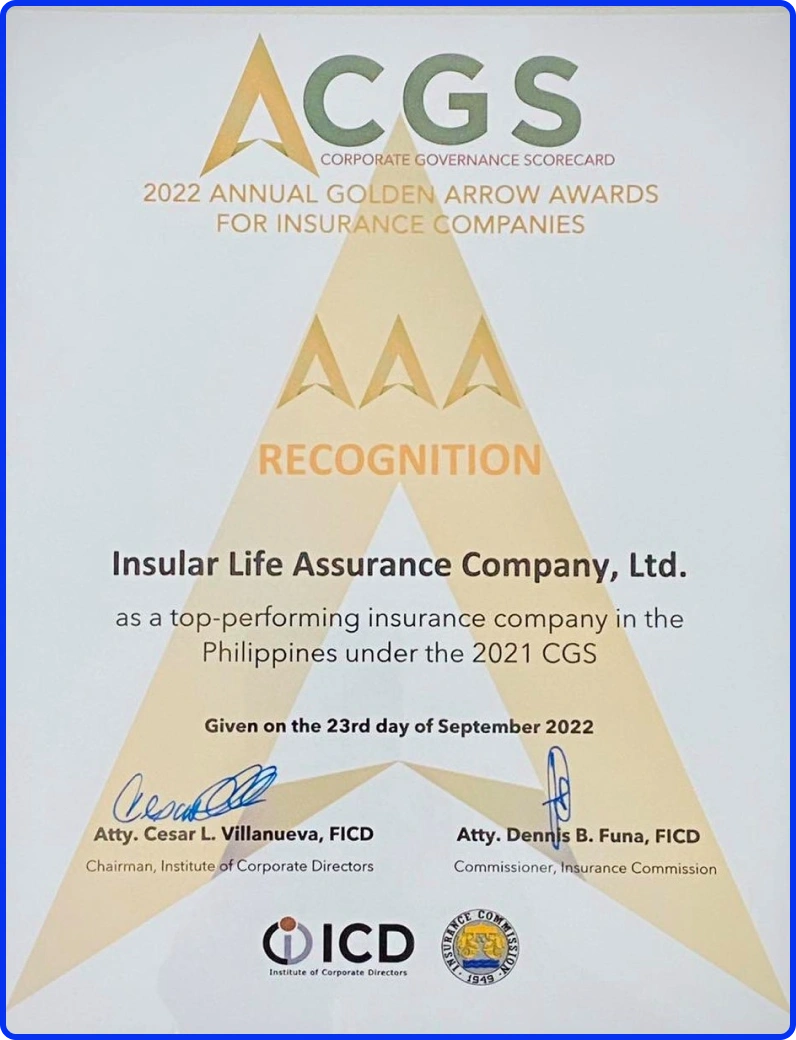 Other Awards Received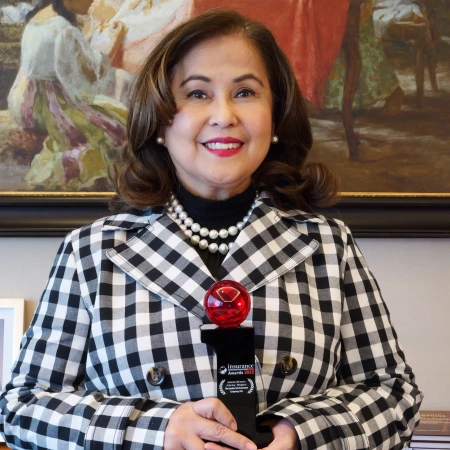 6-time Domestic Life Insurer - Philippines
Insurance Asia Awards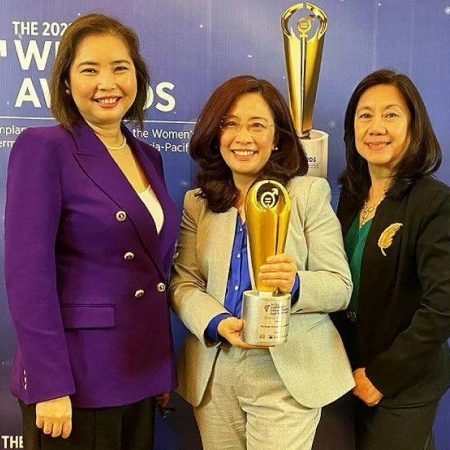 2nd runner up in the Community Engagement and Partnerships category - InLife Sheroes Advocacy and Movement
UN Women 2022 Asia-Pacific Women's Empowerment Principles (WEPs) Awards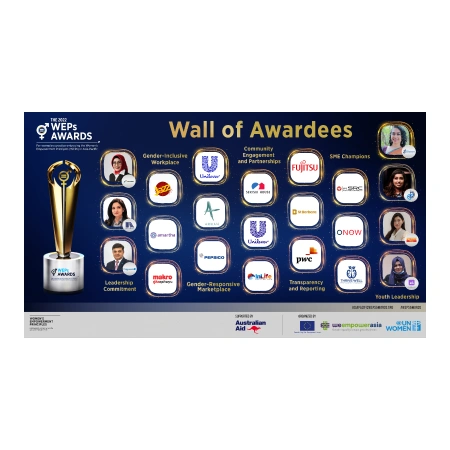 Community Engagement and Partnerships Category champion - InLife Sheroes Advocacy and Movement
2022 Philippines Women's Empowerment Principles Awards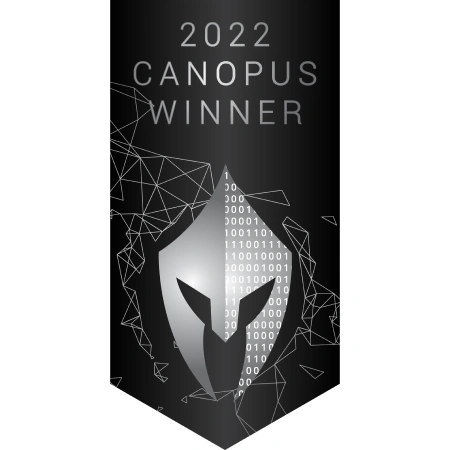 2022 Vega Digital Awards
Canopus (Platinum) awards in the following Digital Marketing Campaign Categories: Social Campaign, Cause-Related Campaign and Marketing Effectiveness.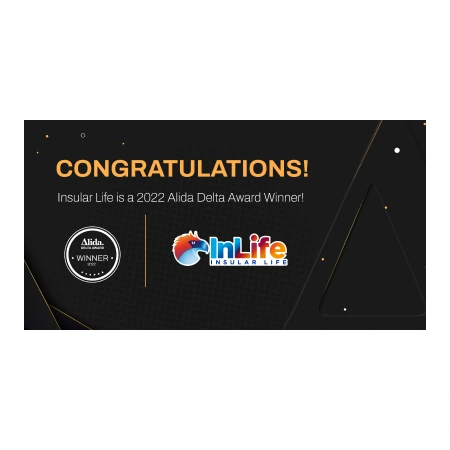 2022 Alida Delta Award
Voice of the Customer Program
Best Chief Information Security Officer in the Insurance Industry Category - Russel A. Hernandez
I Am Secure Cybersecurity Excellence Awards 2022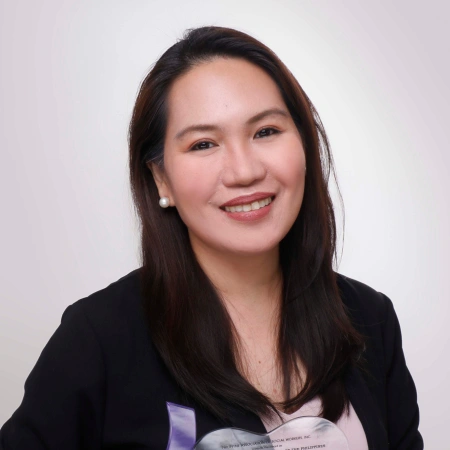 One of top 10 2022 Outstanding Social Workers - Teresita T. Melad
Philippine Association of Social Workers, Inc.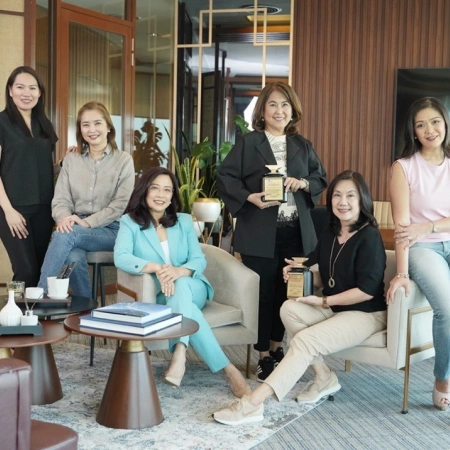 Silver Anvil Award: Public Relations:
Public Relations Program on a Sustained Basis – Advocacy Communications - InLife Sheroes Advocacy and Movement

Specialized Public Relations Program - Advocacy Campaign - Tutor Kita Program of Insular Foundation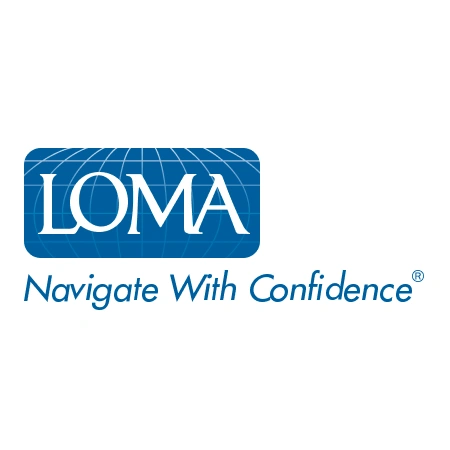 18th LOMA Excellence in Education Award
Life Office Management Association
Videos
Pursuant to the By-Laws, the Company holds Annual Members' Meetings (AMM) to engage with our Members and other stakeholders as well as to apprise them of the Company's business operations during the last financial year. Prior to the AMM, the Company provides Members with relevant materials such as Members' Kit (includes voting procedures and details of each agenda during the said meeting), the profiles of the Candidates to the Board of Trustees, and the Latest Annual Report (AR). During the meeting, we present the AR's highlights through an Audio-Visual Presentation (AVP).
To view the AVP from previous meetings, please click on the relevant year below:
Having Trouble Finding What You're Looking For?
InLife provides a variety of choices for assistance and support.