InLife receives Alida Delta Award 2022 for customer engagement
March 02, 2023
InLife receives Alida Delta Award 2022 for customer engagement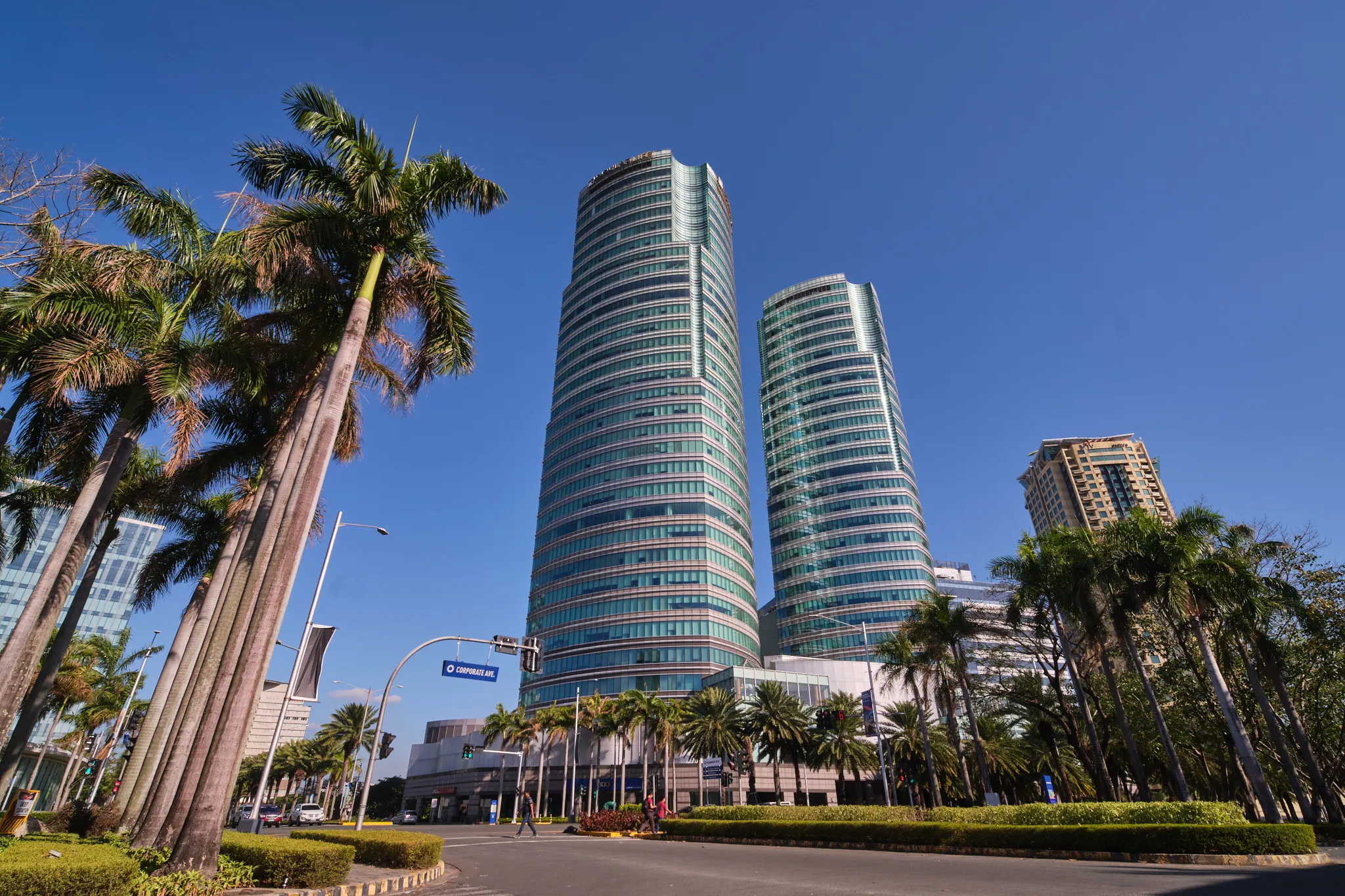 Insular Life (InLife) has been awarded a 2022 Alida Delta Award for its innovative mapping of the customer experience journey to affirm its promise of "A Lifetime for Good" to its policyholders. 
InLife was recognized for its Voice of the Customer Program which gathers feedback from its policyholders throughout various customer touchpoints, from new policy issuance and after sales service, to the usage to InLife App, website and Customer Portal. This strategic customer experience program highlights how InLife values its customers' voices to create an impact on the company's strategy, culture and process.
"We are building communities of customers than can individually and collectively support or challenge our business strategies and initiatives. Through their feedback, our policyholders help us affirm our right processes, and the same time help us craft solutions for their unmet expectations," said InLife Executive Chairperson Nina D. Aguas.
"The Alida Delta Award validates that InLife upholds a customer-centric culture and mindset to continuously understand our customers and consistently strengthen our end-to-end customer experience," she added. 
The country's largest Filipino life insurance company joined the ranks of top global innovators awarded by Alida, a leader in experience management, for their innovative customer engagement programs. In combining innovation and empathy to make their organizations customer centric and to position customer experience as a core part of their operations, the awardees outperformed their industry practices for customer engagement.  
"Now more than ever, it is necessary to value customer experience as a core part of businesses. Alida recognizes InLife for championing customer centricity across its organization and embedding customer voice in its decision-making process," said Alida's CEO Ross Wainwright.  
As part of its five-year roadmap to improve customer experience, InLife uses the Alida TXM Platform to gather customer feedback and other preference data. For InLife, conversations with customers provide rapid feedback on various issues and trends, while in-depth feedback initiates changes in its policy application and issuance process, identifies training opportunities for sales personnel, and presents enhancement features for its customer mobile app and company website.
"The Alida platform has provided InLife with the crucial outside-in customer view. A deeper understanding of our customer, particularly the younger generation, will further help us spread the benefits of life insurance and financial planning to more Filipinos," Aguas said. 
"Additionally, InLife employees understand their role in customer experience. Customer insights inspire them to carry on our promise to deliver value to our customers in line with our more than 100 years of uninterrupted service to our policyholders," she added. 
InLife implements a company-wide internal customer satisfaction surveys to instill a culture of feedback and reinforce customer focus among employees. Last year, InLife employees received a fairly high internal customer satisfaction score.  
InLife policyholders, meanwhile, gave high satisfaction scores on the company's customer care service, billing process and payment facilities. They also suggested ways to strengthen customer engagement through the presence of financial advisors for post-sales services and financial advise.  
Other News & Press Releases