Things to Consider When Buying Life Insurance During the COVID-19 Pandemic
Why You Should Buy Life Insurance During the Pandemic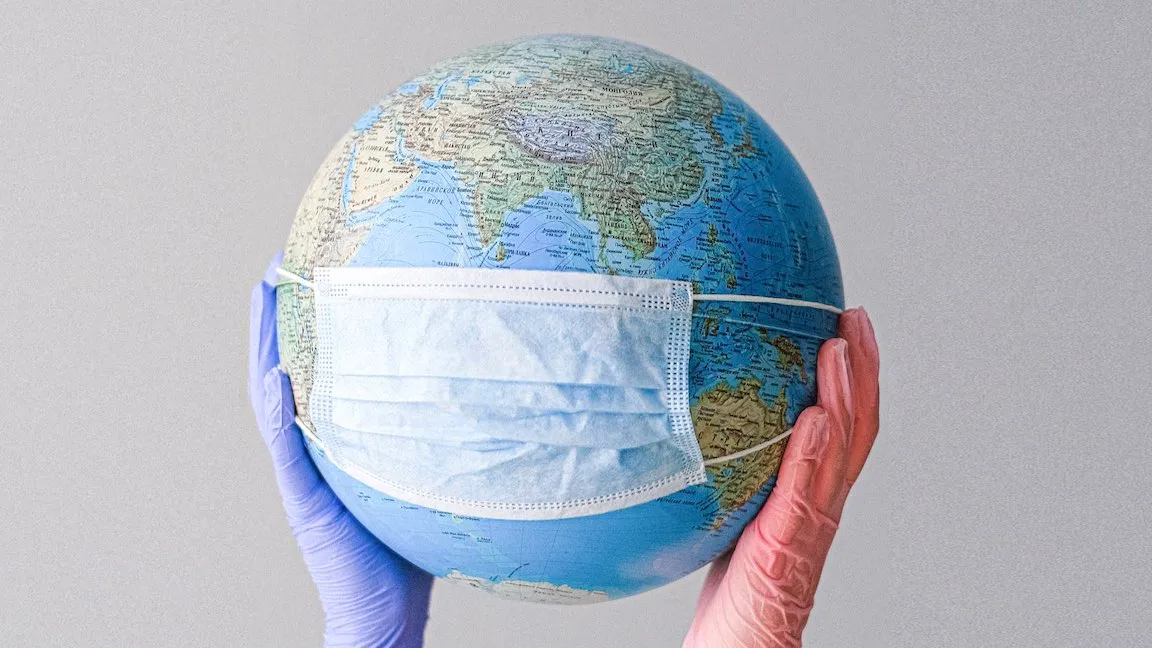 Why You Should Buy Life Insurance During the Pandemic
We live in a truly unique and historical moment. Arguably, the last major historical event to move the entire world in such a monumental and massive scale was World War II. The COVID-19 pandemic has forced us to create a new normal, to change the way we perceive the world around us, and most importantly, has caused us all to take greater precautions against our health and life in general.
Now more than ever, it is important for everyone to invest in life insurance as a part of your financial plans.
If you're one of the many people who are shopping for life insurance during these uncertain times, here are a few things to consider.
You may be asked new questions
New questions that weren't previously asked in the application process may include: have you been tested or treated for COVID-19? Were you exposed to anyone who has been found to be positive for COVID-19? 
Expect no contact meetings and policy delivery
This is most likely going to be the new normal. Financial advisors can offer sound advice via video calls or phone. There's no need for face-to-face meetings especially during this global pandemic. You should also be able to sign documents through electronic signatures and receive your policies by email.
Look for financial strength in your insurance company
This is the most important part of your decision-making process. If the insurance company reaching out to you doesn't seem reputable or doesn't have a strong history, why buy life insurance from them in the first place?
Having a financially strong life insurance policy (from a financially strong company) ensures that your policy is set for many years, giving you and your family peace of mind. There aren't any worries or concerns that they will fold or declare bankruptcy at any given point. 
To find a financially strong and established insurance company, visit the website of the Insurance Commission where you can find the ranking on the different insurance companies based on their assets, net worth, and net income.
Be prepared for international travel delays
Even before COVID-19, most insurers would ask you about your upcoming international travel on your life insurance applications. Now, many insurance companies are implementing waiting periods for international travelers because of the many health advisories warning against traveling abroad.
If you've traveled internationally recently or have plans of doing so in the near future, you will most likely need to be quarantined for a certain amount of time before you can apply for a policy. 
Changes to the medical exam process
Companies typically require a medical exam as a part of their application process. With the pandemic, this may or may not be the case. Check with your insurer to see if an in-person exam is still the norm or if the process has changed. 
In some cases, companies are:
•  Extending the deadline to take the medical exam.
•  Accepting medical records from a recent doctor's visit in lieu of a medical exam.
•  Waiving the medical exam altogether.
While using previous medical records can slow the application process down, this is arguably the safer process because it requires no physical contact and no visits to the hospital.
InLife is here to take care of you and your loved ones even during these uncertain times. Protect yourself with life insurance and health insurance plans during the COVID-19 crisis and give yourself one less thing to worry about.