Why You Need Life Insurance
Why You Need Life Insurance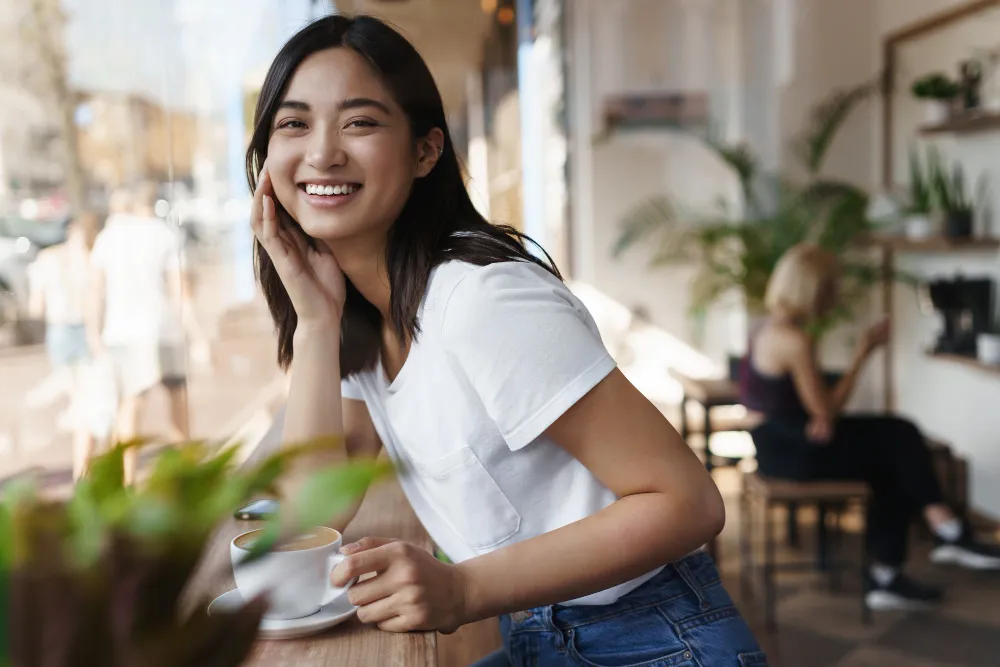 If you're like most people, you probably think that life insurance is only for people with their own families. But the truth is that everyone can benefit from having a life insurance protection plan. There are several reasons to get life insurance, regardless of your personal circumstances. 
Here are four reasons why people need life insurance even if they're young and single. 
Why Do You Need Life Insurance? 
1.
To cover your final expenses

Death is something that nobody likes to think about. It's natural to want to avoid thinking about our own mortality. However, it's important to be prepared for the inevitable. 

If you don't have life insurance, your loved ones will be left with the burden of paying for your funeral and other final expenses. And depending on how much savings or debt you have, it could leave them in a very difficult financial situation. 




Life insurance can give you and your loved ones peace of mind knowing that you're prepared for the worst. It's one less thing to worry about. When it comes to life insurance, it's better to be safe than sorry.



2.
To replace your income

If you're the primary breadwinner in your family, life insurance is essential to protect them financially if you die unexpectedly. With a life insurance policy in place, your family could maintain their current lifestyle – even if you're no longer there to provide for them. 




Life insurance can give you peace of mind knowing that your loved ones will be taken care of financially if something happens to you. They can be used for anything – from covering everyday expenses to paying off debt or funding a child's education. 



3. To pay off debt
When it comes to life insurance, one of the most important things to think about is how your policy can be used to support your loved ones in the event of your death. 
If you have any outstanding debts, such as a mortgage or car loan, your life insurance policy can be used to pay them off. This can be a huge load taken off of your loved ones' shoulders, and it can help them avoid financial hardship after your death. 
4. To leave a financial legacy
Even if you don't have any dependents, you may still want to consider life insurance for the purpose of leaving a financial legacy. With a life insurance policy in place, you can designate beneficiaries (such as a favorite charity or organization) who will receive the death benefit after you die. This is a great way to make sure that your money is going to something that matters to you – even after you're gone.
While life insurance may not be something that you want to think about, it's an important way to protect yourself and your loved ones. So, if you don't have a life insurance policy, InLife has come up with an insurance calculator to help you. It could be the best decision you ever make.
If you have any questions about life insurance or need help finding the right policy for you, talk to one of InLife's professional Financial Advisors. We're here to help.