Why You Need More Than One Insurance Type
What to Do After Investing in Your First Insurance Plan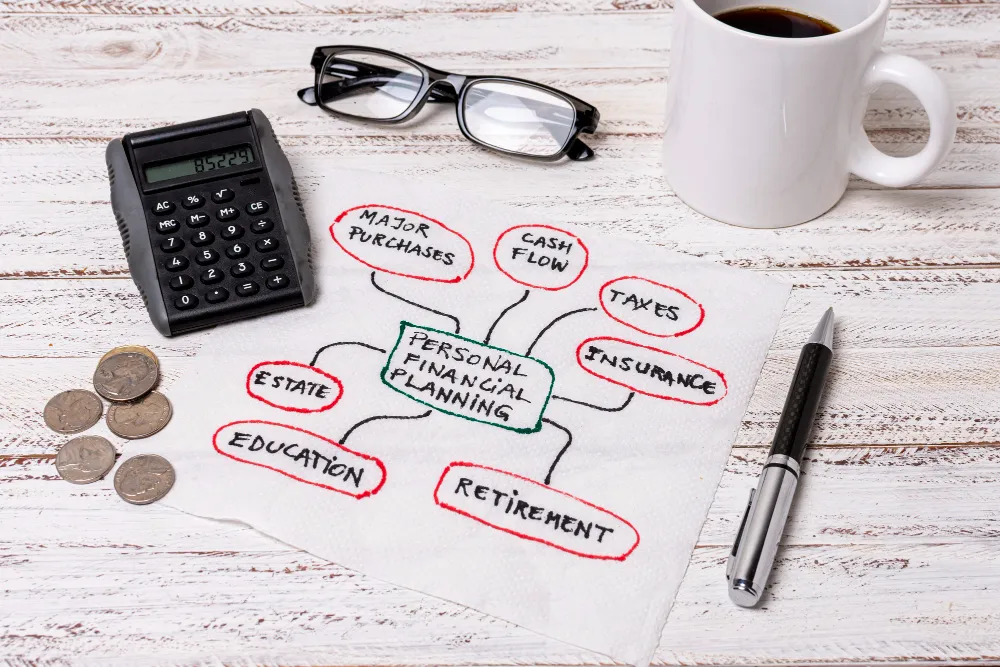 "I have locked in my first insurance policy, what's next?"- has this thought ever crossed your mind? Ensuring financial security, whether that's for yourself or for your whole family, will always be essential. Deciding to invest in insurance is wise as you will begin to reap its benefits even before you're done paying for your premium. But investing in another or multiple insurance policies will give you a wider coverage and boost your future's security even more. 
Covering all your bases
Insurance policies are designed to protect a specific asset in your life – your health, estate, wealth, and so on. Because of how custom each policy type is, it can only focus on one asset at a time, which is why it is wise for you to invest in more than one policy at any given time. This allows you to protect multiple assets so that, if anything happens, you know that you have a level of protection.
Different types of insurance policies to invest in
For peace of mind, you'll want to have every aspect of your life protected with insurance. Here are the different types of insurance policies you should have.
1.     Health Insurance
Health is undoubtedly wealth these days. A health insurance policy can save you hundreds of thousands, even millions, of pesos in medical bills, doctor's fees, and treatments. In the event of your untimely passing, your beneficiary/ies will receive a lump sum amount equivalent to all unpaid monthly cash allowances on top of your monthly allowance. 
There is also what is called a dreaded disease coverage insurance policy which gives a lump sum cash benefit equivalent to 6 months' allowance upon diagnosis of any of the top critical illnesses in the Philippines (Cancer, Heart Attack, or Stroke) which you can use to cover for tests such as blood works or any immediate healthcare needs.
2.    Life Insurance
Life insurance is another common type of policy and is one of the most essential to have. This protects your dependent/s in case of any unforeseen circumstances. Your parent, spouse, children, or designated loved ones will receive a cash benefit equivalent to 100% of the sum insured in case you pass away during the coverage period. The money can be used for daily expenses to pay for medical bills or for burial costs.
3.    Insurance with Investment
Insurance is not only used to protect the assets you already have, but also a way yo grow them. This is the case with a VUL insurance policy. This type of insurance policy lets you build up your funds quickly while enjoying the benefits of a life insurance plan with just PHP 100,000. You can place your money in an investment fund that is backed by stocks or bonds or a combination of both will help you reach your target amount faster.
4.    Education Insurance 
Education is one of the most important backing you can impart to your children. Invest in their future and make sure it's a bright one with an education insurance policy. An education insurance policy lets your money grow more than the usual savings instrument. Through this, you can build funds for your child's high school, college, or even post graduate education. The funds are easily accessible so you can withdraw them when the need for school-related expenses arises. 
It's not enough to invest in one insurance plan. To ensure you're protected, you need multiple policies to enjoy a wider coverage. If you have any more questions about which insurance policy will suit your needs, approach one of our knowledgeable Financial Advisors today.