What to consider when choosing an education insurance plan
What to consider when choosing an education insurance plan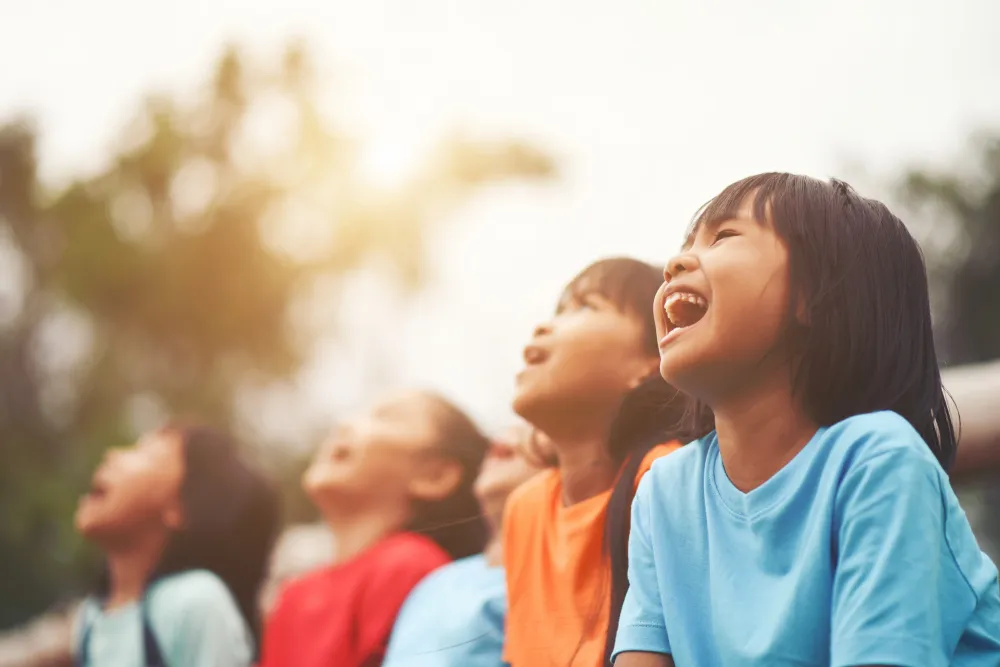 Education is the most important gift we can offer to our children. It helps build a strong foundation and ensures a bright future for them. As parents, we only want the best for our children, but the best can come with a hefty price tag.
Cost of Education in The Philippines
In the Philippines, a middle-class family needs at least PHP 3,000 per month to send their child to school depending on the school. On top of spending for the tuition fee itself, there are also other miscellaneous expenses such as books, uniforms, transportation, and other allowances to think about.
In addition, other costs such as internet connection fees needs to be considered which could be at least PHP 2,000 per month or even higher depending on one's internet usage. Opting to buy an access card instead which could be PHP 1,000 lower than the usual monthly fee would also be more affordable. 
Book or resources expenses could also add up to the total spend especially when the school or university requires numerous reading materials. One should expect to spend at least PHP 300-500 per book. This also depends on how much textbooks are being sold in the campus bookstore. These books could be 20% higher or lower than their original price in other bookstores around the Metro.
The final expense to consider is the allowance for food and other miscellaneous items such as laundry, raincoats, umbrellas (for rainy season), and even water bottles. This amount could vary depending on how much one spends for these things. The usual allowance could begin from PHP 500 per week.
All these mounting expenses can burn a hole through any parent's savings account, no matter how wealthy you are. 
An education plan is a great way to help ease the financial burden.
Benefits of An Education Plan
Education is a key in opening doors for one's future. Aside from the fact that it provides job opportunities and better income, a college degree also gives a higher chance for employment or even promotions in a company. The cost of education has been increasing over the years and this has become a great investment when thinking about one's long-term financial security.
Education insurance plans are one way that parents could lessen the burden of having to pay for their child's education expenses. One should always take the time to know the different education plans, so that they can choose which coverage works best for them.
Aside from these, another advantage of such plan is that it provides one with a flexible amount for their education expenses. This means no more hassling parents or guardians to give money for tuition fee and school supplies. 
On top of that, education insurance plans provide a maturity benefit in the event that one needs more money urgently. One can then use the amount to pay for tuition fee, allowances, and other educational expenses without getting hassled.
What to Look For In An Education Insurance Plan
Not all education insurance plans are alike, so you need to practice due diligence when choosing one to invest in. Here are some features you'll want to look out for.
1.
Fund building
The primary purpose of an education insurance plan is to help parents build up an education fund for their child. As such, you'll want to look for an education insurance plan that is able to help you build enough to cover your child's chosen field of study, no matter what this may be.
2.
Flexibility
Every family has different needs. You'll want an education investment plan that understands and caters to this. A good education investment plan will let you set up a fund for junior or senior high, college, or even further studies. The best plans will even let you withdraw funds whenever the need arises.
3. 

Savings growing
Time is of the essence when building an education fund. Look for an education insurance plan that helps you build your fund in as little time as possible.
4.

Financial protection
One of the biggest fears a parent has is losing it all in one snap. You'll want assurance that your education insurance plan can cover your needs, no matter what happens.
Take care of your child's future by partnering with a credible insurance provider with a proven track record. Talk to us today at InLife to see how we can help you give your child the education they deserve.