Is Health Insurance Really Expensive?
What is the True Cost of Health Insurance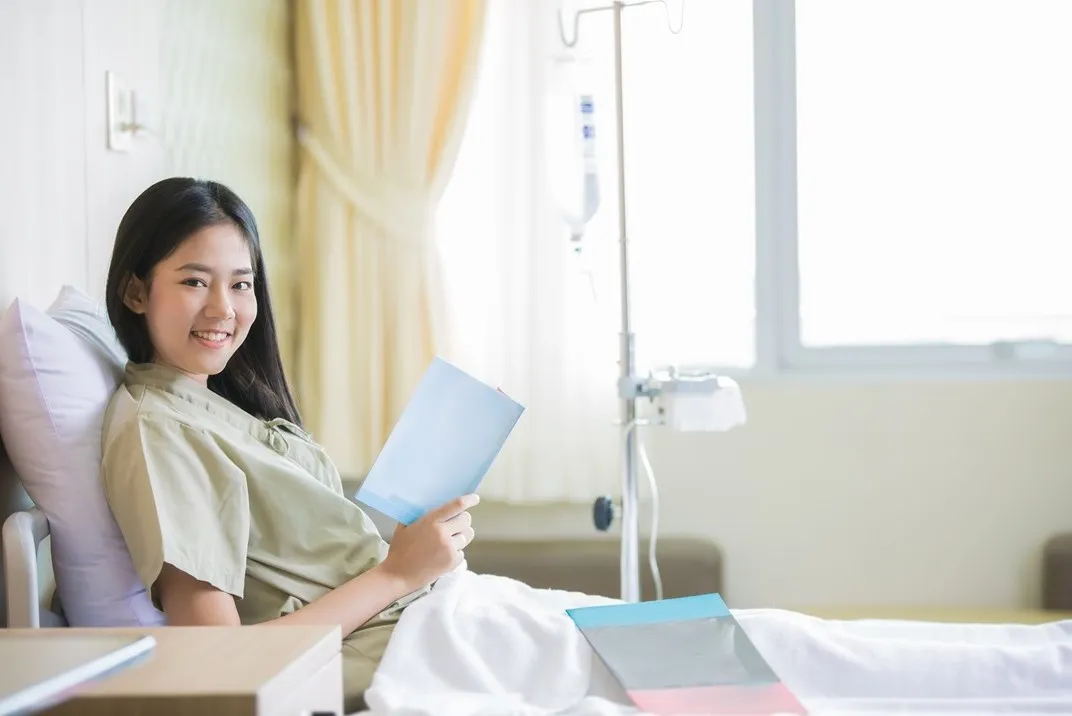 What is the True Cost of Health Insurance 

Many Filipinos, particularly Millennials, are still hesitant about investing in health insurance because of its perceived cost. The common thinking is, "why pay for expensive health insurance if I'm still young and in the peak of my health?"
What people fail to realize is that health insurance cost is actually smaller than many believed.
So, how much is annual health insurance? 
At InLife, we strive to offer health care insurance plans that give you exceptional medical care but doesn't burn a hole through your savings. With InLife's Prime Secure Lite, Millennials (or those from ages 18 – 47) can get a Comprehensive Protection Plan with life and health insurance benefits for as low as P2,500 a year.

With just the equivalent of 12 iced coffee or milk tea, you can get a health insurance that will cover your health care costs if you get injured, sick, or disabled.
With Prime Secure Lite, there's no need to worry about medical bills or even funeral costs should the unexpected happen to you or your spouse. You can have total peace of mind knowing that whatever happens, you and your loved ones will be covered both medically and financially.
With Prime Secure Lite, you also receive the following health insurance benefits:
● Up to P300,000 Life Insurance Benefits;
● Up to P300,000 of additional benefit if your legal spouse and insured passes away due to the same accident;
● Up to P150,000 benefit if diagnosed with cancer, heart attack, or stroke (one of the three leading causes of death in the Philippines), and;
● Up to P150,000 benefit in case of death due to COVID-19 (6-month protection period).
That's up to P750,000 worth of benefits that you can receive from just P2,500 a year. While you may think that you don't need insurance while you're young, now is actually the best time to get insured as the rates are lower and the benefits are bigger.
So, if what's stopping you from protecting yourself and your loved ones from getting health and life insurance is the perceived cost, then think again. If you can sacrifice 12 signature drinks from your favorite coffee shop, then you can definitely afford to protect yourself with the Prime Secure Lite!
Thinking about getting the Prime Secure Lite? 
Getting insured with the Prime Secure Lite can be done in 3 simple steps.
1. Get a quote
2. Apply
3. Pay
The Prime Secure Lite can be purchased directly from the InLife store or online. Simply log on to https://www.inlifestore.com.ph/prime-secure-lite, choose a plan, and answer a few screening questions to determine your eligibility! Add to cart, right away without a broker or a financial advisor. To pay, all you need to do is enter your credit card or debit card details into our secure payment system.
Best of all, the Prime Secure Lite is a yearly renewable plan, so you can easily opt out of it with no strings attached should you choose to do so.
Shield yourself with the Prime Secure Lite today.