How to Earn and Save Money During a Pandemic
Ways to Earn and Save Money During a Pandemic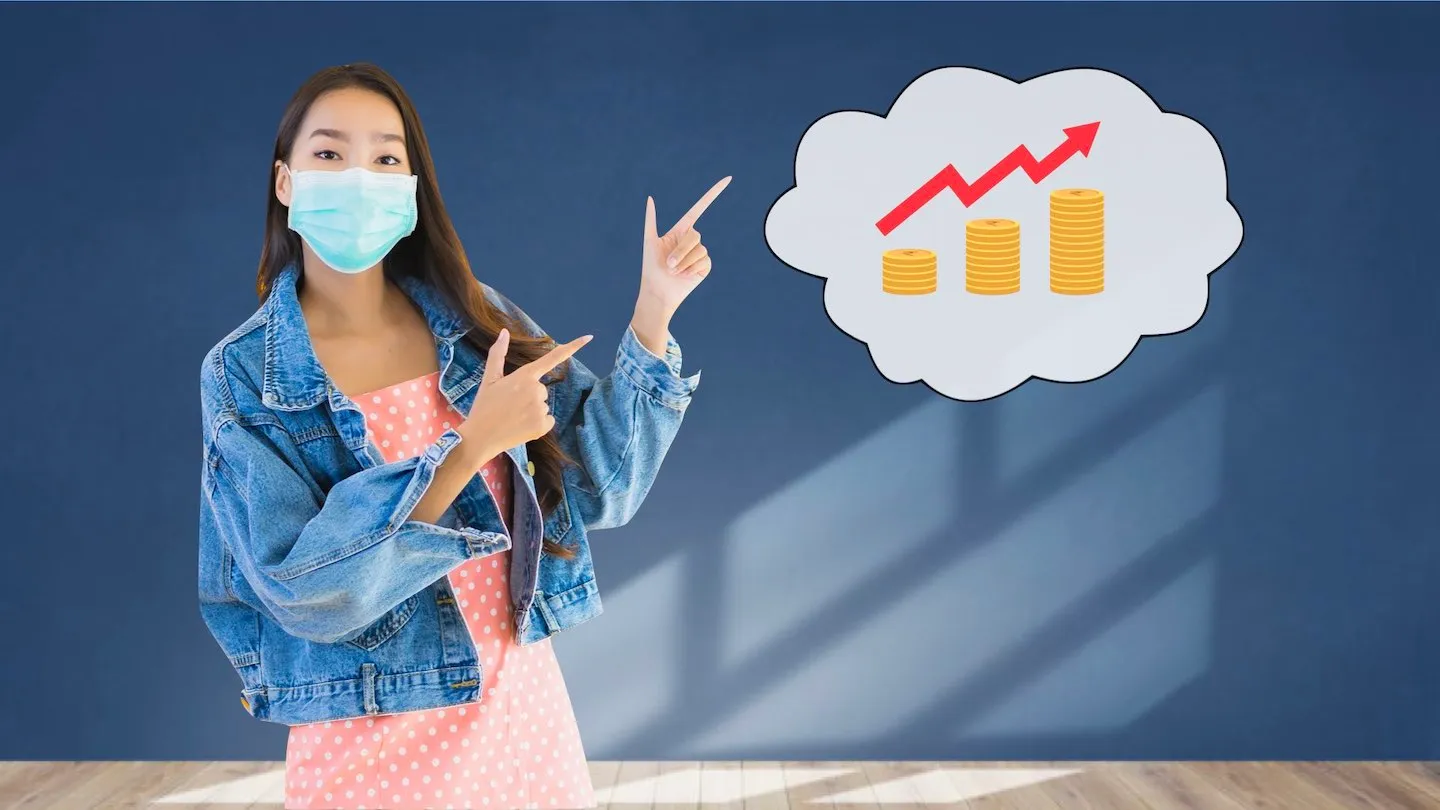 COVID-19 is a monumental time in history, for better or for worse. The ongoing pandemic is plunging the world into a global recession, the worst in decades. With many companies forced to lockdown, companies left and right have been filing for bankruptcy, and many of its employees are forced to fend for themselves. If you're fortunate enough to keep your job, it's still not a bad idea to create an emergency fund, as we don't know how long this crisis is going to last. As we face this "new normal," it's wise for all of us to tighten our belts and learn how to cut costs and make money during the coronavirus pandemic.
Here are some ways you can save money and earn money during the pandemic.
Saving Money
1. Skip the takeout and head to the grocery
With many of us spending most of our time at home, food has definitely become our biggest monthly expense. Because of the lockdown, it is highly unlikely for you to be spending it in bars or even in restaurants right now. But with food delivery services making it so convenient for us to order our favorite takeout dishes and have it delivered hot to our homes, you may be finding yourself reaching more and more frequently for your phone and subscribing to these services. Resist the urge to order takeout and instead, head to your nearest grocery or even better, order your groceries online! Working from home has given us all a lot of time to prepare our own meals. Not only is this cheaper, it allows us to know exactly what goes into our food, so we can control the sodium, sugar, and oil we consume, making this the healthier option as well!
2. Cancel any unneeded subscriptions
You may not notice it at first but those monthly subscriptions add up! It's easy to forget especially if your subscriptions are auto-charged to your credit card. Have one day dedicated to going through your accounts (email, Apple Store/Play store, etc.) to see what monthly subscriptions you're paying for. Things such as music streaming, cloud storage, photo editing, even gaming subscriptions are all unnecessary expenses you can do away with for the meantime. 
3. Invest in insurance
Insurance is one of the best ways for you to create a solid future for yourself and your family during the pandemic. By investing as little as P67 a day, you can easily earn up to P24,000 a year for 10 years! On top of this, you will also be insured for P1,000,000, giving you and your family much-needed peace of mind during uncertain times such as these. What's good about investing in insurance is that you can also add riders, meaning you can protect people apart from yourself.
Earning Money
Turn your hobby into money
These days, it's easy to sell anything online. Because most of us are at home anyway, try turning your hobbies into a business! Do you like knitting or crochet? Try making homemade coasters or placemats and sell them on Instagram. If cooking or baking is your passion, sell your products through Facebook and Viber communities. 
The pandemic has been tough on a lot of families around the world and the Philippines is no exception. With a few simple ways, you can save and grow your savings even during the pandemic. We hope this helps and that you and your loved ones have all been safe and well.