How Can Life Insurance Build Generational Wealth?
Ways Life Insurance Can Build Generational Wealth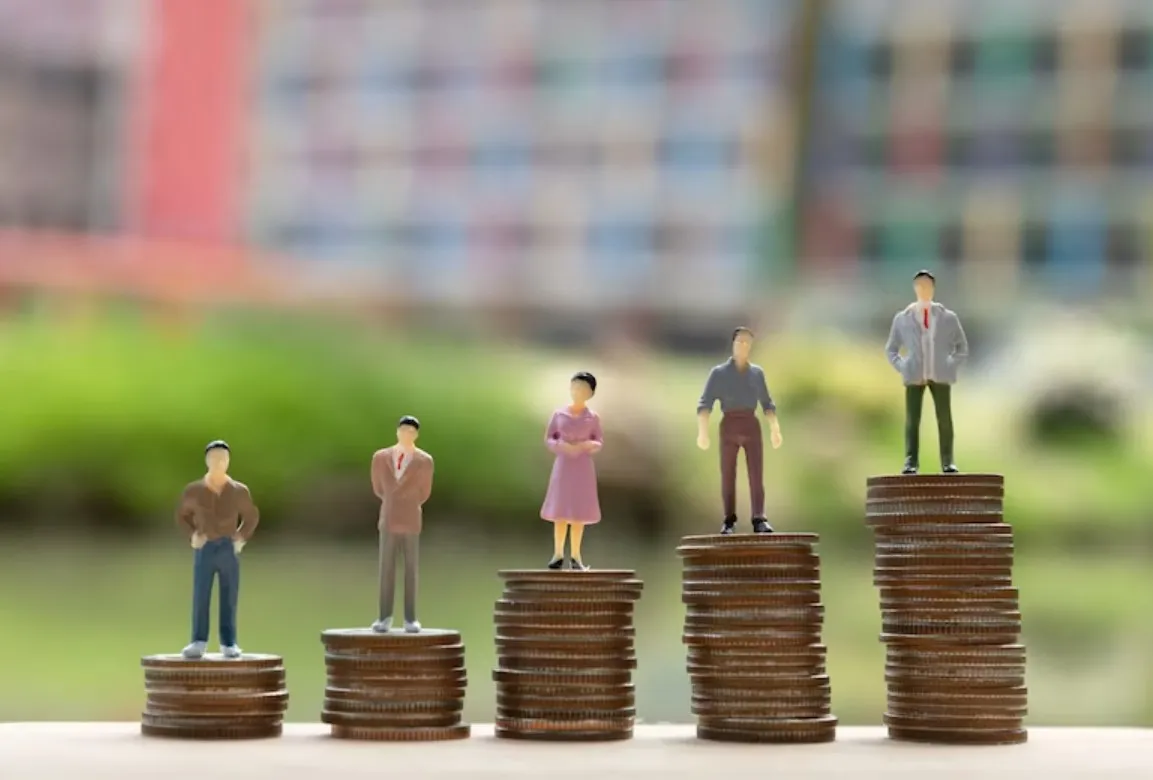 Life insurance is an essential investment to secure your loved ones' future financially, but it goes beyond providing death benefits. With the right insurance policy, you can secure financial stability for your family even after you are long gone. Life insurance can help you build multi-generational wealth for your family and ensure that your legacy lives on.
In this blog post, we will discuss the ways life insurance can build generational wealth.
Can You Build Generational Wealth with Life Insurance?
Yes! Using the right type of life insurance in the Philippines, you can create a legacy that lasts for generations to come. Whole life insurance policies provide cash value, which builds over time and can be borrowed against or used to pay premiums and even help fund retirement. In addition, many whole life policies offer an additional benefit known as "dividends," which are essentially returns on your investment that can be used for various purposes, such as paying premiums or making additional investments.
How Does Life Insurance Build Generational Wealth?
Inheritance
A life insurance policy can be the perfect way to leave an inheritance for your loved ones. Unlike most other assets, life insurance policies pass outside the probate process, which means they are not subject to estate taxes or probate fees. This means that your beneficiaries can get the full amount of your policy without any deductions. They can use the money to pay off debts, taxes, education expenses, or invest for a long-term financial goal.
Legacy
A life insurance policy can help you leave a lasting legacy by establishing scholarships, endowments, or trusts that can benefit your family for generations to come. For example, you can name your grandchildren or great-grandchildren as beneficiaries of your policy. This can provide them with financial stability and opportunities for years to come. 
Business-succession Tool
If you are a business owner, life insurance can be an essential tool for business succession planning. It provides peace of mind and financial security for you and your loved ones. With life insurance, you can ensure a smooth transition of your business by having the necessary liquidity to buy out your business partners or fund a buy-sell agreement. Moreover, it safeguards the continuity of your business operations after your passing, ensuring that your hard work and legacy live on. 
Now that we've discussed how life insurance can build generational wealth, let's examine how much you'll need.
How Much Coverage Do You Need?
The amount of life insurance you need depends on your circumstances and goals. It's generally recommended to have enough coverage for your family's current lifestyle for at least 10 years after you're gone. This includes debts, expenses, tuition, retirement, and taxes. Consider inflation when choosing the coverage amount. Based on your needs, you can purchase term life insurance or a policy with an appropriate death benefit.
InLife has a financial planning calculator to help you calculate the right coverage amount for your needs. You can also reach out to one of our financial advisors who will be more than happy to assist you with finding an appropriate policy and coverage amount.
Life insurance is an essential financial tool that can help you build multi-generational wealth for your family. From providing necessary financial security to creating a lasting legacy, it offers numerous benefits that make it worth investing in. With the right policy and coverage amount, you can ensure that your loved ones will always have access to the resources they need to thrive. 
If you are looking for life insurance, InLife offers comprehensive life and health insurance at competitive rates. Our advisors will help you find the right policy and coverage amount so that your family is always taken care of. Contact us today to get started!