Tips on spending your 13th month and Christmas bonus wisely
Tips on spending your 13th month and Christmas bonus wisely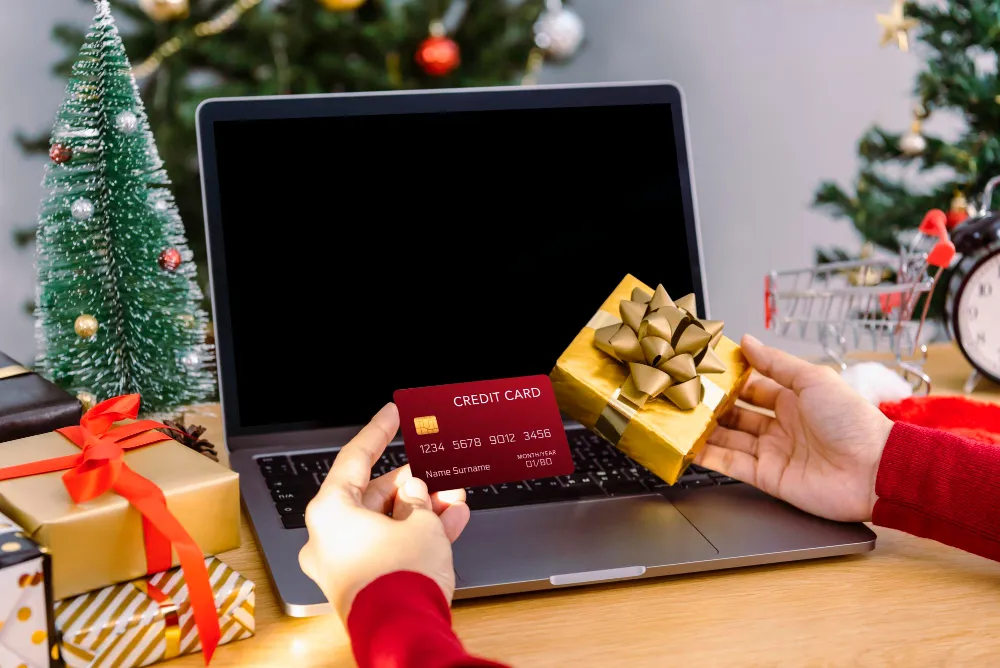 It's now the most wonderful time of the year, which means it is now also 13th month pay and Christmas bonus season. For those who are not familiar with this term, it is a one-time payment over and above your already regular salary that employers give to their employees during Christmas time. The amount varies from company to company, but it can range from a few thousand Pesos to hundreds of thousands. It is usually given during the second week of December.
Having extra money is always welcome, no matter your current financial circumstance. The question now is: what to do with your 13th month pay or Christmas bonus?
There are four popular options for you on how you can use your Christmas bonus:
1. You spread the Christmas cheer and donate it to your chosen charity or beneficiary
2. You can use the money to celebrate with your family, like booking a private villa to spend the holidays in or reserve a restaurant where you can all gather safely
3. You can use it to treat yourself and get something you've had your eye on for some time now
4. You can invest it in a life insurance with investment product 
While it's always nice to treat ourselves especially after working hard all year, using it to invest in life insurance will prove to be a gift that keeps on giving and will benefit even those around you.
Investing in an insurance product.
Investing in an Insurance Product
A lot of people put off buying life insurance with investment because of the perceived costs. But life insurance with investment actually isn't as costly as many people think it to be. Your Christmas bonus is just enough for the initial premium of a life insurance product, and you get to reap its benefits right away. Unlike new clothes or gadgets, you can splurge your Christmas bonus on, life insurance never depreciates. In fact, life insurance with investment even serves you better the longer you have it.
There are three features of life insurance with investment that will help you achieve your financial freedom: 
1. A death benefit (the face amount) that pays for your family's immediate need 
2. A living/retirement benefit (monthly payouts) that sustains you and your dependents EVEN if you die tomorrow 
3. An investment component of this life insurance policy where you can earn a lot better than the traditional bank deposit
If you don't have a life insurance with investment just yet, I suggest you invest in one today. This is not only to protect your family but also to secure your future. No amount of money can compensate the loss of your income. Life insurance with investment is an important step in securing that you will be able to provide for yourself and your loved ones even if something happens to you.
InLife has a number of life insurance with investment products to match every need, financial goal, and budget. Whether you're building your retirement fund, planning to start a business, or creating a legacy for your children, InLife has got you covered. 
Talk to one of our Financial Advisors today to find the best life insurance with investment product for you.