What You Need to Know About Insurance as the Pandemic Enters Its Second Year How will vaccines affect insurance policies?
Things to Know About Insurance Policies During Covid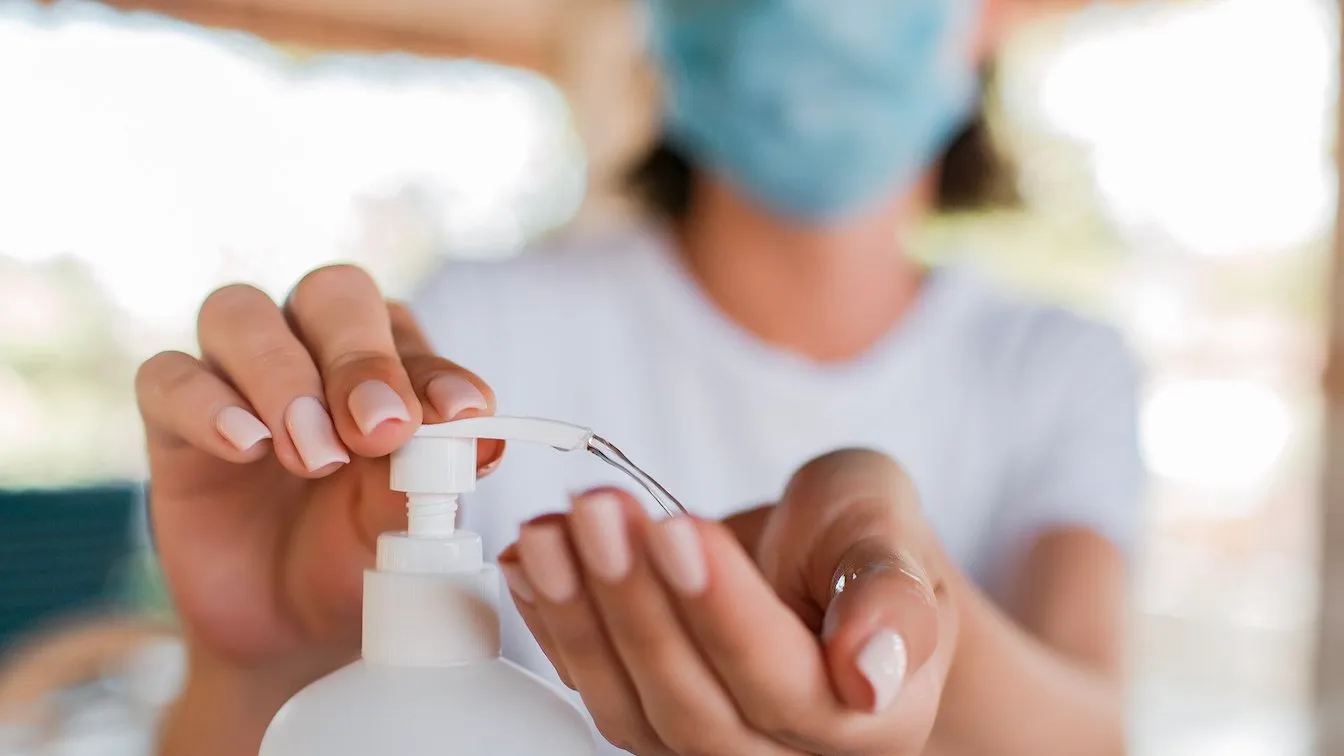 If you asked anybody around five years ago about whether or not a global pandemic was possible, people would most likely say it seemed like the plot of an apocalyptic movie. Now almost 16 months since the first case of COVID-19 was detected in Wuhan, China, we're all well aware that not only is it possible, but that the world is ill-prepared for one.

Because of the COVID-19 pandemic, people all around the world, including in the Philippines, have been scrambling to get health and life insurance during the pandemic to protect themselves and their loved ones. In fact, there has been a 30-40% rise in health insurance sales since the pandemic began.

If you're looking to get insured in light of the COVID-19 pandemic, here are a few things you need to know.

Do life insurance policies cover pandemics?

A lot of people have realized the importance of health and life insurance policies because of the pandemic, but policies would be useless if they don't cover you against it. So many are left wondering if their prospective insurance company is worth the investment and will protect them even during the pandemic.

Luckily for Filipinos, InLife has created an affordable protection-focused plan to help Filipinos create a credible financial plan that won't break the bank. This new financial plan was designed with first-time insurance buyers as well as with breadwinners in mind, so InLife is making it as accessible as possible by offering low premium rates.

This new term life insurance, called Basic Secure, comes in two variants: 5-years renewable and 10-years renewable plan.

With Basic Secure, a 25-year-old applicant can be insured for P1,000,000 for as little as P23 daily or P8,400 annually.

Basic Secure can also be converted to a regular life plan or variable investment-linked policy in the future, should the policyholder decide they are ready for it.

The Basic Secure plan is available for Filipinos aged 18 to 70 for the 5-year plan, and up to 65 years old for the 10-year plan, which can be paid monthly, quarterly, semi-annually, or annually.

How will vaccines affect insurance policies?

With the development and distribution of the COVID-19 vaccines, many are wondering how this will affect their life and health insurance plans. The short answer is it won't change your insurance policy that much. The thing with vaccines is, while they will provide you with an extra layer of protection against COVID-19 and significantly reduce your chances of contracting the virus, it does not totally reduce it to 0. This is because no vaccine is 100% effective, vaccines don't kick in right away, and some vaccines' efficacy wane over time. That's not to say you shouldn't get vaccinated altogether. Being vaccinated is still better than not being vaccinated, and insurance premiums will cost lower for those who have not contracted the virus. So, if you have the option to get vaccinated, do it.

Give yourself and your loved ones peace of mind by knowing you'll be protected no matter what. Talk to one of our Financial Advisors today to learn more about our insurance plans.