The Many Types and Benefits of Business Insurance
The Many Types and Benefits of Business Insurance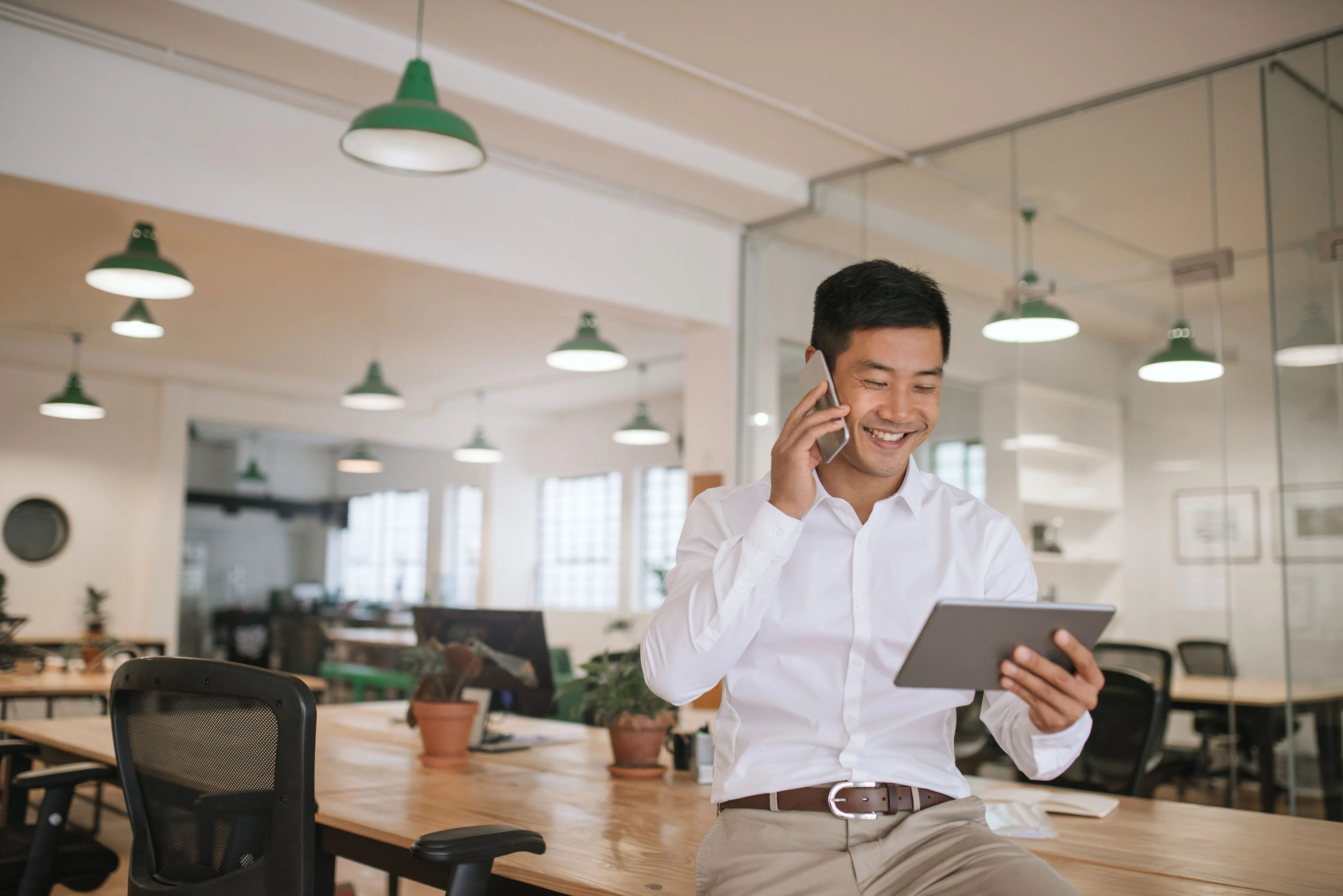 Business insurance is a type of insurance that helps protect businesses from risks. These risks can come in the form of property damage, liability, or even employee injury. Businesses can be small or large, and they can be located in any country. Today we'll be discussing why you need business insurance!

Types of business insurance 
There are many different types of business insurance, each one offering unique business insurance benefits. Some of the more common business insurance types are:
1. Property Insurance
Property insurance covers the physical assets of your business, such as your office space, equipment, inventory, and furniture. If any of these items are damaged or destroyed, property insurance can help you replace them.
2. Liability Insurance
This type of insurance protects your business from claims made against it by third parties. If someone sues your business for negligence or damages, liability insurance can help cover the costs of defending yourself and paying any damages that are awarded.
3. General Liability Insurance
This type of coverage is a bit broader than other types of business insurance, as it helps protect your company from common risks like slips and falls, property damage, advertising liability, workplace accidents, and more.
Why is insurance important for a business? 
Given the many risks that businesses face on a daily basis, it's essential to have adequate business insurance. Without it, your business may be vulnerable to these risks and could suffer serious financial losses as a result. Luckily, there are many options available to help you find the right coverage for your needs.
Is business insurance expensive?
The cost of business insurance depends on a number of factors, such as the size and type of your business, the location, and the amount of coverage you need. However, it's important to remember that the cost of not having adequate business insurance can be much higher.
How do I get business insurance in the Philippines?
To get business insurance in the Philippines, you can contact an insurance broker or Financial Advisor. Before doing so, make sure to do your research. Learn more about the insurance provider, their history, and most importantly, their track record. How long have they been offering insurance in the Philippines? How easy is it to file a claim? How many people do they help each year? How they've worked in the past will be a good indicator of whether or not they will be able to help you in the future.
When shopping for business insurance in the Philippines, it's important to consider the specific needs of your company. Make sure to get quotes from several different insurers so that you can compare prices and coverage options.
Choosing the right business insurance policy is an important decision for any company. With so many options available, it's important to work with an experienced broker or Financial Advisor who can help you find the right coverage for your needs. 
Let InLife protect your business! Talk to one of our Financial Advisors today to find a product that suits your business needs.