What Roles Does Insurance Play in Retirement Planning?
What Roles Does Insurance Play in Retirement Planning?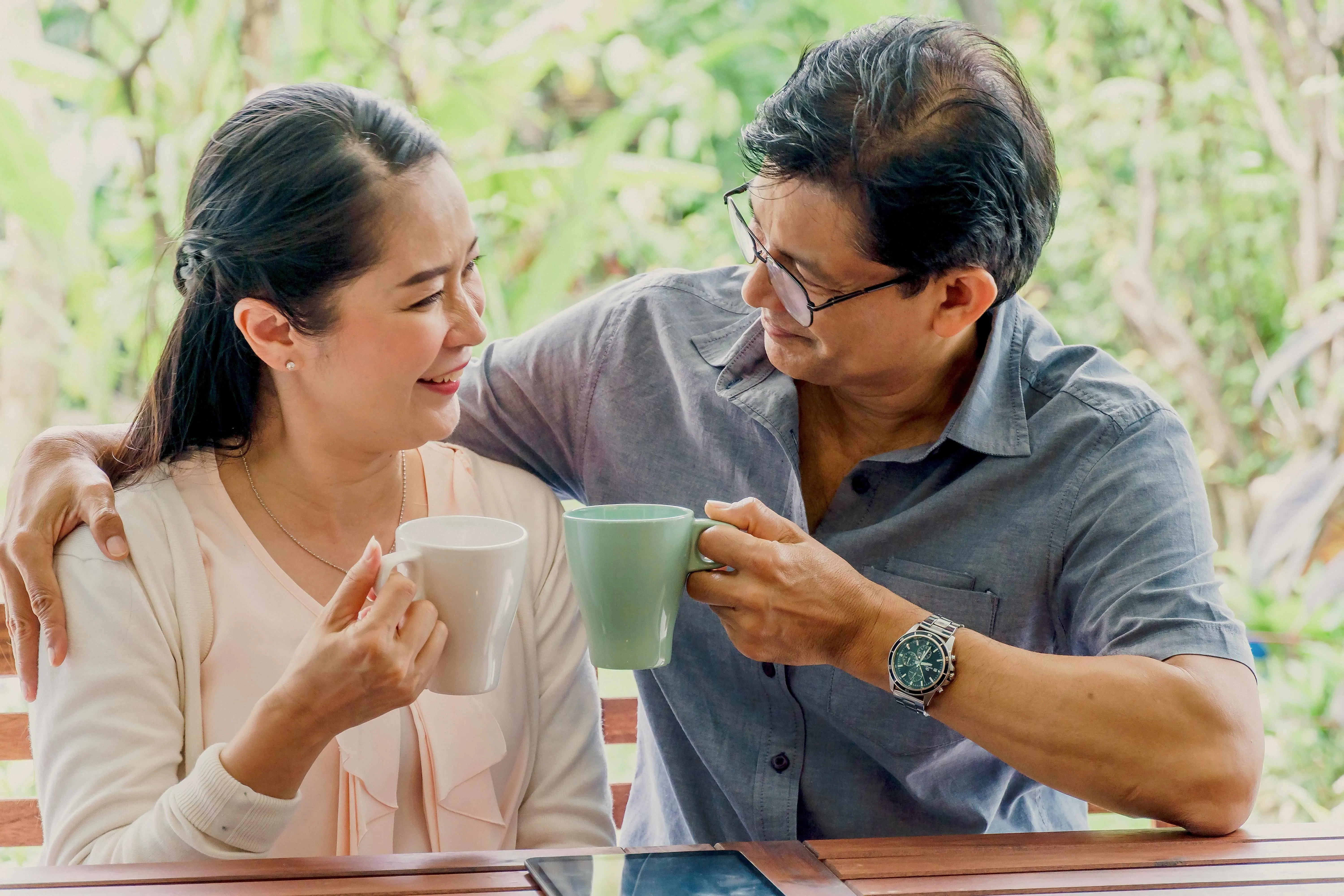 Retirement planning can be a daunting task. With so many different factors and personal plans to consider, it can seem overwhelming to know where to start. One of the most important pieces in retirement planning is retirement insurance. It's something that many people overlook, but it's essential in providing financial security during your golden years. Let's take a closer look at the role of insurance in retirement planning, why it matters, and how you can find the right plan for you.

What is Retirement Insurance? 

Before diving into the mechanisms and benefits of a retirement insurance plan, we first need to discuss what it is.

At its core, retirement insurance is a type of coverage that provides financial protection if you become unable to work due to an illness or injury or savings that can take care of your personal needs in your retirement years. This kind of policy can be used to supplement sources such as Social Security, pensions, and other forms of retirement savings. Retirement insurance plans typically provide both short-term and long-term benefits depending on the type of plan chosen. 
But is it really a necessary component of retirement planning?
What Role Does Insurance Play in Retirement Planning 

Retirement insurance is an important financial decision that can help provide long-term financial security. With retirement insurance, retirees are able to live comfortably while knowing they are protected against unexpected expenses that may occur during retirement. Insurance companies such as InLife offer a variety of plans with different levels of coverage and premiums to fit any budget. 
Additionally, policyholders have the option to adjust payments on their plan in order to fit their changing needs over time. Retirement insurance is an investment for future peace of mind and should be considered by those planning for their retirement years.
Why is Retirement Insurance Important to Retirement Planning? 

One of the biggest retirement planning mistakes to avoid is failing to save enough for those retirement years.
Retirement insurance helps ensure financial security during your golden years. Without it, you could find yourself in a position where you're unable to cover basic expenses or medical costs if you become ill or injured. Retirement insurance helps protect your assets and ensures that you have a financial cushion when you need it most.
Why You Need Insurance in Retirement Planning 

Retirement can be a stressful time due to changes in income and needs that arise during this shift in life. Securing a retirement insurance plan is one of the best ways to alleviate financial stress during retirement, as it can provide households with the necessary income to maintain basic standard of living after age 65. 
Retirement insurance plans are an increasingly important part of planning for the future; they offer a variety of effective benefits that ensure retirees can enjoy their golden years in financial security. Ultimately, retirement insurance plans provide peace of mind, giving you the freedom to enjoy their retirement without worrying about finances or the future of your savings.
When Is the Best Time to Invest in Retirement Insurance? 

Investing in retirement insurance is one of the wisest decisions you can make when planning for your future. The best time to invest in such insurance is as soon as possible; this gives you ample time to maximize returns and ensure that your retirement funds are properly safeguarded. 
Retiring early? Consider any withdrawals you may need to take before reaching the age of eligibility, as they could affect your total returns. Research extensively on various policies and talk to an experienced financial advisor so that you can reap the most benefits from your retirement insurance investments.
Now let's take a look at how to start planning for retirement.
How Can I Get Started with Retirement Insurance? 

The best way to get started with retirement insurance is to contact an experienced professional who can help assess your needs and find the right product for you. 
Our InLife Financial Advisors are highly qualified professionals who can guide you through the process of selecting the right plan for your needs. They can provide you with all available options as they have a detailed knowledge and understanding of the industry. By having an expert provide insight into your options, you can make an informed decision that takes into consideration all the variables associated with each plan. 
With their help, you can rest assured that your savings are protected so that you may enjoy a comfortable life during your golden years without worrying about unexpected expenses or other risks affecting your nest egg. 
As you approach your golden years, it is important to make plans and secure the financial security of your future. Insurance should play a key role in any retirement plan, as it can provide the necessary benefits for medical care and disability protection that can cushion against a variety of risks. 
Researching the insurance policy options available to you can help you make decisions that will give you the best coverage and peace of mind when it comes time to retire. Although insurance isn't the only strategy for retirement planning, its importance should not be overlooked, as it offers budget-friendly alternatives and safeguards against unexpected expenses.
Get Your Retirement Insurance from InLife! 

For insurance in the Philippines, know that you can put your trust in InLife.
At InLife, we understand that retirement planning can be daunting, and finding the right plan for you is essential. That's why our dedicated agents are here to help make the process easy and stress-free. With our comprehensive retirement insurance plans, you can be sure your retirement dreams remain secure. Plus, our friendly agents are always here to help answer any questions you may have so that you can be sure to find the right plan for your retirement needs. 
Contact us today and let us help you find the best policy for a secure retirement!