The Different Types of Insurance Plans
The Different Types of Insurance Plans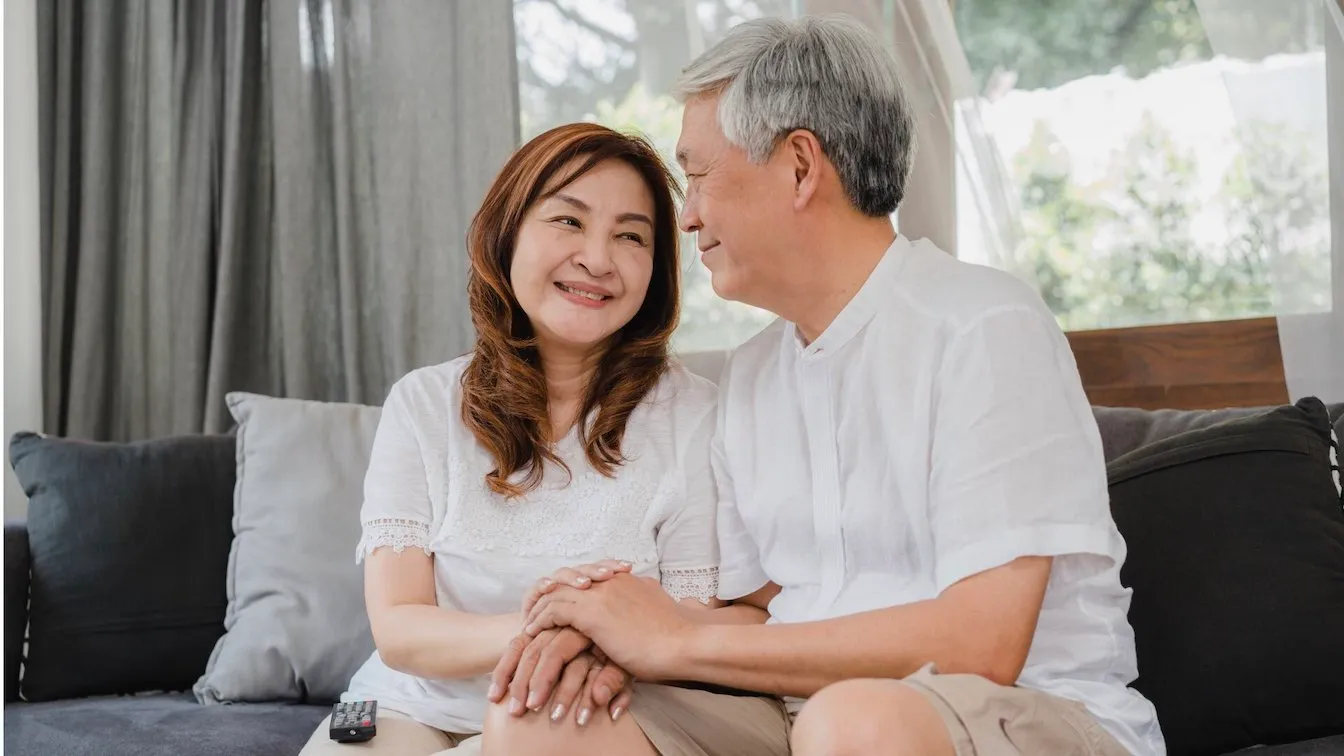 People often get overwhelmed by the different types of insurance that exist and which ones they should invest in. We're making it easier for you by defining the most common ones which we believe every person should invest in to be protected throughout their whole life.

Insurance Meaning and Types

Life Insurance

Life insurance is perhaps the most important, and most common, type of insurance plan out there. Life insurance is a type of insurance plan that can cover your burial costs and leave behind a legacy (i.e., money) for your loved ones after your passing. Having life insurance is crucial for people who have families, particularly if they're the breadwinners.

When choosing a life insurance plan, don't just factor in your burial costs. You need to also take note of your daily expenses, as these will be covered by your life insurance plan (in the form of a lump sum to be paid after your demise) once you've passed. These expenses may include rent, food, utilities, loans, credit card debts, taxes, and future college costs.

Health Insurance

According to a study by the American Journal of Public Health in 2019, statistically, all it takes is one serious illness for you and your family to go bankrupt. This is because medical bills, including doctor's fees, hospitalization costs, and even income loss due to illness, can wipe away any savings you may have had.

That coupled with the ongoing COVID-19 pandemic should be enough to convince anyone to invest in a health insurance plan. With a health insurance plan, all you need to do is pay a certain premium each year which will then cover your hospital bills, treatments, check-ups, and even provide you with monthly allowances should you lose your job, in the event of a serious illness.

Retirement Insurance

Filipinos spend an average of around 40 years working before they can finally retire and enjoy their sunset years. What most people don't realize is that it takes a lot of effort, and money, to build a sizeable retirement fund that will cover all of your daily expenses. With a retirement insurance plan, you can grow your funds faster and have life insurance coverage at the same time. You can also tweak your retirement plan based on your retirement goals, adding to your premium to create a bigger retirement fund or cashing out the money either monthly or in one lump sum.

At InLife, we believe these are the three main investment types everybody needs in their life to protect them until the end. Under these three main types, InLife has several different options to cater to each person's unique needs and budget. Talk to one of our Financial Advisors today to find the best insurance plans for you!