How Much Does Health Insurance Cost in the Philippines
The Cost of Health Insurance in the Philippines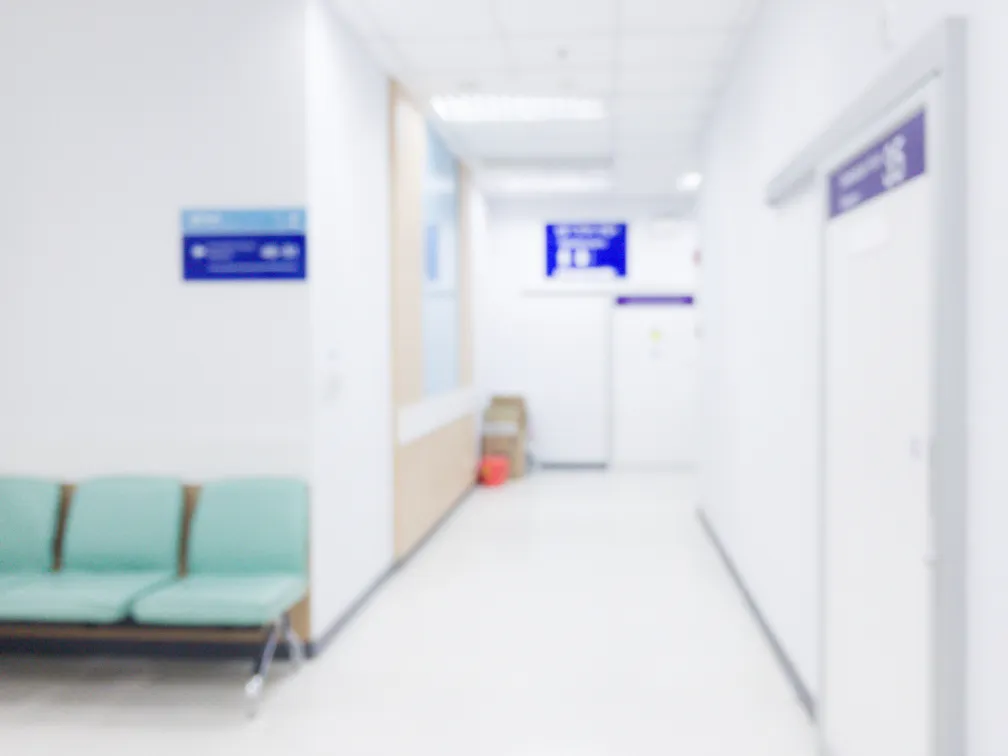 It's typical for many Filipinos to invest in private health insurance on top of their PhilHealth insurance. In fact, a study conducted in 2014 shows that 8.6% of the healthcare expenditure in the country was from private healthcare. It's safe to say that in today's time, this could have risen to up to 10%.

The Philippine National Demographic and Health Survey, the conducting body, also found that private insurance covered a total of 1.9% Filipino households, which translates to almost 1.9 million Filipinos.

Private health insurance is an important investment because it offers features and benefits not covered by public health insurance. These include:

1. Critical illness benefits
2. Financial assistance for hospitalization and surgical expenses
3. Allowance for hospitalization and surgical expenses
4. Ancillary services like laboratory tests and medication
5. Financial assistance for loss of income in case of illness or accident
6. Higher compensation (depending on the medical condition)
7. Life insurance savings

Why You Need to Get Health Insurance

Health care in the Philippines is not exactly cheap. An average hospital stay could set you back at P2,500 a night for private hospitals while ICU stays could cost P30,000 a night.

It's important to note that these do not include doctors' fees, laboratory fees, medicine, and other incidental costs.

If you add all of that up, you could easily eat into your life savings with one unscheduled trip to the hospital.

How Much Does A Health Insurance Plan Cost in the Philippines?

While many are worried about the steep cost they think private health insurance comes with, health insurance can actually be quite affordable.


The cost of health insurance in the Philippines varies greatly depending on the coverage you're getting. InLife has just launched the
InLife Store
, which allows you to shop for your coverage with the click of a button. You can enjoy up to P500,000 life coverage and P100,000 medical coverage for as low as P11,750 with
Total ProtectER
or a combination of P1,080,000 life coverage, a P180,000 lump sum benefit, and a 30-monthly cash allowance of P30,000 for as low as P730 per month with Prime Care.
Give Your Family, and Yourself, Peace of Mind
Apart from protecting yourself financially, health insurance also gives you and your family peace of mind. You no longer need to worry about where to get money to cover your medical expenses, giving you more time to care for your loved ones, get financial assistance from lost income, and have your laboratory fees taken care of.
In the unfortunate event of your untimely demise, you can also rest assured that your family will be taken care of even when you are no longer around. Health insurance plans often come with death benefits that provide beneficiaries with a lump sum that can be used to cover your funeral costs or to shoulder day-to-day expenses after your passing.
In Conclusion
Health insurance is an investment that protects your family from rainy days. While it is important to live a healthy lifestyle and to eat a well-balanced diet, there will always be unforeseen circumstances that are beyond our control. For times like these, you can count on InLife to take care of you and your loved ones.
Head to our InLife online store today to purchase a health insurance plan. For those who aren't comfortable shopping online just yet, you may talk to our Financial Advisors today to learn more about our health insurance plans.