Leverage the Power of Group Insurance with Retirement Benefit Schemes
Leverage the Power of Group Insurance with Retirement Benefit Schemes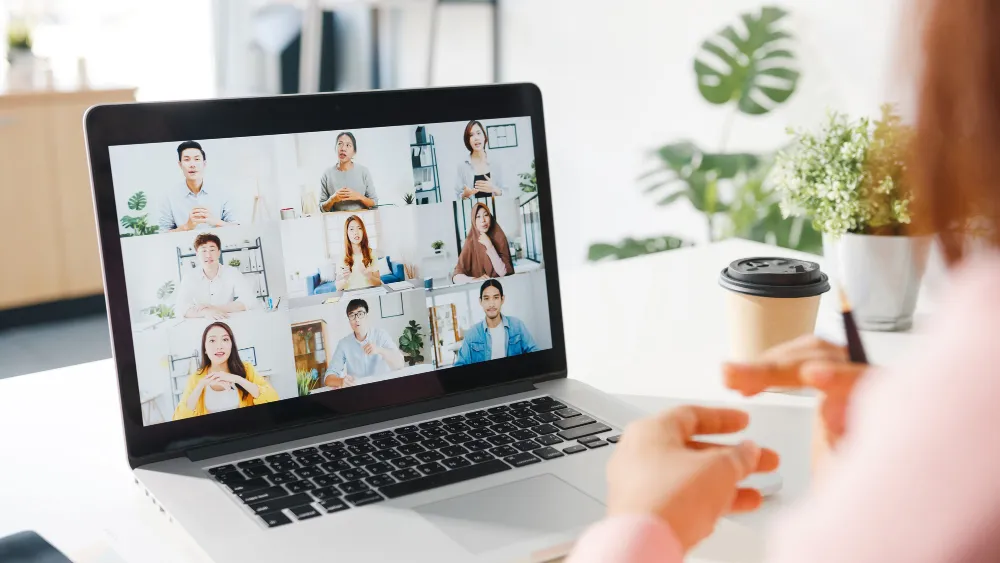 Many Filipinos consider insurance plans as liabilities instead of a source of fund for life's unforeseen events. But it's not actually a liability, especially when you're looking for a way to provide your employees with retirement benefits.

In this article, we discuss the many advantages of having a group insurance policy with retirement benefit schemes.
What is a Group Insurance Policy? 
A group insurance policy for employees has become a central constituent of the benefit packages offered by companies. Essentially, it's an insurance coverage provided to a group of people with the purpose of providing financial support and independence to the employee's family in case of untimely events like death and accidents. 
What are the benefits of our group insurance to the companies?
• Coverage for a large group of people 
As an employer, you can provide life cover protection to multiple employees under a single or master contract policy. You can choose the policy benefits and provide an entirely customized group insurance plan that suits your company's needs and budget.
• Affordable life cover
Covering a large group lowers insurance rates because risk is spread to a number of individuals, and not just one
• Flexible
Companies like InLife can customize the policy according to the number of people to be covered, the benefits desired, and the amount of coverage being provided.
• Convenient
Insurance companies dedicate a team of professionals and provide digital online access to make servicing easy for the clients. Online group portal like the ones from InLife provide access to clients to mage their policy and update their members' profiles. 
While the aforementioned are typical features and benefits of a group insurance policy, Insular Life has this unique employee life insurance plan and retirement fund management in one. 
Read along to discover the great advantages of choosing group insurance that also focuses on retirement.
Advantages of Group Insurance with Employee Retirement Benefits 
A solid retirement plan for your employees will set you up for success and help you comply with R.A. 7641 (Retirement Pay Law) and R.A. 4917 (tax exemptions on private retirement plans). It will also help you manage your cash flow and allocate your funds properly.
Did you know that you could build this solid retirement plan and provide life insurance for your employees at the same time? You can easily set up your retirement fund with built-in life insurance through Insular Life's Comprehensive Group Plan (CGP)
CGP is compliant with R.A. 7461 and may be tax qualified via the Bureau of Internal Revenue (BIR).
You can also enjoy the following advantages:
• Guaranteed Interest + More
Earn interest at a guaranteed rate to build up your employees' retirement fund. When actual earnings of the fund exceed the guaranteed rate, your company gets an additional 50% of the excess amount.
• Unparalleled Level of Service
Actuarial valuation specialists review and work through an active analysis of your employees' income and tenure to design a plan that will ensure your long-term viable retirement. They can even help you with administrative matters like filing for BIR tax qualification and retirement law compliance.
• Supplemental Savings 
Customize the plan to help your employees more by allowing them to add to the contribution voluntarily.  When employees get to contribute to the plan, their retirement fund grows more, and they get to save for their future needs.
• Protection from Financial Loss
If ever something unfortunate happens to the retiree, the life insurance portion can pay the benefits to the family of the deceased employee, protecting your retirement fund from financial loss.
• Tax Qualification
Qualify your CGP for tax. The fund infused in the retirement savings can be treated as tax deductible expense. All this administrative support will be done by the InLife team. 
With CGP, you have a plan administrator, a retirement fund manager, and a life insurance provider -- all in one. But you don't just get a group insurance policy and retirement benefit schemes, you also give your hardworking employees and their families the benefits they deserve, especially on retirement. 
A Lifetime Made Good for Everybody – Brought to You by Insular Life
InLife takes pride in offering extensive employee benefit solutions, including the Comprehensive Group Plan (CGP). 
InLife can customize your group insurance plan and employee retirement benefits to meet the needs of your company and your people. As the first and largest Filipino life insurance company and the pioneer in group insurance, we take pride in delivering quality services for almost 111 years. 
Our end goal is to make it easier for you so you can focus on what you do best: managing and growing your business.