Stretch that bonus well into the next holiday season.
Stretch that bonus well into the next holiday season.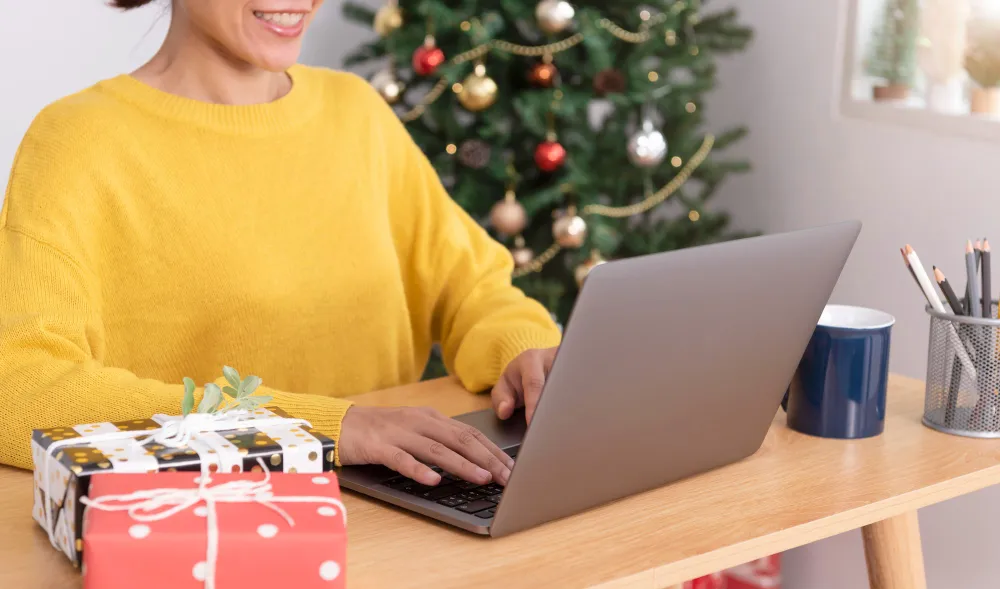 With the holidays right around the corner, many of us are already looking forward to one of the year's best boons: the coveted Christmas bonus. For many Filipinos, our Christmas bonus would usually go into a family outing, or a fancy dinner. This year marks our second Christmas in community quarantine, which also means that we don't have much choice when it comes to things like traveling and outings. However, we don't need to put our wanderlust dreams to rest just yet.

Why would I want to invest this holiday season?
While we wait for things to get back to normal, we can explore growing our assets in the meantime. Give yourself the gift of financial security and look forward to a comfortable lifestyle and growing finances. Investing your Christmas bonus and additional savings now will let you reap more rewards well after this pandemic ends.  Set your future self up for a sweet life by investing now and enjoying later.
The concept of investing in honor of the tinsel town season is hardly new, with many investors even implementing their own version of the 12 Days of Christmas. Some economists and businessmen swear by Phil Town's take on the holiday carol, the 12 Days of Rule #1 Investing, wherein he lists a series of twelve tasks to accomplish within twelve days for a better financial year ahead—one that is free from debt and full of earning potential.
How do I go about investing this holiday season?
You may see yourself investing in a business of your own, or even venturing into trading properties and stocks. However, one of the safest and most consistent forms of investment is securing an investment-linked insurance. Equipped with steady growth rates, flexible payment terms, and fluid assets that you can withdraw in case of emergencies, you can cover yourself and your loved ones while enjoying improved financial freedom. With an investment like this, you can passively build your savings, while continuing to have the financial flexibility for daily expenses, emergency funds, and simple creature comforts as needed.
While you may have to bid your holiday splurge goodbye for now, the investments you make with your well-earned bonus will allow you to say hello to a better life and a more comfortable future. Maximize this year's holiday bonus and reap the rewards yourself with massive returns for many years to come by gifting yourself with an investment-linked life insurance!