Secure Your Future with a Health Insurance Plus Investment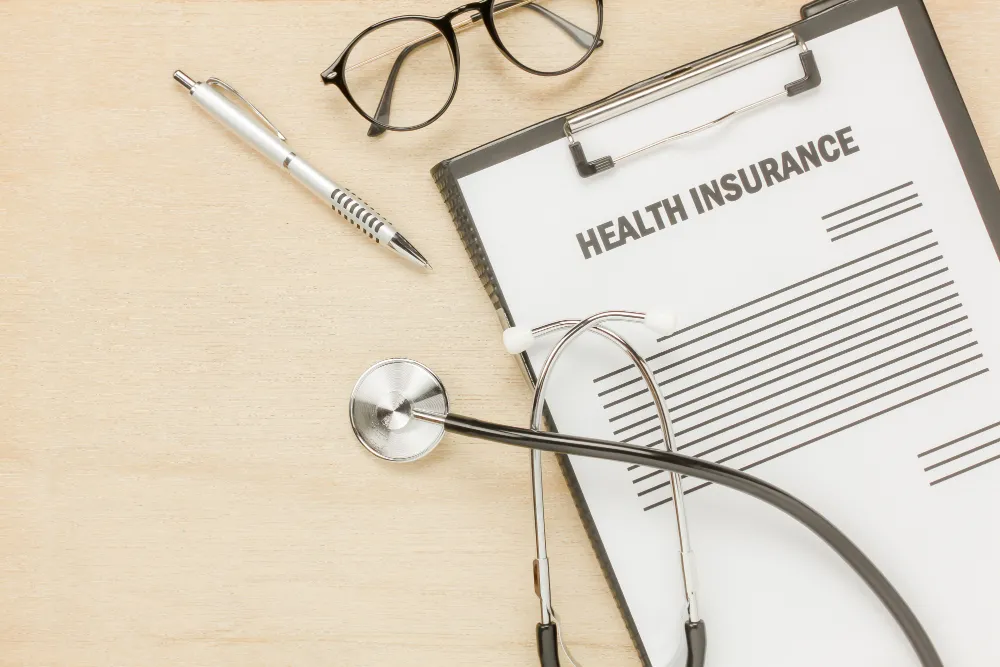 With so much uncertainty brought about by the COVID-19 pandemic, many people are looking for something to make sure their futures remain secure. Whether it's for the current pandemic or future uncertainties, health and financial security have become more important than ever. Having something to protect yourself against these unpredictable circumstances will help alleviate a lot of worries.
Health Insurance with Investment in the Philippines 
InLife is making the world a less scary place for Filipinos by offering a health insurance plus investment plan.
Wealth Assure Health is an investment-linked, life insurance plan that makes healthcare affordable for you. With Wealth Assure Health, you can build your savings while getting better access to medical care with minimal out-of-pocket expenses.
With Wealth Assure Health, you get:
● Lost Income Replacement. Gives daily cash allowance upon hospitalization due to sickness or injury.
● Dread Disease Treatment. The Wealth Assure Health plan grants you cash to cover expenses of treatments related to any of the dread disease (Cancer, Heart Attack, Stroke, etc.). This frees the insured from worrying about the medical and treatment costs associated with their condition, thereby allowing them to put their full focus on their recovery.
● Readily Available Funds. You have access to your funds at any time during your lifetime, allowing you to withdraw money from your investment should you need to pay for any illness-related costs until older ages.
● Life Insurance Coverage. Be at ease knowing that your loved ones will be taken care of in the event of your demise through payouts.
● Flexibility. The Wealth Assure Health lets you customize your hospitalization coverage how you see fit.
● Waiver of Premium Benefit*. You can waive all regular premiums due during the continuance of the disability, which has been ongoing for 6 months, whether temporary or permanent, due to sickness or accident.
● Accidental Death Benefit*. With this, the insured's beneficiaries will receive a lump sum payment in the event of the insured's death due to an accident.
● Special Accident Rider*. This additional benefit pays covers not only death but also specific injuries resulting from the accident.
Make the right decision for you and your loved ones today by safeguarding your future. Talk to one of our Financial Advisors today about Wealth Assure Health plan.
*optional added benefits