Retirement Planning Process Steps to Take Note Of
Retirement Planning Process Steps to Take Note Of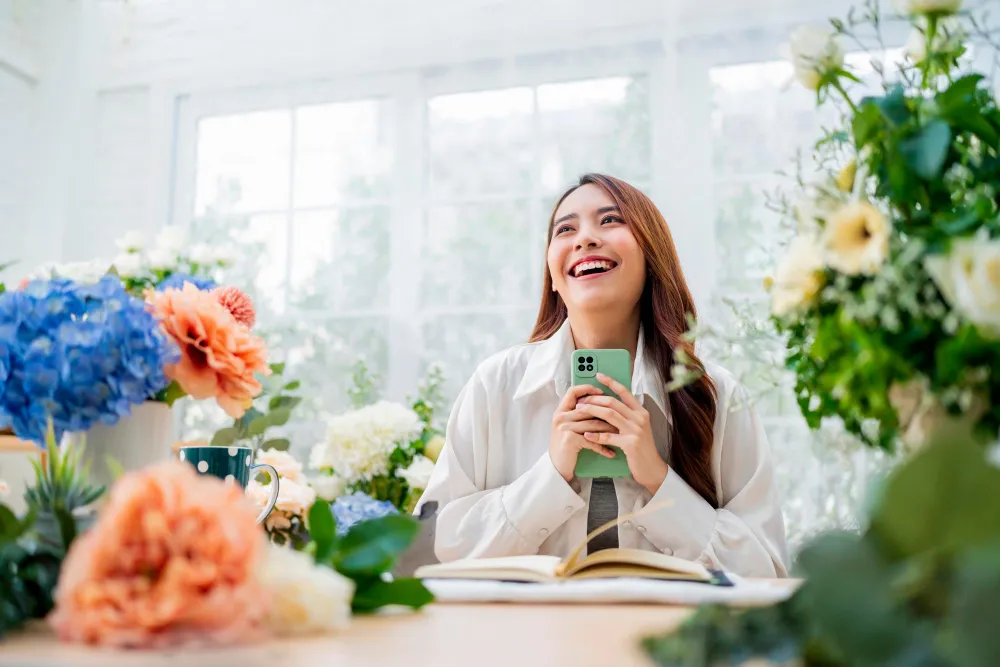 Retirement planning is a crucial but often overlooked part of financial planning. Many people assume that they will be able to rely on Social Security benefits or a pension, but the truth is that these sources of income may not be enough to cover all of your expenses. That's why it's important to start working on the proper retirement planning steps as early as possible and to create a plan that will allow you to maintain your current lifestyle.
How to Plan for Retirement
Retirement planning is an important part of ensuring a comfortable future, but it can be difficult to know where to start. There are a few key things to keep in mind when planning for retirement.
1.
Save

It's important to make sure you're saving enough money. It's a good idea to start saving as early as possible and to contribute regularly to a retirement account. The sooner you start, the more time your money has to grow. Another way to make sure you're saving enough is to contribute regularly. If you can afford it, experts recommend setting aside 10-15% of your income each month. But even if you can only afford to put away a few thousand a month, that's still better than nothing.



2.
Lifestyle

As you approach retirement, it's important to think about how you want to spend your time. Do you have hobbies that you'd like to pursue more actively? Is there anything you've always wanted to do but never had the time for? Planning for retirement is an opportunity to set aside money for the things you love. Whether it's traveling, taking up a new sport, or simply spending more time with family and friends, retirement should be a time to enjoy the things you love. 




Once you've figured out more or less what you want to do when you retire, estimate how much these activities will cost you and factor it into how much you need to save.



3.
Health Care

It's important to consider your health care needs in retirement. Health care costs can be unpredictable, and they can have a significant impact on your financial security in retirement. Make sure you have a solid understanding of your health insurance options, and that you're prepared for the potential costs of long-term care. Retirement planning is a complex process, but by taking the time to understand your needs and goals, you can create a plan that will help ensure a comfortable future.



4.
Insurance

Many people don't think about investing in a retirement insurance plan until it's too late. By then, they've missed out on years of potential growth and are facing a daunting forced withdrawal when they reach retirement age. But it doesn't have to be that way. Investing in a retirement insurance plan in the Philippines is one of the smartest things you can do for your future self. 




This can give you the flexibility to live the lifestyle you want without having to rely solely on your pension. And because these funds are typically tax-free, you'll be able to keep more of your hard-earned money. Plus, if you have children, they won't be burdened with the responsibility of taking care of you financially in your retirement years.




Although it may seem like a long way off, it's never too early to start the retirement planning process. In fact, the earlier you start, the more options you'll have when it comes time to retire. If you need help getting started, our team of Financial Advisors is here to assist you. Give us a call today and let us help you plan for your future!