Questions to Ask a Potential Insurer Before Buying an Insurance Policy
Questions to Ask A Potential Insurer Before Signing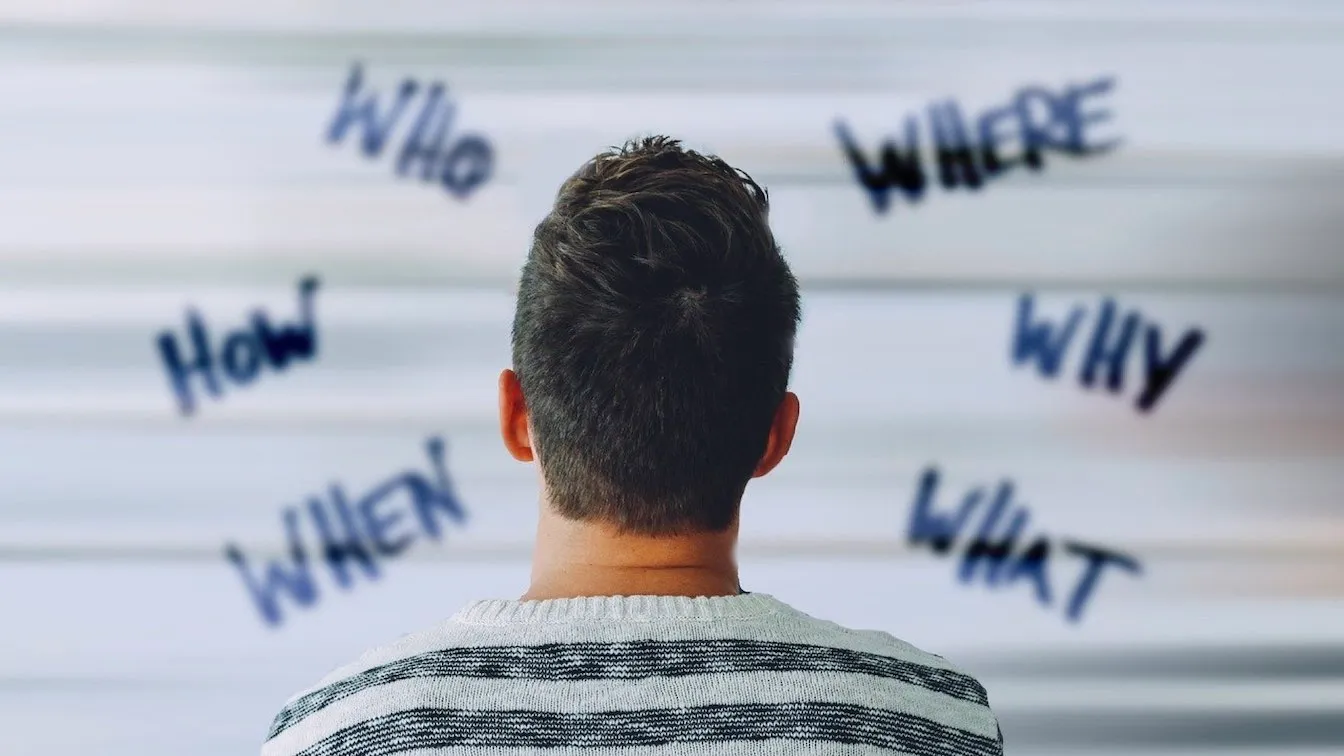 Have the recent events caused you to consider getting some much needed life insurance? If you're in the market for a mutual life insurance company, here are some questions to ask an insurance company. 
How much does life insurance cost? 
This is a tough question to answer. The cost of life insurance will vary. It all boils down to risk. The greater your risk of dying, the more likely you are to pay for life insurance. That's why life insurance is relatively inexpensive when you purchase it when you're young and healthy as compared to when you're in your golden years. Risk factors include age, medical history, use of substances such as nicotine and/or alcohol, and hobbies that are deemed hazardous such as skiing or skydiving. There are also medical conditions that can cause your application to be denied such as cancer, heart disease, or dementia. Be prepared to take a medical exam for your application. 
What types of life insurance can I choose from? 
There are two basic types of life insurance: term and permanent. Term life insurance refers to life insurance that has guaranteed level-premium period. Premiums generally run for 10, 20, or 30 years.  
Permanent life insurance, on the other hand, will cover you for your entire life as long as you keep paying your premium.  
There are several other types of permanent life insurance so make sure you have a list of questions to ask a potential insurance advisor such as will this cover my child? How much extra will I pay per rider?  
How long does it take for benefits to be paid out? 
It typically takes 30 to 60 days to process a claim. To speed up the processing time, claimants must ensure that all documentation is complete.   
Questions to ask your insurance advisor 
What can you tell me about your insurance company? 
Of course you want to do your own research about the company you'll be investing in but your potential insurance advisor should be knowledgeable about their own company! 
Can you provide references? 
As with any job, references show that a person has done a good job and that your potential advisor has happy and satisfied clients! Another good reason to ask for references is to help you understand how your potential advisor works with his/her clients. Is s/he hands-on or does s/he rarely interact with his/her clients. Are his/her clients happy with the advisor's services? 
What does my insurance policy cover? What is excluded? 
Before you sign and make your first payment, you want to make sure you understand exactly what is covered and what isn't. Insurance policies can be very complicated so if you have any questions on life insurance, now is the time to ask them. A good advisor will take the time to break it down to you and explain each of your questions thoroughly, no matter how many or how repetitive they may be. 
InLife can secure you and your loved ones' futures. Invest in life insurance today.