Questions to Ask a Potential Financial Advisor
Questions to Ask a Potential Financial Advisor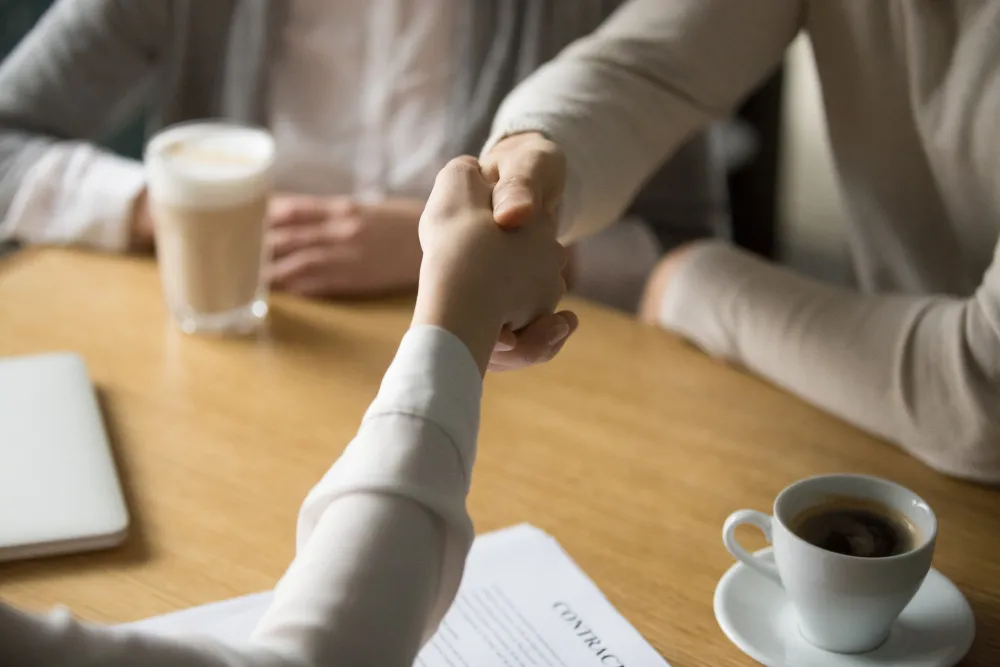 Choosing a Financial Advisor is a big decision to make. They're not just salespeople who will leave you once the deal has been made -- they're your partners in your financial journey. It's important to go for someone you trust and can help you achieve your financial goals.

Why is choosing a financial advisor wisely important:
• You're entrusting them with your financial future. 
• They can help you go beyond your financial goals, if you choose correctly.
Before committing to a Financial Advisor, it's best to get to know them to see if they're the right match for you. Below are some questions you should ask every Financial Advisor.
1.
How long have you been in the industry?
Of course, there can be new Financial Advisors who are excellent at their professions but generally, you would want someone with a bit of experience to be your partner. They'll have experience navigating different economic climates, dealing with different clients, and meeting a range of financial goals.
2.
What experience do you have with my type of financial situation/needs?
Everyone has different financial needs and goals. A solution that worked well for one person may not necessarily be the best one for you, especially if your financial goals are vastly different. Ask to see if the Financial Advisor has experience dealing with your current situation and what the results they got were.
3.
What are your areas of expertise, including types of insurance coverage or investment products you recommend most often?
While it's good for your preferred Financial Advisor to have a strong grasp on various types of insurance products, it's not a bad idea to go for somebody who specializes in the particular one you're after.
4.
I am looking for a professional that I can easily contact by email or phone, are you open to this set up?
Insurance is a huge investment, so you'll understandably have a lot of questions. You'll want a Financial Advisor who is easily contactable and is always ready with answers to your queries.
5.
Can you provide references from other clients?
You wouldn't buy a product online without reading the reviews, so why would you partner with someone without good references? Ask the Financial Advisor you're talking to direct you to their former clients and ask around to see how they performed.
You may need to talk to a number of Financial Advisors before you find the right one for you. And that's okay! It's best not to rush into choosing a Financial Advisor, so take your time finding one you feel comfortable with. At the end of the day, investing in insurance is not just as simple as purchasing a product – you're also choosing a partner to handle your finances for you.
InLife Financial Advisors go through rigorous training to ensure they are a cut above the rest. Talk to one of our Financial Advisors today and begin a lifelong partnership with InLife.