Are You Protected from the 3 Leading Causes of Mortality in the Philippines?
Protecting Yourself from the Top Causes of Death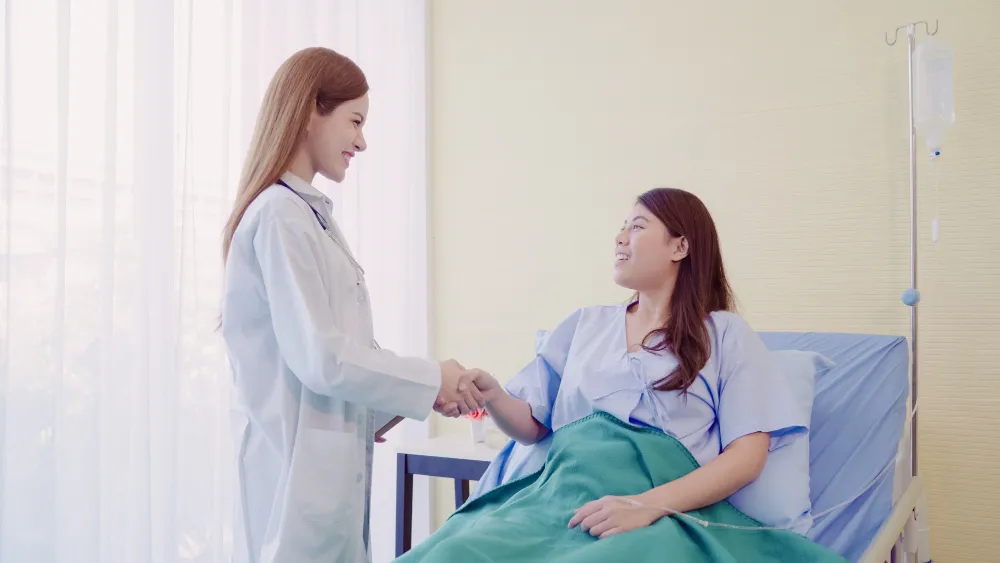 Protecting Yourself from the Top Causes of Death 

Nobody likes thinking about death or illnesses, but if you are the head of a family or have people depending on you, you'd want to keep your bases covered in case something bad happens to you. Say, getting diagnosed with a life-threatening illness. A study conducted by the Philippine Statistics Authority revealed that Filipinos worry about three deadly diseases that could change their lives without warning and could eventually lead to death.
What are the leading causes of mortality in the Philippines? 
1. Heart Attack 
According to the report, the number 1 cause of mortality in the Philippines remains to be ischemic heart disease. Nearly 99,700 deaths were reported in 2020 alone. That accounts for 17.3% of the total death count last year. This is why medical professionals call heart attacks the silent epidemic in our country.
2. Stroke 
Heart attack is closely followed by stroke with 63,261 deaths. That's 12.14% of deaths in 2020. Stroke, also referred to as brain attacks, happens when the blood flow to the brain is suddenly cut off. When this happens, the brain cells get deprived of oxygen and slowly die. This could lead to permanent brain damage if not addressed immediately.
3. Cancer 
Despite being numerous in form, cancer, also called neoplasm, only comes third on the list of causes of death in the Philippines, with nearly 31,000 victims annually. The data also shows that in the Philippines, more women get diagnosed with cancer than men. The most common types of cancer are uterine, thyroid, prostate, ovarian, skin, lung, gastric, bone, breast, cervical, and colorectal cancer.
What happens now? 
The possibility of you suffering from one of these three diseases is likely, especially if you have a medical history of it in your family. The best decision you can make for yourself and your loved ones is to live a healthy life and take good care of yourself. Alternatively, you can invest in a health insurance to add another layer of security.
What are the benefits of having a health insurance? 
Health insurance can protect you, both medically and financially. Health insurance plans like Prime Care gives you added peace of mind even before you get diagnosed with any life-threatening disease.
With Prime Care, you will receive a lump sum equal to six (6) times the monthly allowance (Php 30,000.00 or Php 50,000.00 depending on the plan you'll choose). After that, you will receive 30 monthly cash allowance payments (Php 30,000.00 or Php 50,000.00 depending on the plan you'll choose).
You also gain exclusive access to expert medical advice and opinions via Best Doctors™, an international network of medical experts in various medical disciplines.
Purchasing the Prime Care 
To purchase the Prime Care, simply log on to https://www.inlifestore.com.ph/, choose a plan, and answer a few screening questions to determine your eligibility! Add to cart, right away. To pay, all you need to do is enter your credit card or debit card details into our secure payment system.
Best of all, the Prime Care is a yearly renewable plan, so you can easily opt out of it with no strings attached should you choose to do so.
Shield yourself against worry with Prime Care today.