PhilHealth vs HMO vs Health Insurance: What Do They Mean?
PhilHealth vs HMO vs Health Insurance: What's the Difference?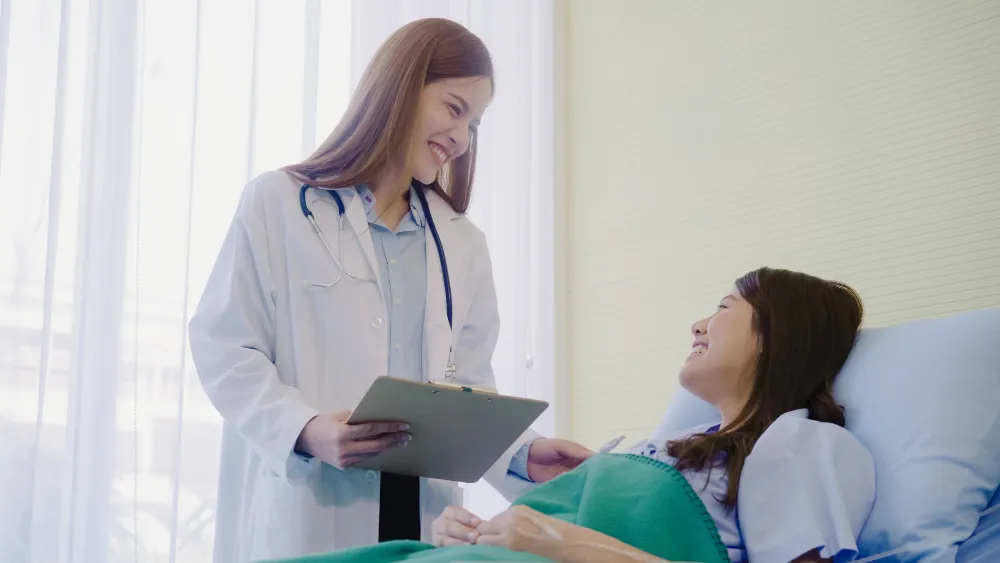 It's no secret that getting sick is expensive and can easily wipe out your savings… if you're not properly protected, that is. Yes, there are options such as the Philippine Health Insurance Corporation (PhilHealth), health maintenance organizations (HMO), and private health insurance out there, but what do they all mean and more importantly, how do they differ from each other? Knowing how each one works is important so you can maximize each one's full benefits and lower the total cost of your medical bills.
1. PhilHealth 
PhilHealth is a government-owned and controlled corporation and is the country's national health insurance provider. It gives all of our private employees health coverage thanks to the contributions we make that is acquired by automatically deducting a certain percentage from our salaries. PhilHealth covers all ages and demographics and provides in patient services, maternity benefits, and pays for a certain percentage of hospitalization fees (including COVID-related confinements).
If you are a freelancer, you can still apply for PhilHealth coverage, but you first need to register as a legal freelancer in the country. Then, you need to make the monthly contributions yourself by going to your local PhilHealth office or payment center.
2. HMO 
HMO, short for health maintenance organizations, are provided by private corporations to their employees upon regularization. Depending on your company, this can completely be free or may be deducted monthly from your salary.
HMOs cover emergency room appointments, doctor's consultations, dental procedures, laboratory tests that typically cost anywhere between P50,000 to P700,000 provided that they are done in clinics affiliated with your HMO provider.
Because HMOs are linked to your employer or being employed, they can only be used by those under 65 years old. 
3. Health Insurance 
Health insurance is a form of investment you get from private insurance companies through a contract you enter with them. Health insurance provides the insured, or policyholder, financial support in case he or she gets hospitalized, must undergo surgery or any medical treatment, needs medication, or must go through routine checkups.
One of the main benefits of having health insurance is that apart from receiving medical coverage, health insurance also provides policyholders with financial protection in the form of cash benefit in the event the policyholder is ever diagnosed with any critical illnesses such as cancer, heart attack, or stroke. In case the policyholder dies during the coverage period, the cash benefit will be passed on to the family, ensuring the loved ones will be provided for even after the policyholder's death. 
How much you have to pay for a health insurance will depend on the type of health insurance plan you get as well as certain factors like your age, your medical history, and your health habits (if you're a smoker or not, for example).
So, which one do you need? The answer is: all of them.
PhilHealth and HMO are already covered by your employers and are deducted monthly from your salary, but they won't cover your medical expenses entirely if ever you do get hospitalized. Plus, HMO won't cover you once you retire.
For total protection and peace of mind, you'll need a combination of the three, especially since health insurance provides a unique benefit that the first two do not have.
We hope this has helped you learn the difference about PhilHealth vs HMO vs health insurance!