Passive Ways You Can Make Money
Passive Ways You Can Make Money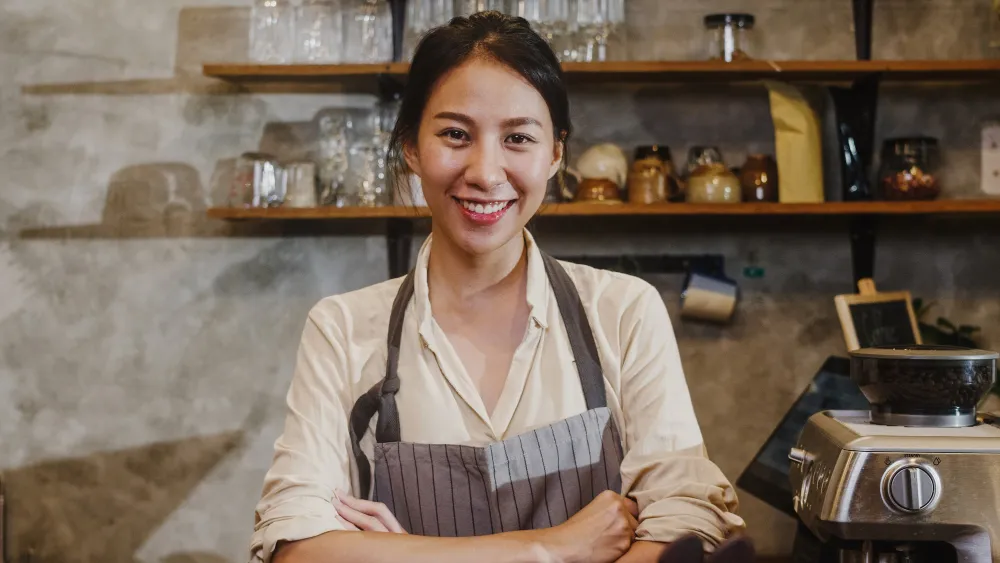 People are often stuck in a 9-5 job or even work overtime while their income can barely keep up with their expenses. If your situation is similar to this then you will need to do something about it fast before things get worse. 
Passive income ideas are usually the best way to go about things. If you are looking for passive ways to make money, then this article is perfect for you.
What is Passive Income? 
Passive income is basically an income that you get without doing any extra work. It's a stream of money coming into your bank account on a regular basis just like your salary. This article provides some of the best passive income ideas you should know about and try exploring.
What are Passive Income Ideas You Can Explore? 
1. Real Estate 
One of the most common ways of generating passive income is through investing in some property like real estate. Real estate investments are usually very profitable, but the initial investment required is something that deters many people from investing in real estate. 
Investing in real estates, such as apartment units, houses and alike, is a great opportunity to make passive income as investors are able to collect their income through monthly tenant fees. You have to keep in mind, however, that real estate investment is not something that you can start and forget about. You will have to update yourself with the real estate trends, manage and keep an eye on your property, and follow up with tenants, to name a few.
2. Stocks 
Stock market trading has been one of the most popular ways of generating passive income. But stock market investments are not for everyone. They are very risky, and you may not always get 100% returns on your investment. However, if you put in the effort to train and learn the stock market, the potential income generated from trading is something that you cannot ignore.
3. Own Business 
Owning your business is another popular way of generating passive income. The initial work to start a business can be quite a handful, but the return on investment is sometimes more that you expect compared to other means. Being your own boss allows you to make decisions for your company which can also bring better profits for you. At the end of the day, once your business is progressively running, the potential passive income you generate can be of great deal 
4. Variable-Unit Linked Investments 
Variable-unit linked (VUL) investments. are also very popular for generating passive income yearly. There are several VULs you can invest in such as money market funds, balanced funds, and select equities funds. You do even need to think about the work you to put out when investing in VULs. All you have to do is to invest your money to a trusted fund manager and wait for few weeks or months. Depending on the type of VUL that you are invested in, the passive income can also gain a lot of potential
If you want to get started on a passive income, consider investing in a life insurance plan with investment component. InLife, together with UnionBank, is providing more Filipinos with innovative life insurance solutions. Access financial products to suit your needs through the bank's network of locations nationwide. Invest in a bancassurance insurance plan today!