Meet Emma Raducanu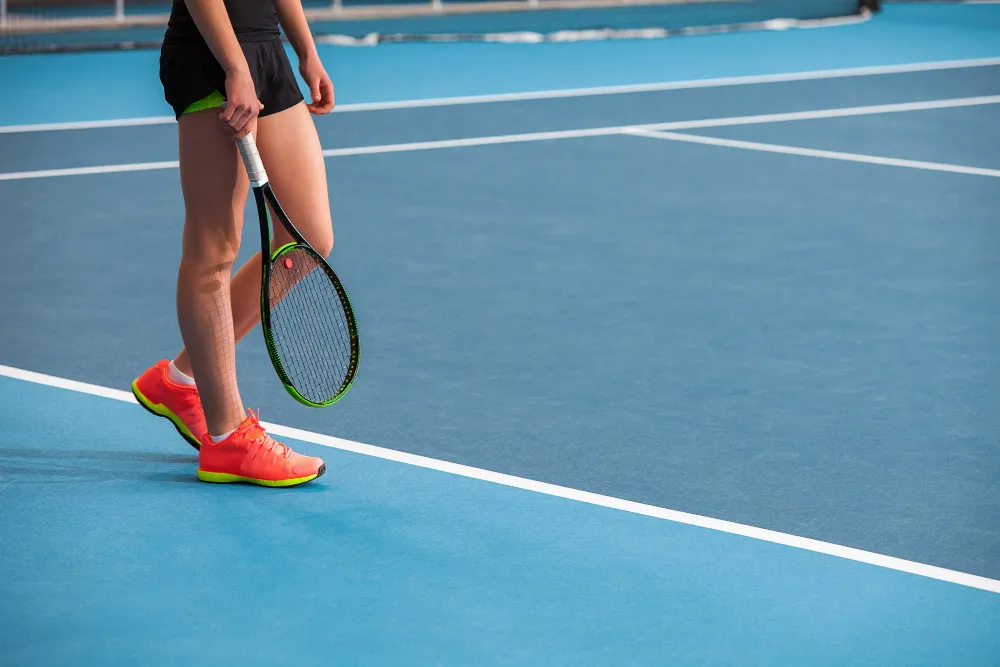 Emma Raducanu is making quite the buzz online these days and for good reason. At less than 20 years old, she's already smashed record after record. Find out what makes the 2021 US Grand Slam Champion title holder so special.

On September 11, 2021, Emma Raducanu earned herself, and Great Britain, a spot in history by winning the 2021 US Open. At only 18 years old, Raducanu beat fellow teenager 19-year-old Leylah Fernandez with a 6-4, 6-3 score.
For the first time in 22 years, two teenagers have fought it out on the finals' court at the Grand Slam. On that momentous day, two seemingly nobodies dominated the green, with Raducanu coming out on top.
Apart from being a finals game played by both teenagers, Raducanu made history for another very important reason – she is the first-ever tennis player in history to win a Grand Slam tournament after entering it via the qualifiers. This means she won literally every single set she played during the tournament, all 20 including three in qualifying.  
Emma Raducanu entered the tournament ranked 150th in the world and bested the likes of opponents such as Olympic gold medalist Belinda Bencic and semifinalist Maria Sakkari. She is the youngest female winner to take home such a coveted trophy since Maria Sharipova won at Wimbledon in 2004.
Apart from bringing home bragging rights, Raducanu's world ranking jumped from 150 to 23 worldwide and she also bagged a whopping US$2.5 million for winning the US Open! That's eight times her previous career earnings, which was totaled at US$303,000.
So, what does one do with all that money?
As a professional tennis player and with one of the world's most coveted titles under her belt, Emma Raducanu definitely has a reputation to uphold now. Every coach and tennis player on the world has her on their radar, so she will have to be on her A-game at all times. This means hiring the best coaches, nutritionists, and physical therapists to train and keep her in shape. 
But even if she switches to the best and most expensive staff in the world, she probably won't end up using all of her winnings, especially with all the endorsement deals that are sure to come suite. So, what else should she do?
Where we would put it
Emma Raducanu is very young, not even out of her teenage years. And with a career as unstable as sports where one injury could end it all, she needs to be wise about how she uses her money. 
If we were in her shoes, the first thing we would do with the winnings is put it in life insurance and investment. A proper life insurance plan can protect her in case anything happens to her, such as a career-ending injury, while giving her the opportunity to grow her already huge savings. She can even get a special plan that can cover her medical expenses such as regular doctor's visits and medical tests. 
When choosing a life insurance plan, it's best to go for one with a company that many trust – such as Insular Life. Insular Life has been providing Filipinos with quality insurance plans for over a century which is why it is one of the leading insurance companies in the country today.
Talk to one of our Financial Advisors to find an insurance plan fit for your needs.