A Guide to Health Insurance for Kids
Learn More About Child Health Insurance Plans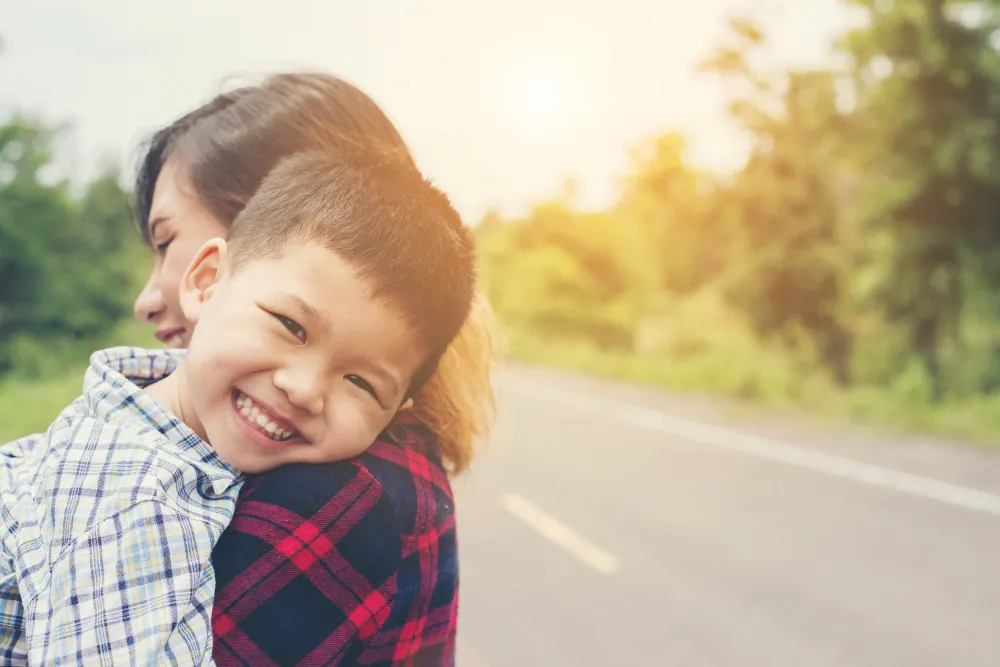 Raising a family is an important responsibility and one that cannot be overstressed. But along with this great obligation comes the very real matter that raising a family involves a lot of money. Not just to pay for expenses surrounding everyday necessities like food, clothing, and utilities but for the unforeseen events such as when your child gets sick and needs to be taken to the hospital.
People are now seeing the importance of health insurance for their families. The cost of health care has steadily been rising, especially with the ongoing global pandemic, putting increasing pressure on families. Health insurance has helped relieve some of this pressure by providing families with coverage and financial protection guaranteed by the insurance provider.
When it comes to health insurance, health insurance plans for children are an often-neglected aspect of financial planning. Typically, when one thinks of health insurance plans, it's for the elderly or those more advanced in age. People forget that children get sick, suffer from accidents, and need protection, too.
Child Health Insurance Plan 
Usually when people think of child insurance, it's for education or life insurance, not health. Investing in children's health insurance program can save you a lot of money because it can cover doctor's appointments, treatments, medication, and hospitalization bills – giving you peace of mind that your child will get the best care for when they need it most.
If you're looking for health insurance for kids in the Philippines, a good option to consider would be a family health insurance plan which also doubles as a child health insurance plan. This type of health insurance plan typically covers a certain number of family members (usually between 4 to 7) including both the parents and children.
Family insurance plans cover what everything a typical health insurance plan covers:
• Doctor's professional fee
• Laboratory and diagnostic procedures
• Emergency room care
• Room accommodations
• Medicines as medically necessary in the emergency room and during confinement
• Surgery and surgeon's fees when medically necessary
• Use of operating room, recovery room, and ICU, as medically necessary
• Special modalities as medically needed
• Unlimited telemedicine access (for gatekeeping)
How Much Will a Child Health Insurance Plan Cost? 
It depends. Since, as we said, most child insurance plans are linked to family health insurance plans, the premium you will have to pay will be based on the number of family members you will be covering. Things such as pre-existing conditions of the parents, age, and health habits will also be taken into consideration.
InLife offers a number of health insurance plans to protect you and your loved ones at every stage in your lives. Talk to one of our Financial Advisors today to discuss your options.