Safely Investing Your Money in Insurance During COVID-19
Investing in Insurance During COVID-19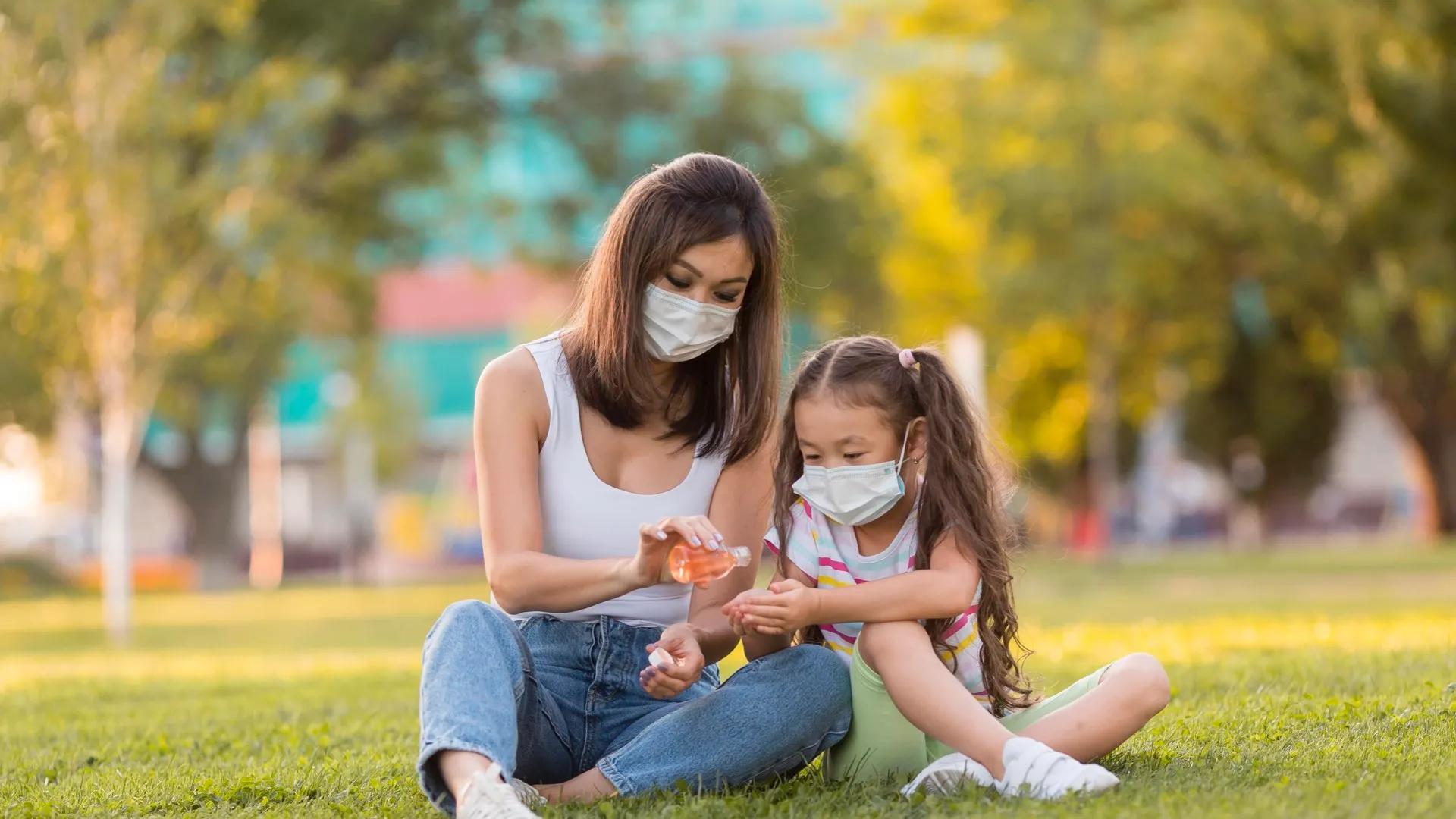 Investing in Insurance During COVID-19

In these challenging times, where to invest your money may not be on top of your priority list right now. While your physical and mental health are both understandably top concerns, you shouldn't neglect your finances, either.

Planning a stable future is important not just for yourself but for your loved ones as well. But the big question is: how?

The COVID-19 pandemic has seen major swings in the stock market all around the globe and in asset prices such as bonds, property, gold, and even oil.

For the first time in over a decade, the world has plunged into a recession, which we first started seeing signs of in early February. Stock markets in the UK, the US, Hong Kong, India, and Japan have all suffered great losses. The heaviest hit stocks are shockingly ones that were once the strongest - oil and travel.

Because of these changes, many people have been left wondering, "Is investing still a wise option during the pandemic?"

The answer is – yes.

Invest for The Long Term

While it is understandable to panic with stocks crashing left and right, a key thing to remember about investing your money is to think long term. Yes, things may seem bleak for the stock market right now, this moment in time will be a blip in your portfolio's history. If you've invested in blue-chip companies, you're almost certain that they can bounce back from this setback. So, don't abandon your investments just yet. If you sell now, you'll be selling them for a low price and will be missing out on the eventual upswing of the prices.

While it may be easy to be fearful of today's circumstances, just sit tight and continue investing for the future.

Diversify Your Investments

You've most likely heard the saying "don't put all your eggs in one basket." At a volatile time like today, you should definitely take this piece of advice to heart. Diversify your investments as much as you can. Don't just put all your money into stocks or leave them in your bank accounts. Invest some of it on life insurance for yourself and your family members.

Protect Those You Love

Getting life insurance during COVID-19 will help protect your family's finances. Life insurance has numerous benefits that go beyond the COVID-19 pandemic If you're married, life insurance can help you leave your family with a comfortable life by having financial support which they can use to fulfill their needs and goals.

If you have children, VUL life insurance can help you save for their college fund and ensure they go to the best university possible in the future.

Having a VUL life insurance also helps you continue working on your goals without having to worry about your finances. Your insurance company will securely grow your money for you so you can maintain your family's quality of life without cutting out your current expenses.

Keep in mind that insurance plans can only be accessed after a certain period of time. With a VUL life insurance plan, withdrawing the funds is not encouraged. If you do, it should only be after the 10th year. However, a traditional plan gives you access to your money after a predefined number of years.

If you're looking to buy life insurance during COVID-19 for yourself and your family, talk to one of our advisors today.