Insurance Tips for Overseas Filipino Workers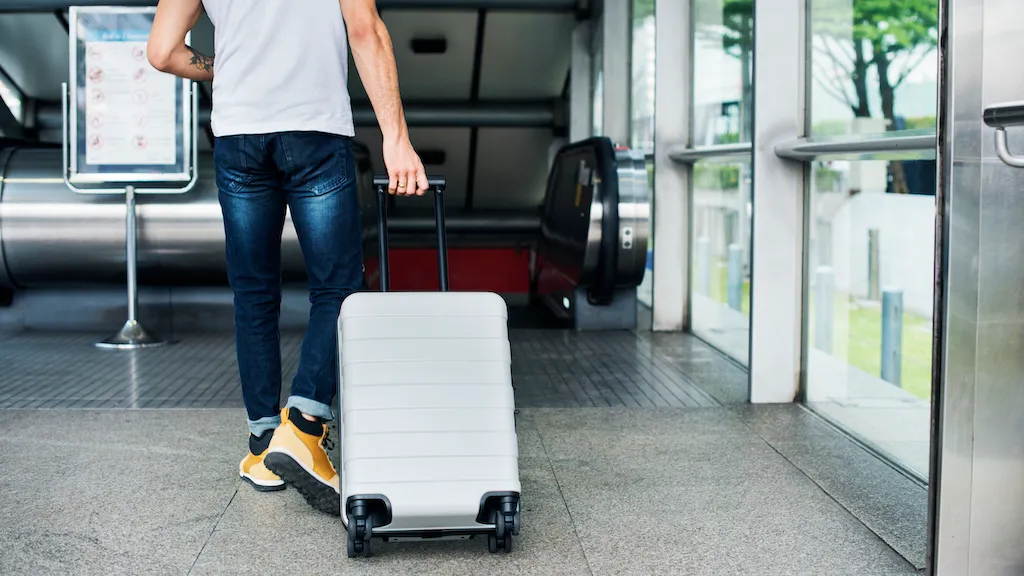 Insurance Tips for OFWs
Overseas Filipino workers are our modern-day heroes. You move to a foreign and unfamiliar country, miss out on special occasions and milestones with their families, and sometimes even risk their lives on a daily basis to provide a better future for their loved ones back in the Philippines.
According to the 2019 Survey on Overseas Filipinos, there are 2.2 million Filipinos living abroad between April to September of that year. This is just the tip of the iceberg. The reality is, around 3,900 Filipinos leave daily to earn better wages in countries such as the UAE, London, and the United States.
A Sad Ending
Not all OFW stories end on a happy note, however. While wages may be higher in these foreign lands, this does not always mean that OFWs are able to build a sizeable retirement fund for themselves when they grow older. For many, most of their earnings immediately go into day-to-day expenses such as food, school tuition, and home upkeep. Things like a retirement fund get pushed aside to the back burner, and more often than not, get forgotten completely until it is too late.
OFW Investment Tips
For all the hard work and sacrifices OFWs make for your families, OFWs deserve to have their own happy ending as well. If you are an OFW,
Here is how you can build a secure retirement fund for yourself.
After all, you deserve to enjoy your sunset years after all the hard work you put into providing a good future for the loved ones you've left back home. The objective is to still be able to send money home to your family each month while building a sizeable retirement fund for your future self, so you can come home and enjoy spending time with them as well.
Growing Your Retirement Fund
When working abroad, the goal, ultimately, is to earn and save enough to be able to retire back home, although this may take a lot of time to do so. One of our tried and tested insurance tips for OFWs is to invest in
retirement insurance
that not only protects your savings but helps it steadily grow throughout the years.
Retirement insurance acts as a life insurance plan and wealth builder in one. With it, you can guarantee that you have a sizeable retirement plan by the age of 65 while enjoying life insurance benefits. You can even include add-ons such as Accidental Death Benefit, and/or Special Accident Rider.
Let Us Help You Plan for a Comfortable Life Ahead
You've made the ultimate sacrifice of moving away for your loved ones. Now,
let InLife help you plan for a secure future
for you and your family well into your golden years. Talk to one of our Financial Advisor today to know more about how we can protect you and your family with our insurance products.