Ways to Save for a Family Vacation
Ways to Save for a Family Vacation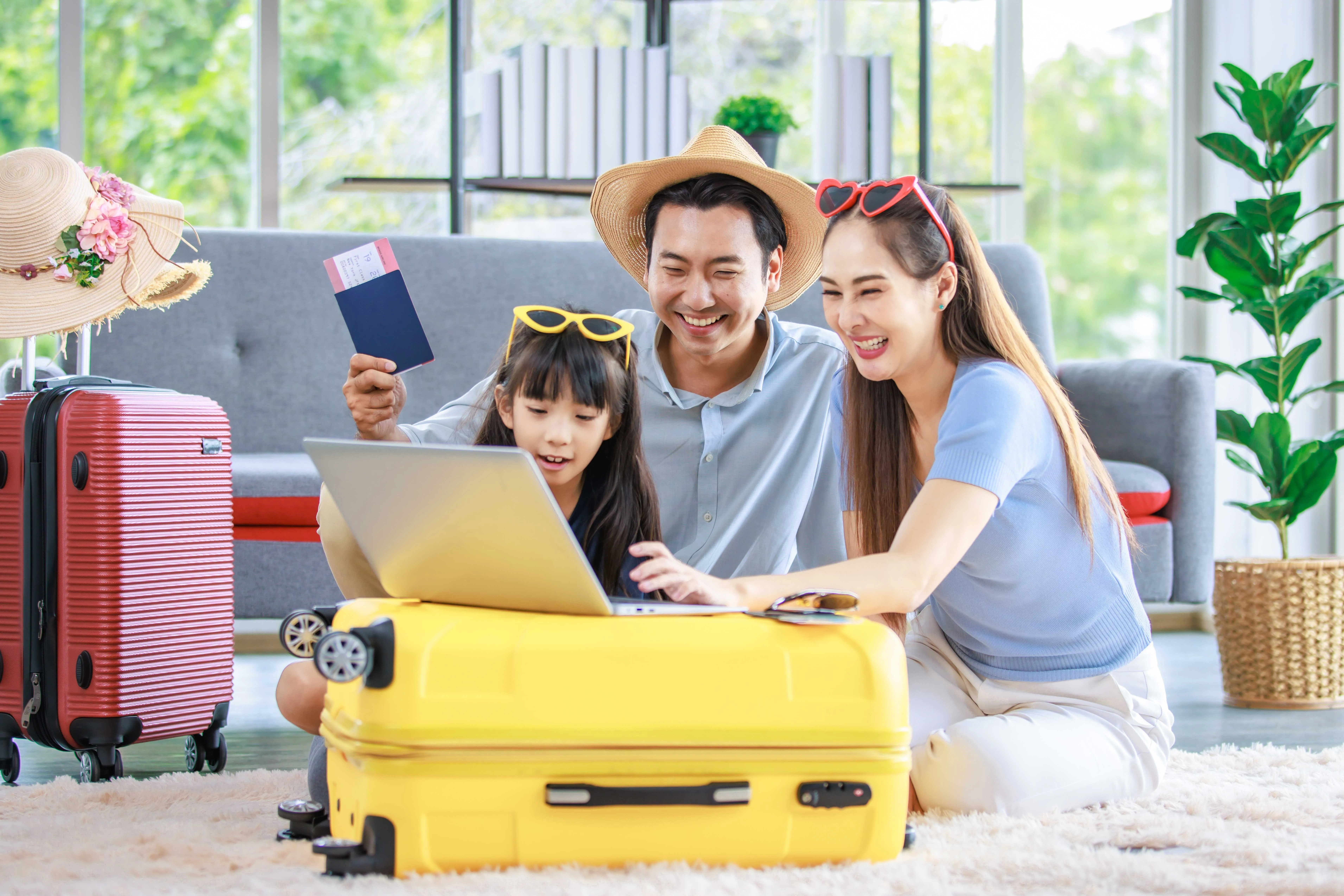 Planning a vacation can be overwhelming. There are so many things to consider, from the destination to the activities to the budget. If you're trying to plan a vacation for your family on a tight budget, never fear! Here are some tips and tricks that will help you save money while still having an amazing time. 
Ways to Save for a Family Vacation 
Create a Budget and Stick to It 
Before you even begin planning your trip, create a budget and stick to it. Determine how much money you will need for flights, accommodation, food, activities, souvenirs, and any other expenses that may come up during your travels. Then make sure every purchase or expense is accounted for, so you don't end up overspending. 
Shop around for Flights 
Airfare can often be one of the most expensive parts of any trip. However, there are ways to find better deals. Try using aggregator websites like Skyscanner or Momondo that compare prices across different airlines as well as different times of day and days of the week. It's also important to keep an eye out for sales - airline companies usually have them during certain seasons or holidays, so make sure you don't miss out on any great deals! 
Look Into Alternative Accommodation Options 
Hotels aren't your only option when it comes to accommodation. 
Consider looking into other options such as Airbnb or hostels which might offer better value for money than traditional hotels would. Airbnb offers a wide range of options from single-room apartments all the way up to entire houses that can accommodate large families which makes it an excellent choice if you're traveling with kids. Hostels can also be great for families since they provide convenient amenities like free breakfast and Wi-Fi without breaking the bank. 
Do Research Before Booking Tours or Activities 
Before booking any tours or activities, take some time to do research online so that you know exactly what type of experience you'll be getting before signing up. 
Compare prices between different companies and read reviews from other customers who have done the same tour or activity before making your final decision. It's also worth considering taking public transportation instead of signing up for private tours which can often be significantly cheaper while still offering access to all the same attractions without the extra cost associated with private guides or drivers.  
Stay Away from Touristy Areas 
Tourist traps are notorious for inflating prices on everything from food and drinks to souvenirs and tickets. If you're looking to save some cash, stay away from these areas and explore other parts of the city that aren't as crowded or popular with tourists. Not only will you find cheaper prices but also unique experiences that aren't available in busy tourist spots. 
For example, why not take a side street walking tour instead of paying for a guided one? Or eat local food from small eateries instead of paying premium prices at fancy restaurants? There are plenty of ways to experience a place without spending too much money!  
With these tips in mind, you'll be able to save money on your next family vacation without sacrificing quality experiences or precious time together! Don't forget that planning ahead is key - make sure you start researching early and compare prices between different companies so that you don't end up overspending on flights, accommodation, tours, and more! With proper planning, saving money on your next family travel won't feel like a daunting task but rather an exciting opportunity!